Event
Wed June 30, 2021,
5 p.m.
Empathy and Emancipation. 'Understanding Heart', Precarious Time, Extended Judgement – an Approach with Hannah Arendt
Lecture by Prof. Dr. Sophie Loidolt
live and digital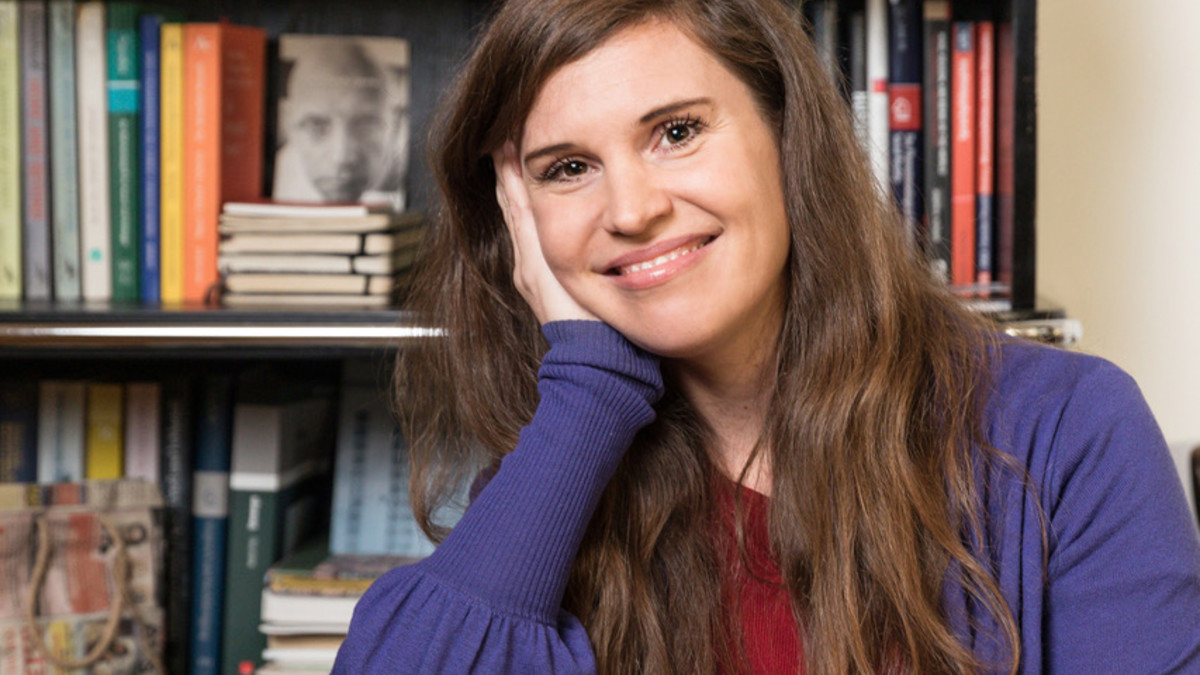 Is there a connection between empathy and emancipation? What does emancipation even mean in a world dominated by systematic injustices, as a result of which a small "emancipated" crowd is confronted with a large mass of people who have hardly anything to lose?
In her lecture, Prof. Dr. Sophie Loidolt reflects on the terms "empathy" and "emancipation" in the context of Hannah Arendt's work and proposes a new understanding of the terms.
Prof. Dr. Loidolt is professor of practical philosophy at the TU Darmstadt. She pursues a phenomenological focus in research and teaching. In 2014, Loidolt was elected as a member of the "Young Academy" of the Austrian Academy of Sciences. As of 2020, she is a "Reccurrent Visiting Professor" at the University of Copenhagen.
If you would like to participate in the event analog, please register at: 0511 701200 or kestner@kestnergesellschaft.de
Would you like to participate digitally? Then join the Zoom meeting: https://us02web.zoom.us/j/82400143475?pwd=MktyeENydzJ6dE4xa3ROVFZJWm55UT09
Meeting ID: 824 0014 3475 Identification code: 494171