Jobs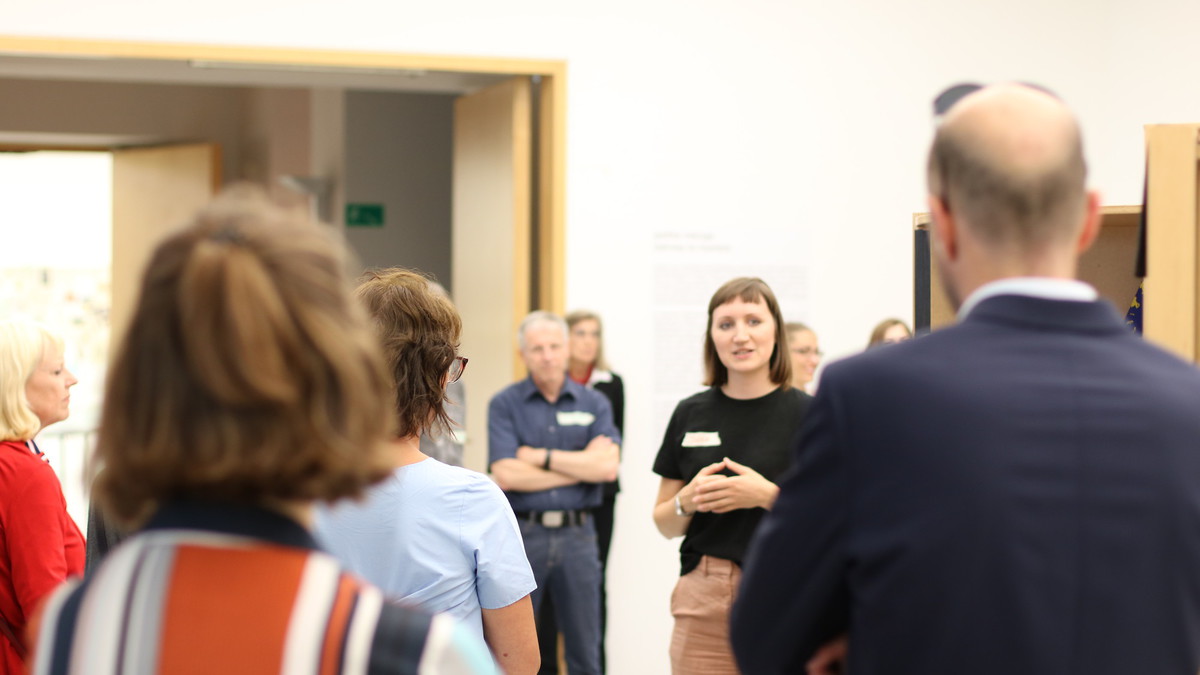 Receptionist
For our reception we are looking for a friendly, open-minded and courteous employee for 28 hours per week (Monday to Friday and on weekends) from March 1, 2022.
In addition to greeting and advising our visitors, duties include selling store and bistro items, providing advice on the phone or via email, coordinating tours, creating and maintaining rosters for reception and supervision, and operating the light switchboard. In addition, this also includes keeping the lobby in presentable condition.
You are service-oriented and communicative, able to work in a team and flexible in terms of time. You also have knowledge of English and experience with Word and Excel. Training as a bookseller is an advantage.
We look forward to receiving your application by email to caroline.kaeding@kestnergesellschaft.de by Feb. 19, 2022. Please save all attachments in a PDF no larger than 5 MB.
Internship
You would like to look behind the scenes of an art house, participate in exhibitions, plan events and write various texts? Then apply for an internship at the Kestner Gesellschaft.
What does your internship look like?
An internship at the Kestner Gesellschaft lasts three months (longer internships are also possible). It is unpaid and can be started at any time. During your internship you will work in all areas, you will also have the opportunity to set your own priorities:
You will support the curators in researching for upcoming exhibitions, writing catalog texts, organizing loans and assisting the restorer. The conception and organization of an exhibition like the Marktkirchenschau can also be one of your tasks.
In the area of learning program, you will take part in the Leadership Academy, lead guided tours yourself, help with the preparations for the supporting program and help organize events.
In the communications department, you will support the daily press work, including press events, documentation, writing various press releases, for example for the website, newsletter or social media channels.
Are you studying librarianship or information management? Then you can also work with us and look after and systematize our in-house library.
We are looking forward to your application! Please send your application documents by e-mail in a PDF file bundled with a possible entry date to Caroline Käding caroline.kaeding@kestnergesellschaft.de.
---
Contact
Managing Director
Caroline Käding
+49 511 70120-14
caroline.kaeding@kestnergesellschaft.de
---
Newsletter
Subscribe to our newsletter! We will inform you regularly about our exhibitions, events and digital offers.