Press information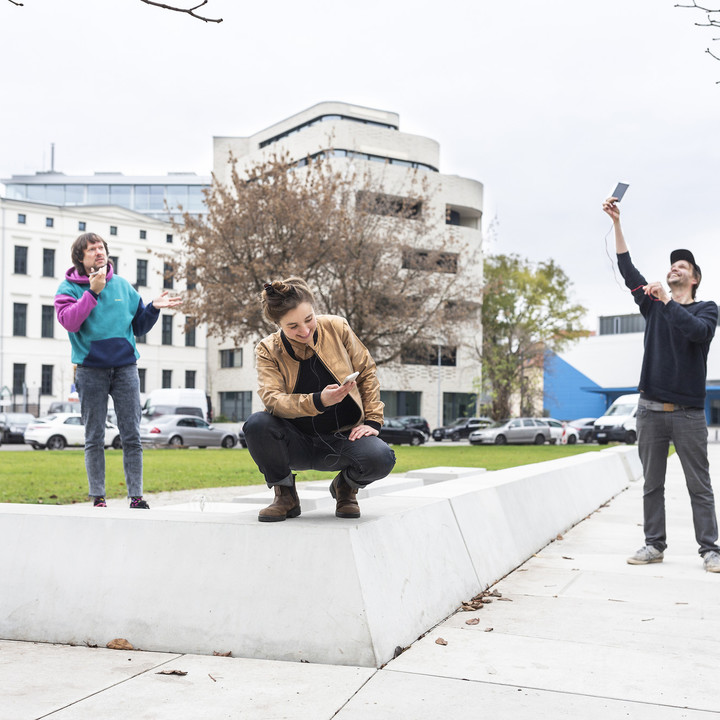 Offene Welten, Verbundsprojekt Fonds Digital
Seit Beginn des Jahres 2020 werden die Kestner Gesellschaft, das Museum für Gegenwartskunst Siegen, IMAGINE THE CITY Hamburg und das Museum Marta Herford mit dem kulturellen Verbundprojekt "Offene Welten" im "Fonds Digital" im Programm Kultur Digital der Kulturstiftung des Bundes gefördert.
Kestner Gesellschaft
Please contact us if you require further information.
---
Contact
Presse
Katja Banik
+49 511 70120 16
katja.banik@kestnergesellschaft.de
---
Newsletter
Subscribe to our newsletter! We will inform you regularly about our exhibitions, events and digital offers.