Corporate Partners / Corporate Sponsors
Since its foundation in 1916, the Kestner Gesellschaft has been closely associated with the most influential Hanoverian companies. Even today, numerous companies support our work and thus shape the art and cultural scene.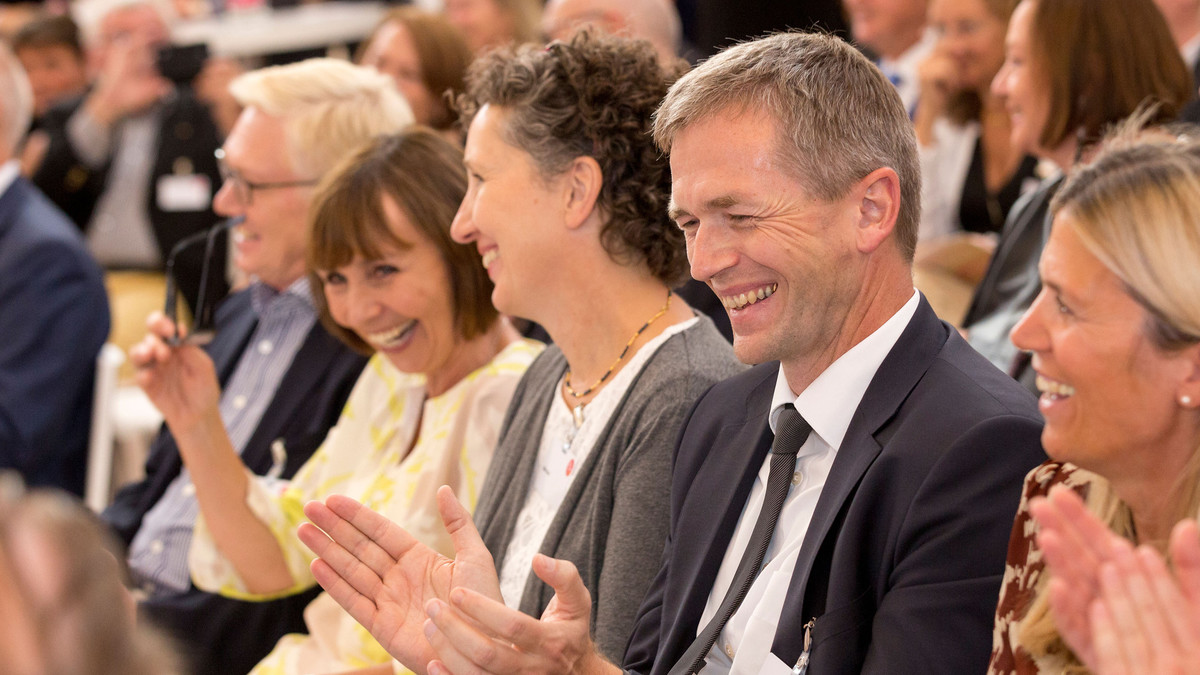 Our Corporate Partners and Corporate Sponsors
Architekten BKSP Hannover
Bahlsen GmbH & Co. KG Hannover
Bertelsmann SE & Co. KG aA Gütersloh
Buisness Unicorns Hannover
Caplantic GmbH Hannover
Deloitte Consulting GmbH Hannover
Deutsche Messe AG Hannover
Elvaston Capital Management GmbH Berlin
enercity AG Hannover
FIDES Treuhand GmbH & Co. KG Hannover
Dr. Karl und Heidelinde Gerhold GETEC GRUPPE
GP Günter Papenburg AG Hannover
Dr. Christiane Hackerodt Kunst- und Kulturstiftung Hannover
HANNOVER Finanz GmbH
HANNOVER Rück SE
HAUS & GRUNDEIGENTUM Service GmbH Hannover
Institut der Norddeutschen Wirtschaft e.V. Hannover
KPMG AG Frankfurt
NORD/LB Hannover
primetec Hannover
PSD Bank Hannover eG
Sparkasse Hannover
Talanx AG Hannover
Verlagsges. Madsack GmbH & Co KG Hannover
VHV Gruppe Hannover
---
Contact
Verwaltungsleitung
Rüya Alkir
+49 511 70120 14
rueya.alkir@kestnergesellschaft.de
---
Newsletter
Subscribe to our newsletter! We will inform you regularly about our exhibitions, events and digital offers.