Event
Mon Nov. 29, 2021,
6.30 p.m.
Reading by Feridun Zaimoglu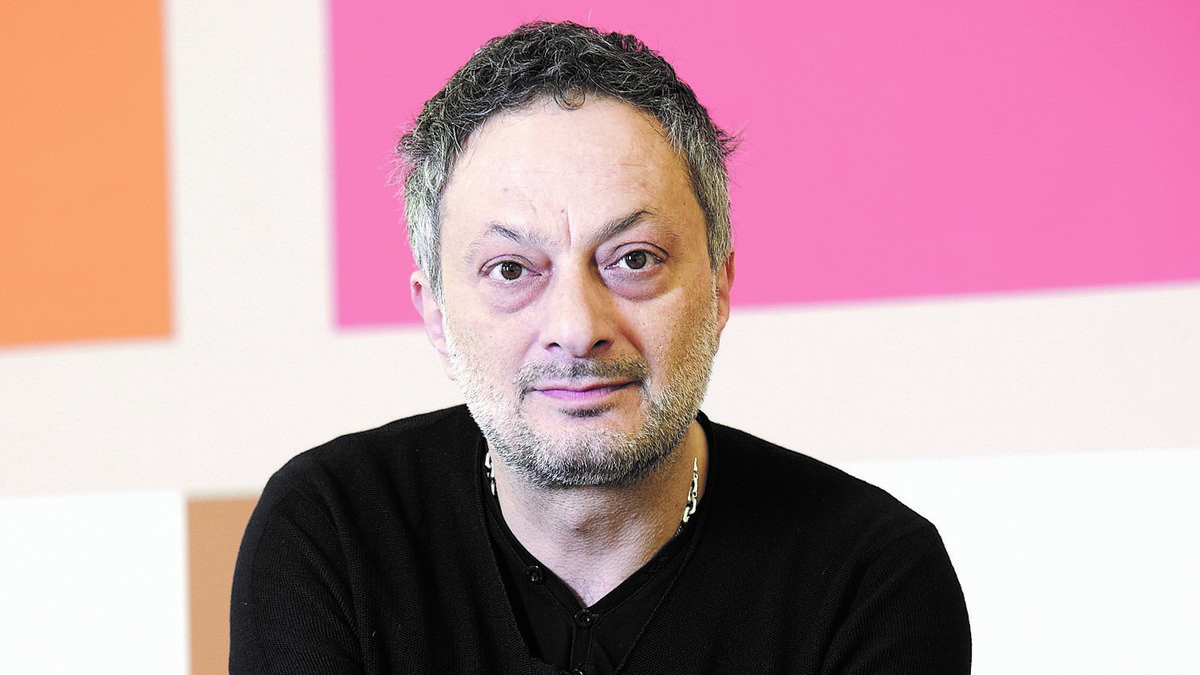 Feridun Zaimoglu, author of multiple, award-winning bestsellers, dramatist and essayist, reads from his book "Leyla", which tells the life story of a first-generation Turkish immigrant. His work, which was published back in 2006, nevertheless seems more topical than ever.
Feridun Zaimoglu, born in 1964 in Bolu, Anatolia, is a German writer and artist. He grew up in Germany as the son of Turkish guest workers and studied human medicine and art in Kiel.
In addition to working as a freelance journalist for Die Zeit, Die Welt and the Tagesspiegel, among others, he writes plays and screenplays. Feridun Zaimoglu also participates in political debates, which is also reflected in his award-winning literary works. His debut novel "Kanak Sprak" (1995) was brought to the theater stage. The book "Abschaum - die wahre Geschichte von Ertan Ongun" (1997) was made into a film by Lars Becker, and numerous awards followed.
In cooperation of Canarkadas and the Kestner Gesellschaft for the 60th anniversary of the recruitment agreement Germany and Turkey.
Due to limited places, a registration by e-mail to info@canarkadas.de or by phone 0511 3534465 is desired. The 2G rule applies (vaccinated, recovered)