Event
Wed Sep. 21, 2022,
6 pm
Frequency Modulation
Artist Talk with Diango Hernández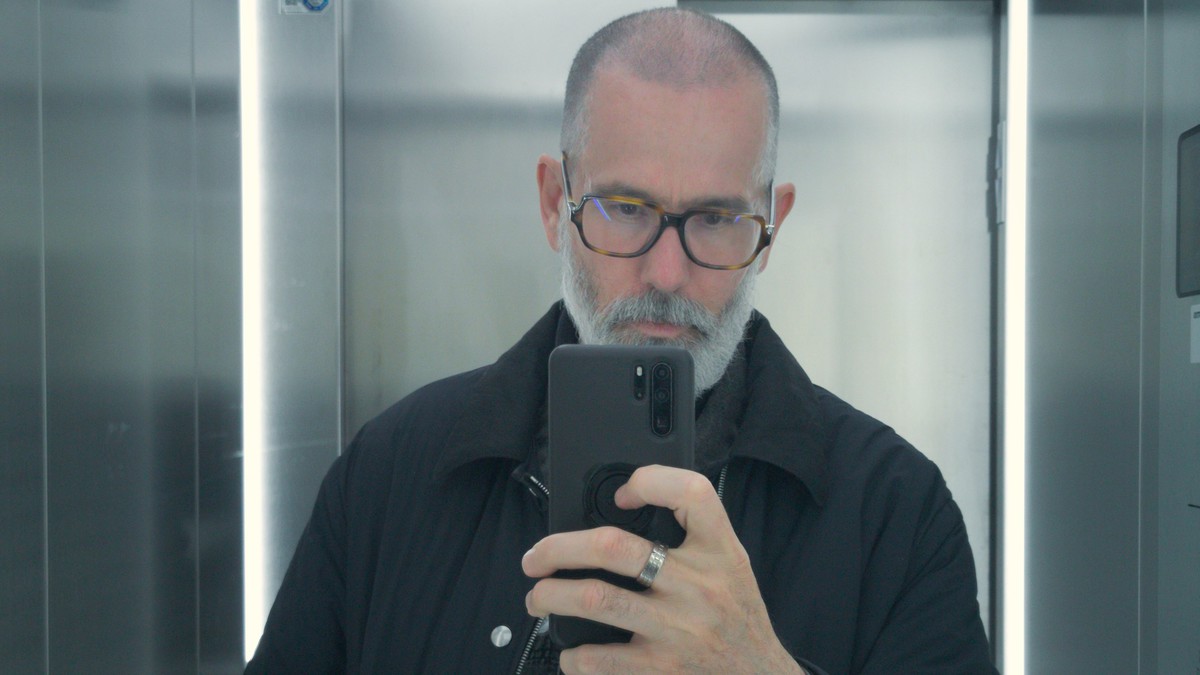 As part of the exhibition that other world, the world of the teapot. tenderness. a model, Diango Hernández and Adam Budak talk about about the large wall piece Bañistas, developed especially for the Kestner Gesellschaft, in the Tender Buttons Café.
Diango Hernández (born 1970 in Cuba), lives and works between Düsseldorf and Havana.
Diango Hernández studied Industrial Design in Havana in the early 1990s, amid the economic crisis triggered by the fall of the Soviet Union, he participated in various collective initiatives as part of the Cuban cultural scene. In the early 2000s he moved to Europe, where he continued to produce the multi-media works that have made him one of the leading heirs of the American conceptual legacy.
His work was the subject of solo exhibitions at the Kunsthalle, Basel (2006) and the Neuer Aachener Kunstverein (2007). His work was exhibited in the Arsenale as part of the 51st Venice Biennale and the Biennale of Sydney and the São Paulo Biennial, both in 2006. His work was the subject of a critically acclaimed exhibition of new work, Losing You Tonight, at the Museum für Gegenwartskunst, Siegen (2009) and in 2010 two installations were included in The New Décor at the Hayward Gallery, London.
A survey exhibition of his work curated by Yilmaz Dziewior took place at Museo D'Arte Moderna e Contemporanea (MART) in Rovereto, Italy in 2011-12. In 2013, Marlborough Contemporary, London presented a solo exhibition of his work The New Man and the New Woman. His work was the subject of a solo exhibition Socialist Nature in 2014 at Landesgalerie, Linz. Hernández has had solo exhibitions at Marlborough Contemporary, London and the Kunsthalle Munster in 2015. In 2016, a solo exhibition of Hernández's work, titled Theoretical Beach, took place at the Museum Morsbroich, Leverkusen.
Diango Hernández's work is in the collection of Museum Abteiberg, Mönchengladbach, Germany | The Museum of Modern Art, NYC, US | Bundeskunsthalle, Bonn, Germany | Ludwig Museum, Cologne, Germany | PAMM, Miami, US | Artpace, San Antonio, US | Museum of Fine Art Huston, Huston, US | Museum Morsbroich, Leverkusen, Germany | Kunstsammlung des Landes Nordrhein- Westfalen, Germany | INHOTIM, Centro de Arte Contemporânea, Belo Horizonte, Brazil | PHILARA Collection, Düsseldorf, Germany | MART Museo di Arte Moderna e Contemporanea di Trento e Rovereto, Italy | CAB de Burgos, Burgos, Spain | Frac des Pays de la Loire, Carquefou, France | Kunstmuseum Liechtenstein, Vaduz, Liechtenstein | Museum für Gegenwartskunst, Siegen, Germany | Rheingold Collection, Düsseldorf, Germany | Sammlung zeitgenössischer Kunst der Bundesrepublik Deutschland, Germany | Museo de Arte Contemporáneo de Castilla y Leon, (MUSC), Spain | Colección Bergé, Madrid, Spain.