Event
Fri June 24, 2022,
7 pm
Grand Opening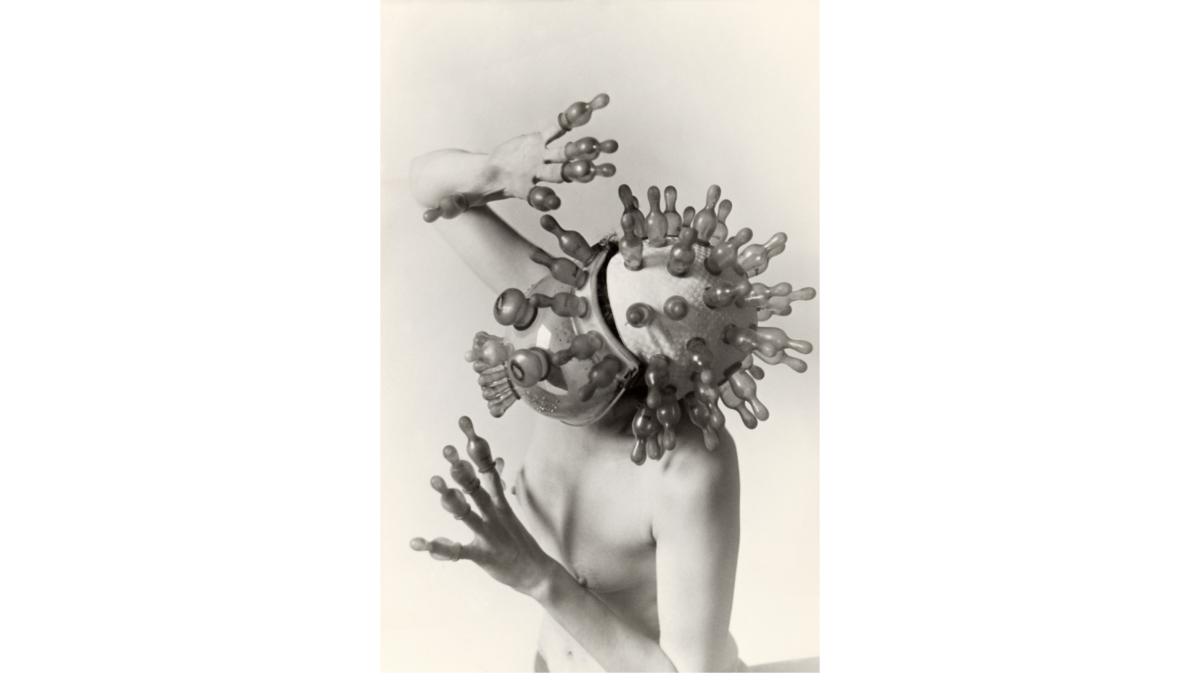 A heartfelt invitation to our upcoming opening on Friday,
June 24, 2022 at 7 pm.
that other world, the world of the teapot. tenderness, a model
JOANNA PIOTROWSKA. Sleeping Throat, Bitter Thirst
DIANGO HERNÁNDEZ. Bañistas
SHILPA GUPTA. Untitled
The Program of the Grand Opening Ceremony:
KINDERCHOR DER STAATSOPER HANNOVER, Caresse sur l'Océan / Prélude
JOANA ESCOVAL, Living Metals (Revolution) / Performance
FABIEN VALLOS, Das Parallelfest: Petits Soins / BANQUETT XLll
THE BLACK SOFT, Swan Song / Opening Concert
FELICE, Turnland Records / DJ
Please make sure not to bring large bags (maximum DIN A4 size).