Event
Thu Nov. 26, 2020,
6:30 - 9 p.m.
Fashion, Society and Politics
Artist Talk with Johannes Schweiger
Online!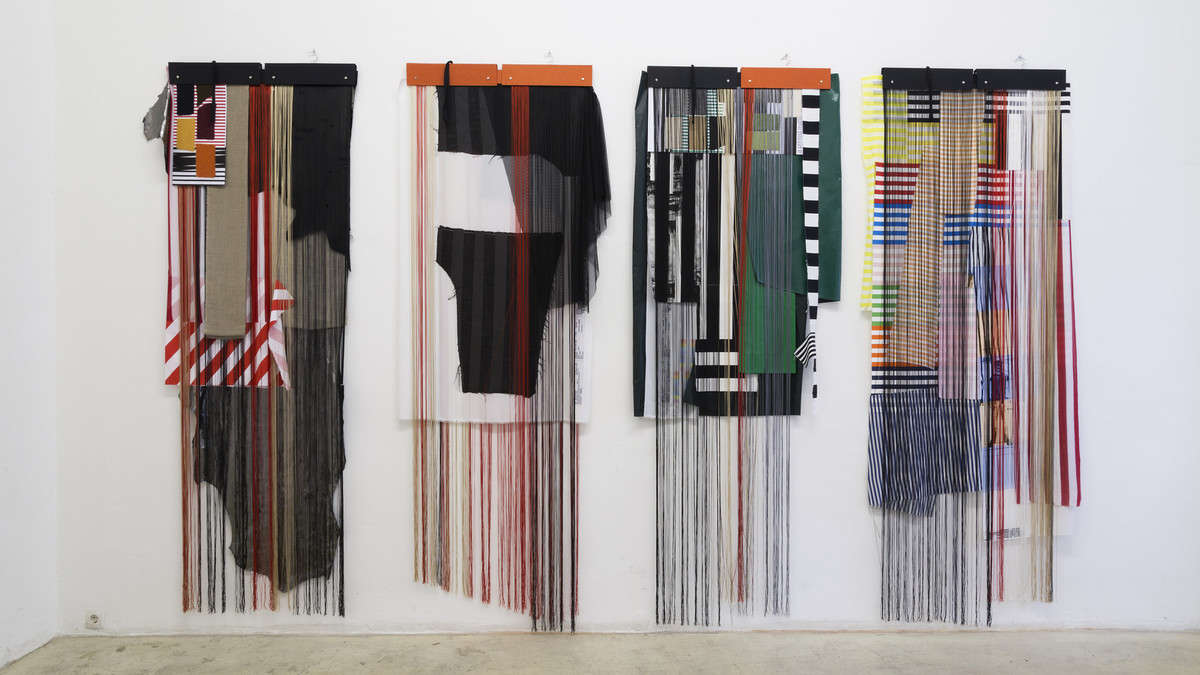 Johannes Schweiger works at the interface between art and fashion. His work, collections and their presentation arise from his examination of socio-political phenomena. Schweiger is co-founder of the labels ____fabrics interseason and Wiener Times. He talks to our curator Lea Altner about fashion, identity and political instrumentalization.
You can find the artist talk on our Vimeo channel from Thu, November, 26 on.