Event
Thu Nov. 24, 2022,
8 - 9:30 pm
Stimmen: Voice Stories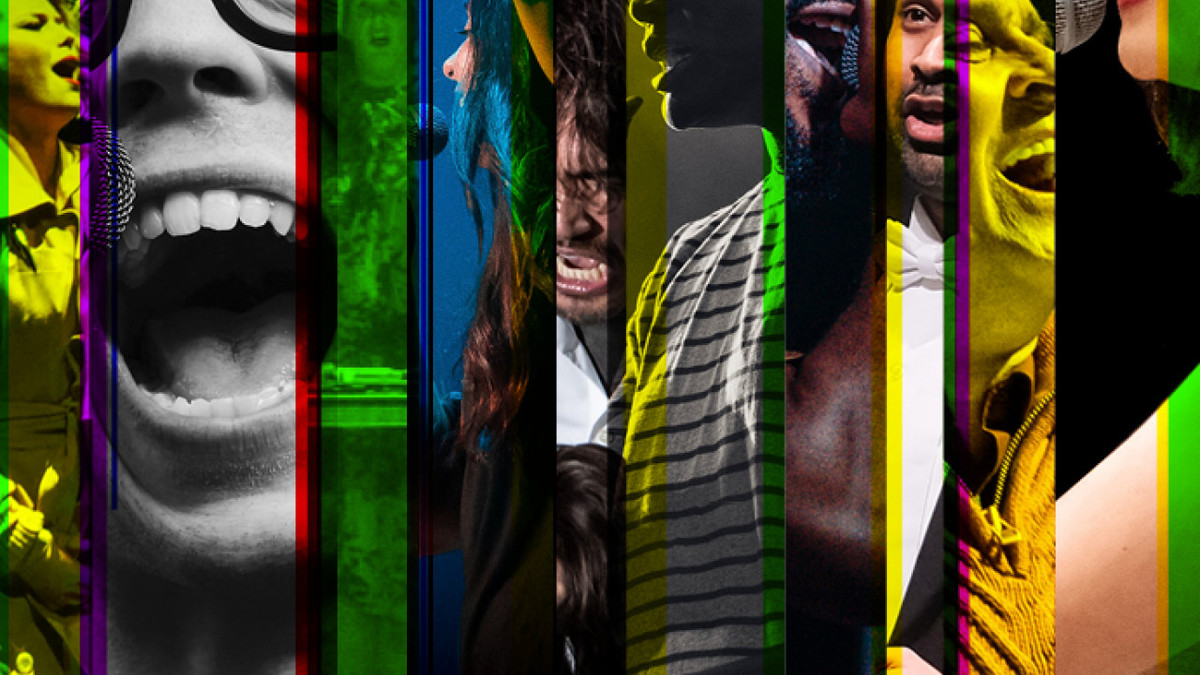 Concert and conversation: an ensemble member of the Hanover State Opera meets with a guest from the independent scene in the exhibition Paula Rego. There and Back Again.
With Pawel Brozek (Tenor, State Opera Hanover) and Lotic (DJane and singer, Berlin) Moderation: Martin Mutschler (Hanover State Opera)
The Voice Stories find a new home at the Kestner Gesellschaft: in each of the ongoing exhibitions of contemporary artists, a member of the ensemble meets a musical guest from the independent scene. Together they talk about the simple but far-reaching question: Why do people sing? They talk about their (not only musical) origins. And as proof and vivification, they perform the songs of their lives. In November, tenor Pawel Brozek from the ensemble of the State Opera meets DJane and singer Lotic from Berlin. J'Kerian Morgan aka Lotic from Texas, USA, lives in Berlin and increasingly puts her vocals at the center of her ethereal club music. Both singers talk about their decision for music - and about the discovery of their own voice as an immediate means of expression. The exhibition of paintings by Portuguese painter Paula Rego (1935-2022), in turn, contributes to the narrative in its own unique way: Visual art and music embrace and intertwine. In keeping with the motto of one of Lotic's songs, "Love and Light."
The link to the event: https://staatstheater-hannover.de/de_DE/programm-staatsoper/stimmen- voice-stories.1332222