Event
Tue Mar. 28, 2023,
6pm
Artist Talk
with Klára Hosnedlová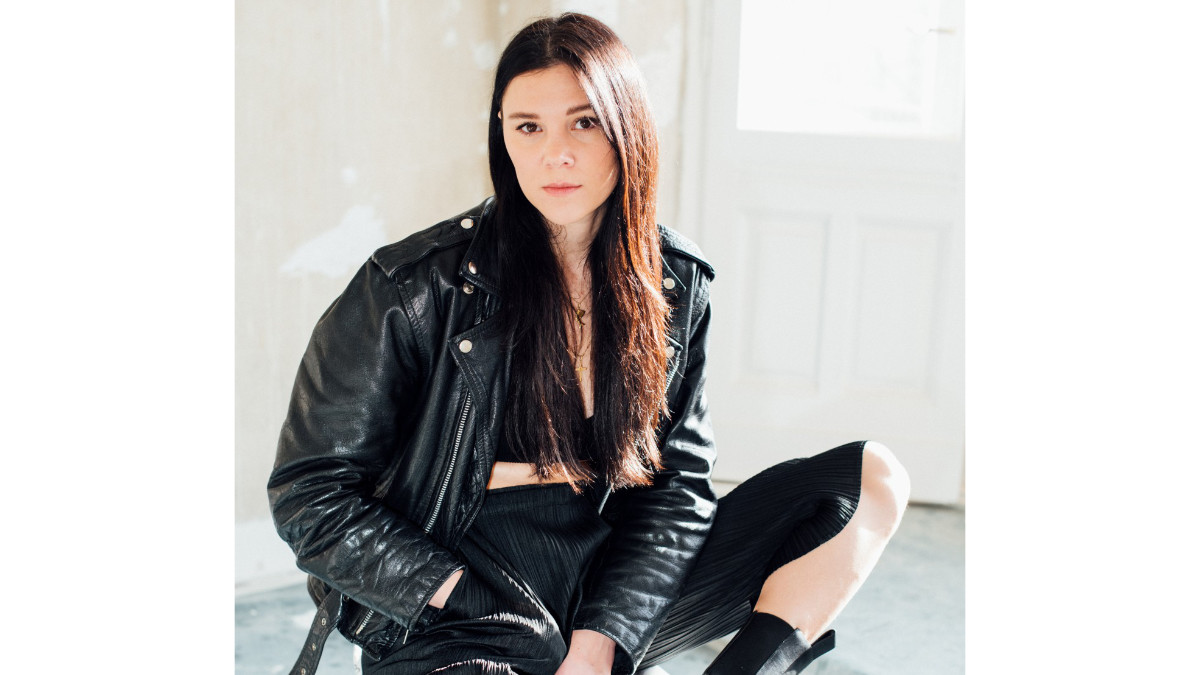 Klára Hosnedlová. There and Back
Artist talk with Klára Hosnedlová and the curators of the exhibition Klára Hosnedlová. To Infinity Adam Budak and Alexander Wilmschen.
This is a conversation about the whimsical romance of our dreams of infinity and the capsules of time, illusionary depth and omnipresent surface, skin and metamorphosis, post-bodies in rebirth, oblique mirrors of humanoid selves and the clouds of opaque matter, incubators of corporeal poetry and a voyeuristic gaze, the ecology of intimacy and a claustrophobic womb of overexposure, androgyny and queerness, undefined moments of futurity and post-industrial, dystopian world at the brink of exhaustion, shamanistic rites of renewal and redemption, a possible and necessary new genesis of the post-human and post-nature, a post-feminine subjectivity, open-ended and nomadic, a liberating practice of nonconformity, our vulnerability, care and unconditional love...
Born in 1990 in Uherské Hradiště, Czech Republic, Klára Hosnedlová attended the Academy of Fine Arts in Prague (2009–2016) and is currently pursuing her doctoral studies at the Faculty of Fine Arts in Brno. She lives and works in Berlin.
Her work has been exhibited in numerous group exhibitions at X Museum, Beijing (2022); Art Basel Parcours, Basel (2021); Meyer Kainer, Vienna (2021); Baltic Triennial 14: The Endless Frontier, Vilnius (2021); The 54th October Salon Belgrade Biennial (2021); the 7th Athens Biennial (2021); Kraupa-Tuskany Zeidler, Berlin (2020); Berghain, Berlin (2020); Fondation Cartier, Paris (2019); Prague National Theater (2018); Villa Tugendhat, Brno (2017); hunt kastner, Prague (2016); and the National Gallery, Prague (2015). Recently she participated in the 16th Lyon Biennale (2022).