Event
Sat Apr. 8, 2023,
3 - 4 pm
Guided Tour
with Gundi Doppelhammer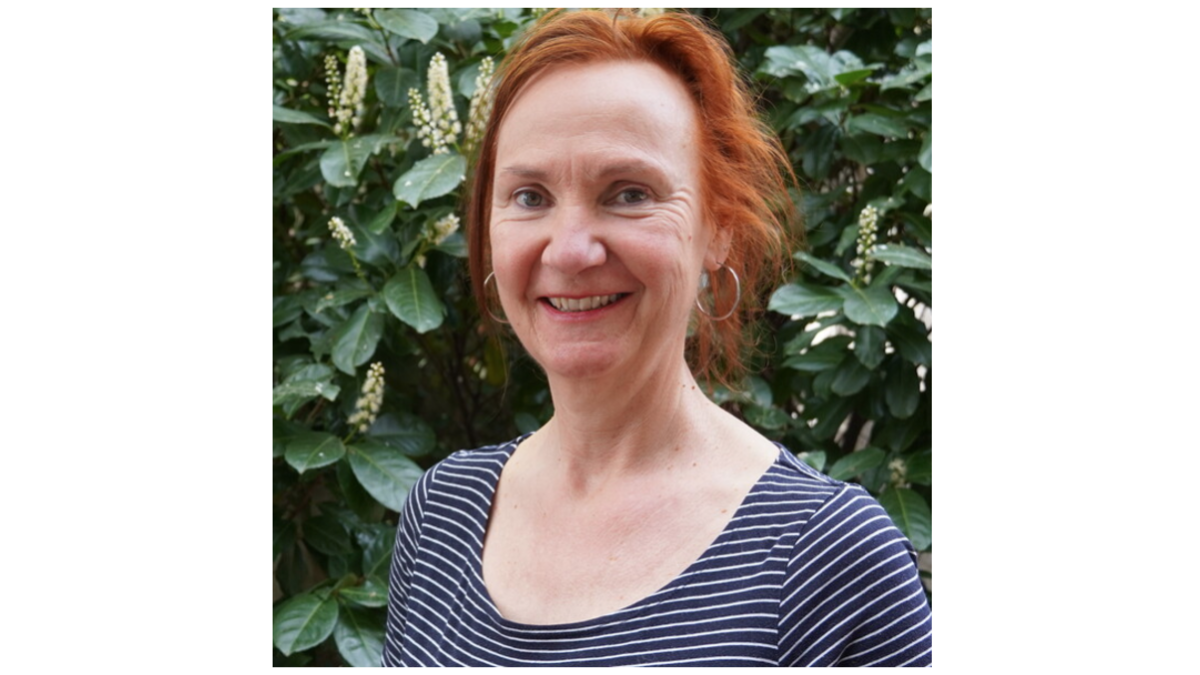 Experience the current exhibitions by Klára Hosnedlová, Diedrick Brackens, The Institute of Queer Ecology, [səˈsaɪəti] and Rodrigo Hernández during a guided tour of 60 minutes.
Gundi Doppelhammer is a cultural scientist with a focus on literature and film studies. She works as a moderator for cinemas and festivals and publishes film reviews.