Event
Thu June 10, 2021,
6:30 pm
Artist Talk with Camille Henrot
digital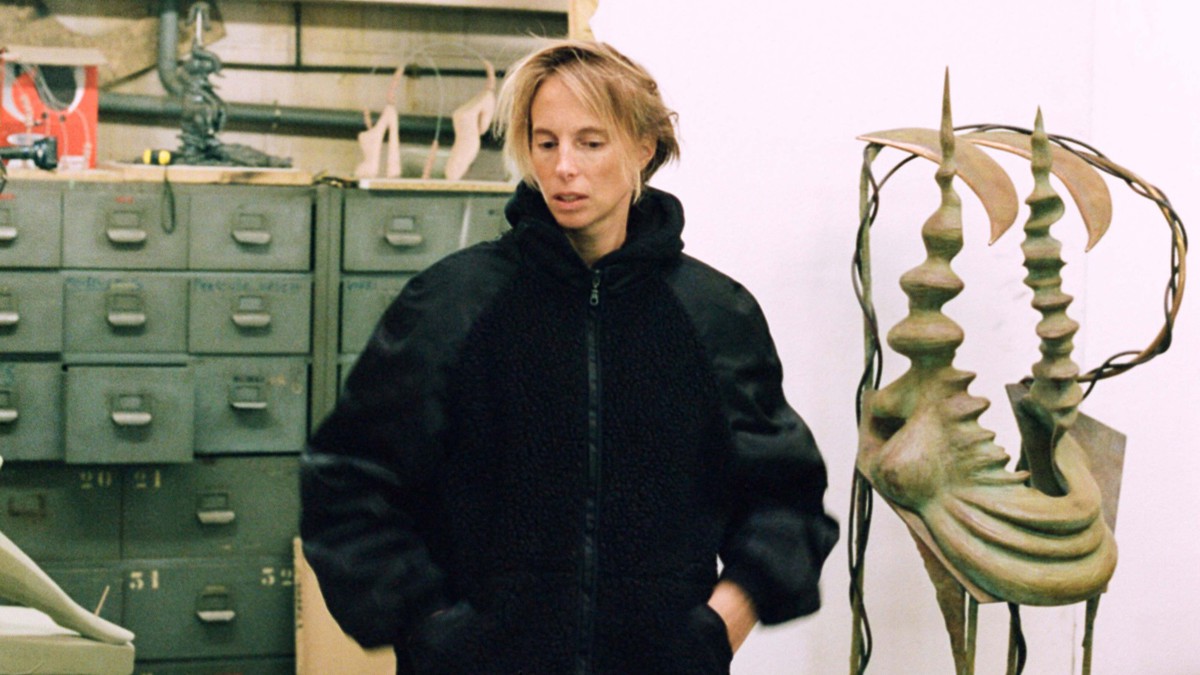 How do we find a way to bring order into the chaos of our lives? How can we give meaning to the repetition compulsion of our everyday life? And how do we position ourselves in the face of social and private expectations? In conversation with our curator Julika Bosch, the artist reports on her working process and talks about relationships to love, guilt, transformation and productivity in the field of tension between chaos and categories of order.
Watch the video now.