Event
Thu July 22, 2021,
7 pm
Talk with Emily LaBarge
digital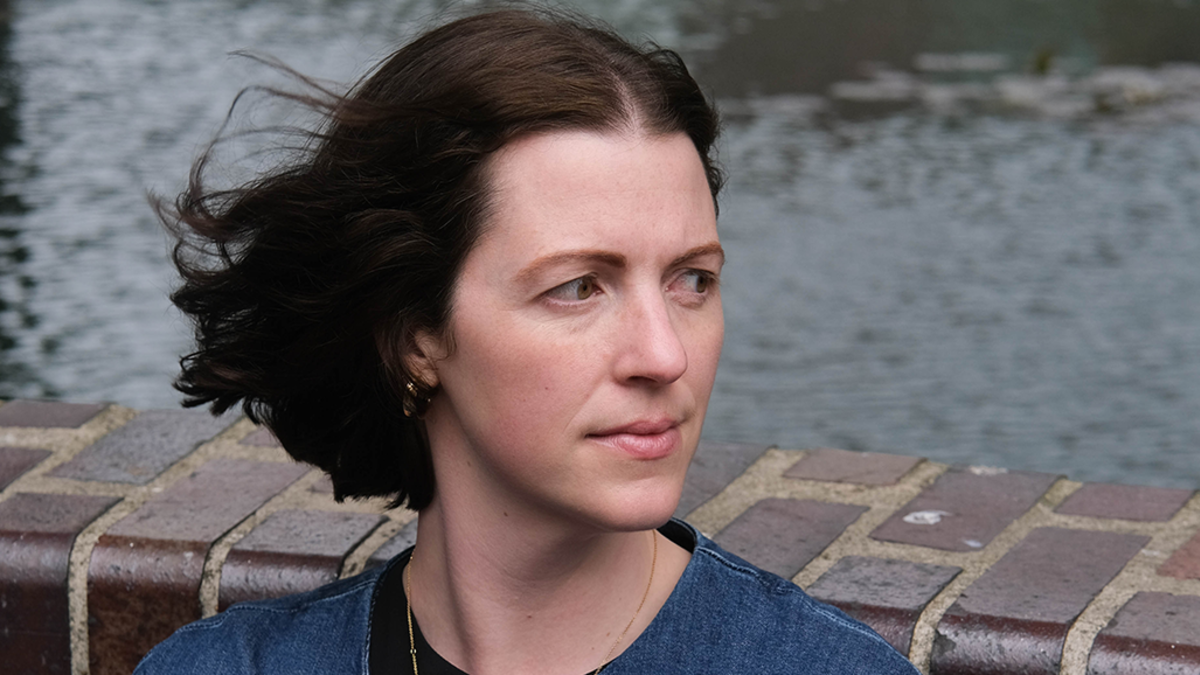 Is there a version of this unspoken, groping, boundary-testing language for mothers? How do I incorporate this Other into my Self, my Other into their Self? What feeds me? Where does empathy reside? Can I reach down deep and pull it out, hold it in my hands? What is it shaped like — A heart? A scream? A mess of flying colours? Which is also a desire to know: where do I end and where does someone else begin, a lesson in the reciprocal hunger of motherhood. (Excerpt from the catalog article "Unspoken Vows: the forked syntax of motherhood" by Emily LaBarge in "Camille Henrot. Mother Tongue")
Emily LaBarge talks about the theme of motherhood in the work of Camille Henrot. She refers to her essay, which LaBarge wrote for the exhibition catalog.
Emily LaBarge is a writer based in London, where she teaches at the Royal College of Art. She has written for Granta, Bookforum, Frieze, Tate Etc., The White Review, and The Paris Review, among other publications. She is a regular contributor to Artforum and London correspondent for the Montreal-based quarterly, esse arts + opinions. She has written essays for artist books, exhibitions and catalogues, including Camille Henrot, Nancy Holt, Megan Rooney, Frances Scott and others. LaBarge has given talks, lectures and readings at a variety of institutions, including Tate Modern, The Hayward Gallery, Camden Arts Centre, and Salzburger Kunstverein. She is currently writing a book about trauma and narrative.
Zoom-Link for participation: https://us02web.zoom.us/j/88531740492?pwd=eTVvRUkwQksrZXVyNVlyeTA2Wis5QT09
Meeting-ID: 885 3174 0492 Code: 728893