Event
Fri June 24, 2022,
7 pm
Opening Concert: The Black Soft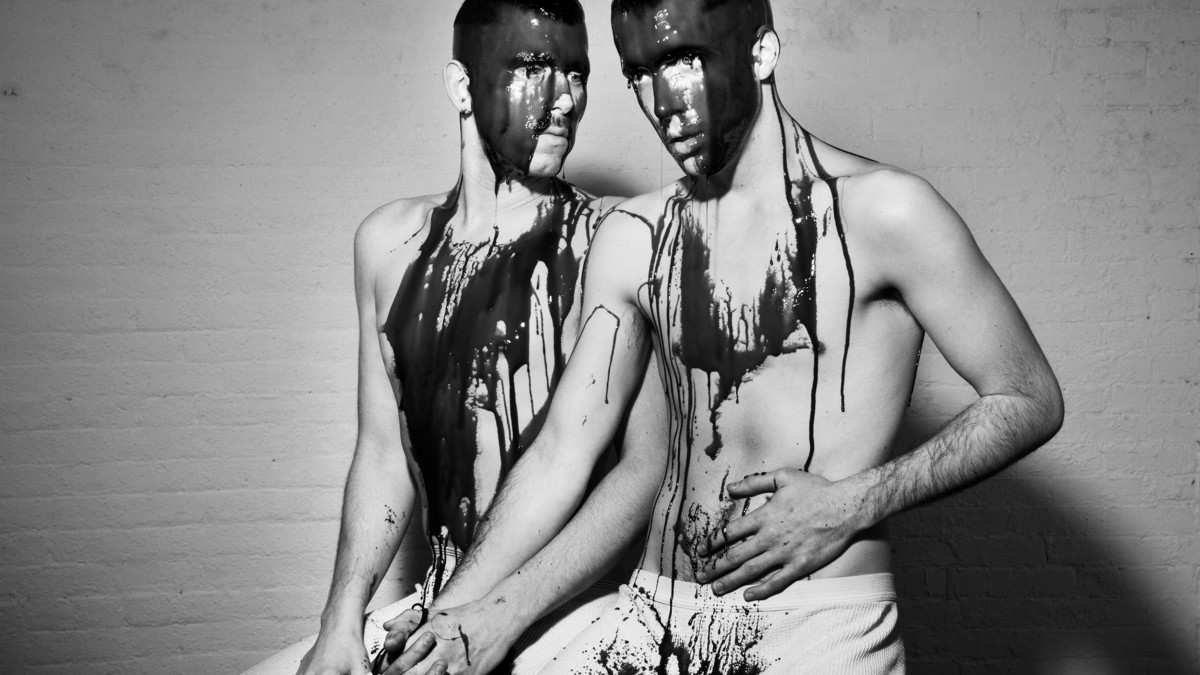 The Kestner Gesellschaft feels honored to present the first concert in Europe of THE BLACK SOFT. THE BLACK SOFT are Joey Topmiller and Chase Coughlin, an interdisciplinary, transgressive duo from New York. Their work includes music, fashion, performance and visual arts. Since a performance in 2011 at the legendary New York Pyramid Club, organized by Lady Gaga stylist Nicola Formicetti, they became an insider tip of the international fashion and art world. The compositions contain elements of emotional voice, Soul, Blues, Electronic Music, New Wave and Classical Music. Sometimes minimalistic, sometimes orchestral, themes of sexual desire, questions of gender identity and the seemingly endless neuroses of the Conditio Humana are combined into a very haunting sound experience.
THE BLACK SOFT plays exclusively for the Kestner Gesellschaft at the opening of our new exhibition that other world, the world of the teapot. tenderness, a model.
Curator: Robert Knoke