Event
Tue May 17, 2022,
6 p.m.
The Modern Barbarian Temperament and the War in Ukraine
Lecture by Stjepan Meštrović
Digital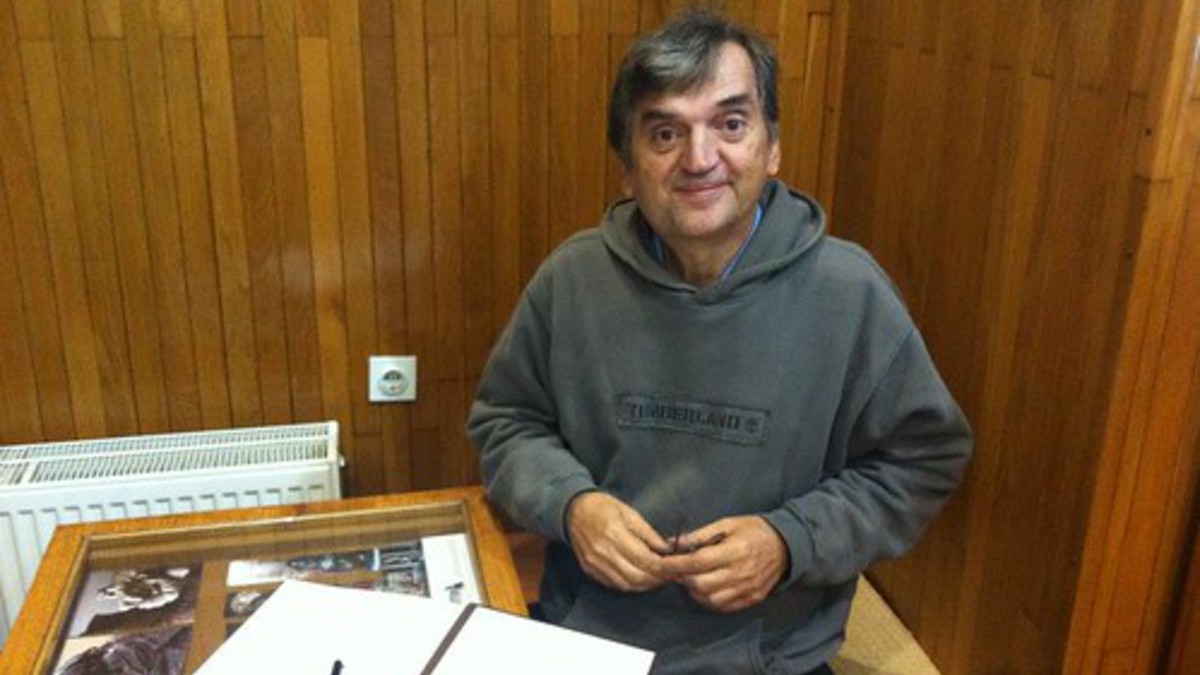 Classical social theorist Thorstein Veblen declared that modernity is only a latter-day barbarism. He distinguished between the peaceable versus the barbaric types that have existed and continue to exist in all societies to various degrees. The peaceable type is characterized by the instinct for workmanship, instinct for curiosity, and the parenting instinct. The barbarian type uses these peaceable traits for the purposes of force and fraud. Veblen correctly predicted the eruptions of both World War I and II as well as the demise of the League of Nations. His theory will be applied, first, to the war in the former Yugoslavia in the 1990s and then to the current war in Ukraine. There are remarkable similarities between the two conflicts as well as the world's response.
Dr. Stjepan Meštrović is Professor of Sociology at Texas A&M University. He earned his bachelor's degree and two master's degrees from Harvard University and PhD from Syracuse University. The author of over 20 books, he has served as an expert witness in sociology in numerous war crimes trials, and has testifiedat the International Tribunal for the Former Yugoslavia and numerous courts-martial for crimes committed in the wars in Iraq and Afghanistan.
The lecture will be in English and via Zoom.
Click here to attend the Zoom lecture.
Access information:
Meeting-ID: 810 8687 6509
Kenncode: 310191