Event
Tue Sep. 13, 2022,
6 pm
Longing for Tenderness: A Poetics of the Finite for Our Time of Crisis
Lecture by Isabella Guanzini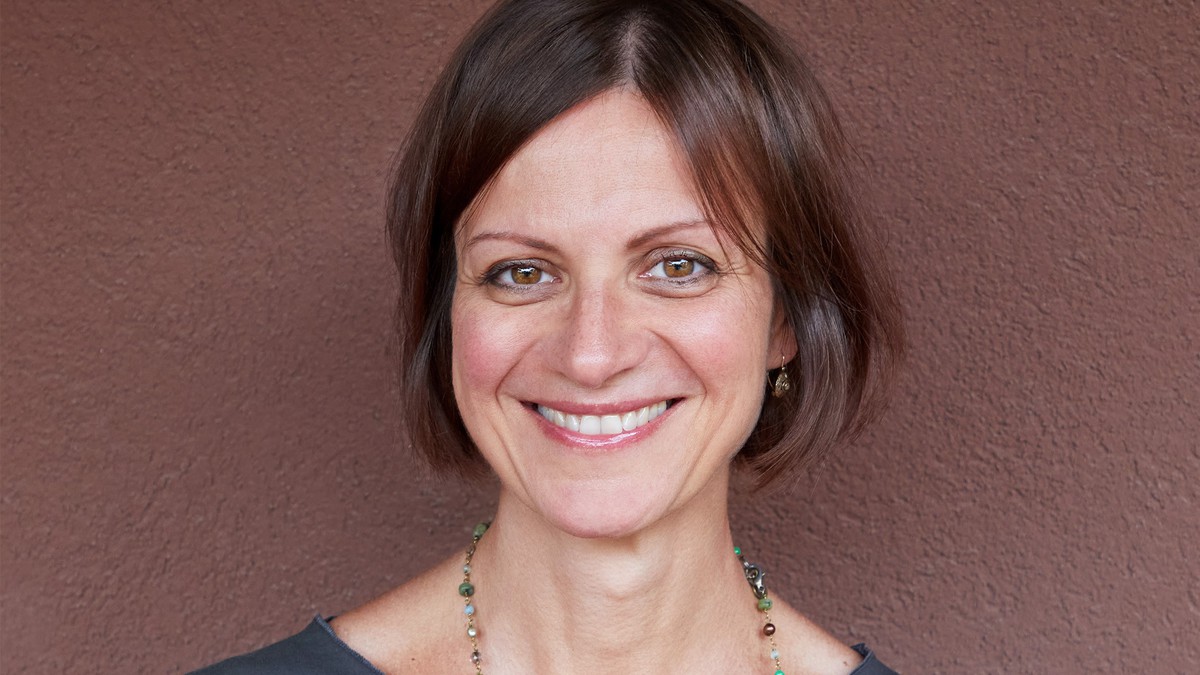 In her lecture in context of the exhibition that other world, the world of the teapot. tenderness. a model Isabella Guanzini refers to her work Tenderness. A Philosophy of Gentle Power (2021).
Isabella Guanzini (born in Cremona, Italy) is a university professor of fundamental theology at the Catholic Private University of Linz. Her focus is on the concept of translation of the secular and the religious in a contemporary context, as well as on the relationship between theology and aesthetics and between Christianity and psychoanalysis. Among her publications are: Tenerezza. La rivoluzione di una potenza gentile, Milano 2017 (Tenderness. A Philosophy of Gentle Power, C.A. Beck Verlag 2019); Filosofia della gioia. Contro la malinconia del presente, Milano 2021.