Event
Thu Aug. 25, 2022,
6.30 pm
Friedrich Schlegel's Romantic Beauty
Lecture by Prof. Stefan Matuschek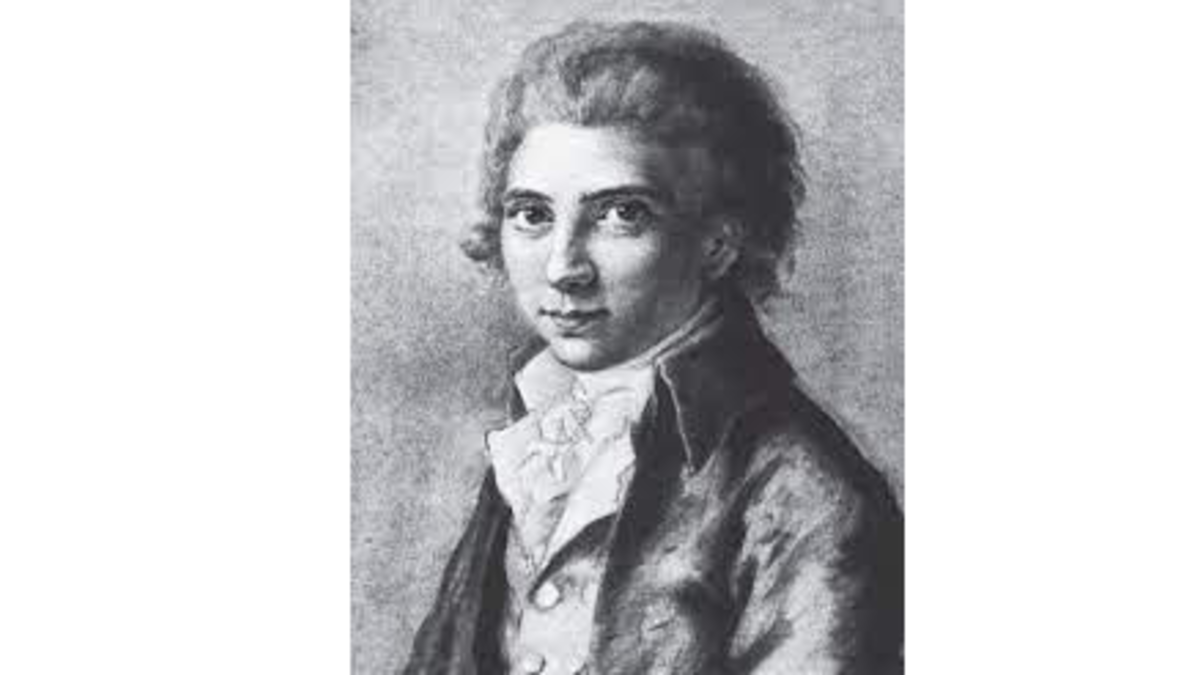 Just over 250 years ago, Friedrich Schlegel was born on 10 March 1772 in Hanover into a family of prominent scholars, and he went on to become a firebrand of Romanticism. His friend Friedrich Schleiermacher wrote about him: "… he likes people with large and distinct features. That which is merely gentle and beautiful has no great attractions for him, because, judging too much by analogy to his own character, he sees everything that is not fiery and strong as weak."
Schlegel makes the relationship between antiquity and modernity productive. For him it is a task of education to bring the tension between nature and culture, sensuality and reason, drive and spirit, receptivity and spontaneity into a happy synthesis, out of which his theory of beauty shines forth.
An event by the Stadtakademie, the Kestner Gesellschaft, and the Goethe-Gesellschaft
Welcome: Adam Budak, Director of the Kestner Gesellschaft
Lecture: Prof. Stefan Matuschek, University of Jena
Discussion: Dr. Jonas Maatsch, Secretary General of the Göttingen Academy and Vice-Chairman of the Goethe-Gesellschaft in Hanover
Date: Thursday, 25 August, 6.30 p.m.
Location: Kestner Gesellschaft, Goseriede 11, 30159 Hanover
Admission: Free