Event
Mon May 1, 2023,
6.30 pm
Die Lebenden
An opera by Petros Leivadas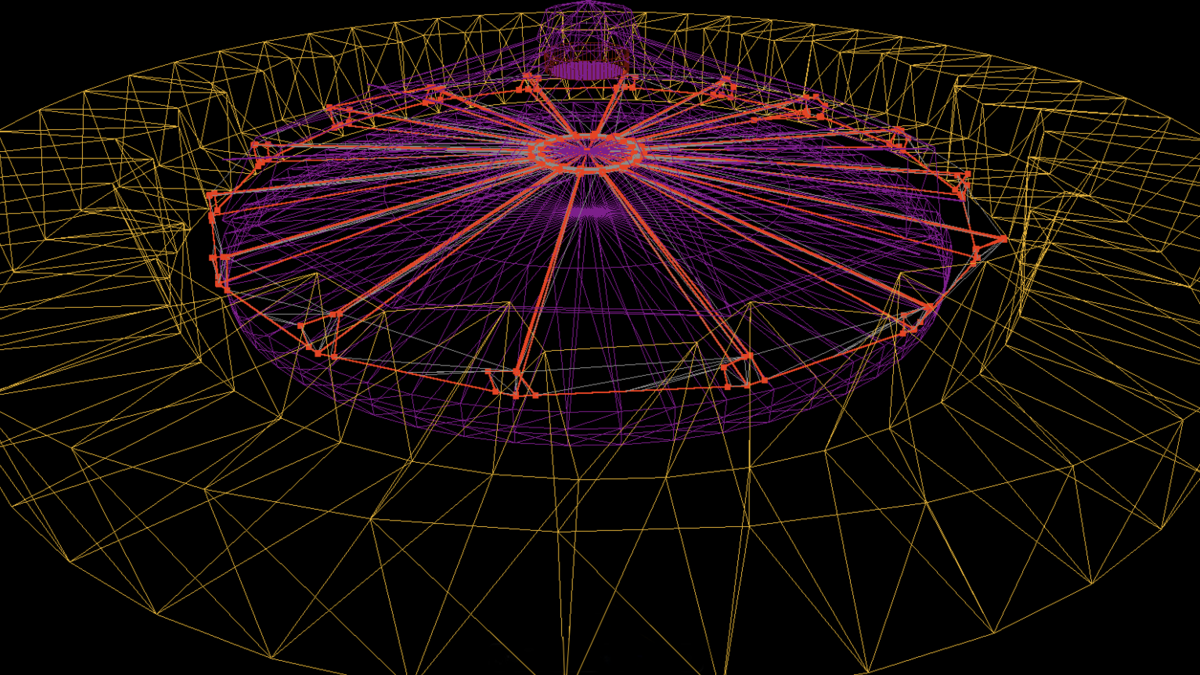 An opera by Petros Leivadas
Libretto: Petros Leivadas and Sascha Hahn
Production: Sascha Hahn
With: Atalyá Tirosh, Luca Koch, Olaf Tzschoppe
You can buy tickets at the following link .
Tickets: 18 € (reduced 10 €)
The event is part of the Klangbrücken Festival 2023.
---
Apollonia: Your opera "Die Lebenden" lacks an orchestra, a large stage
a large stage, a broad ensemble of characters,...
Petros:...but there is sound, word, image, light, architecture, time,
beginning, end...
Sascha:...and a libretto.
Petros: We aspire rather to be a wandering troupe,
perhaps better a chamber polytope in the footsteps of
Xenakis!
Sascha: Then why do we call it an opera? Is it the themes -
love and death?
Petros:...the characters wander in the same places where Orpheus
and Don Giovanni were.
The libretto, however, wanders its own paths.
Apollonia: Is it not then rather a musical theatre.
Petros: No, ... it can't be. It's an opera.
It has the devil on its back.