Event
Thu Apr. 20, 2023,
6.30 - 8pm
Weaving a subversive thread
Lecture by Veronika Mehlhart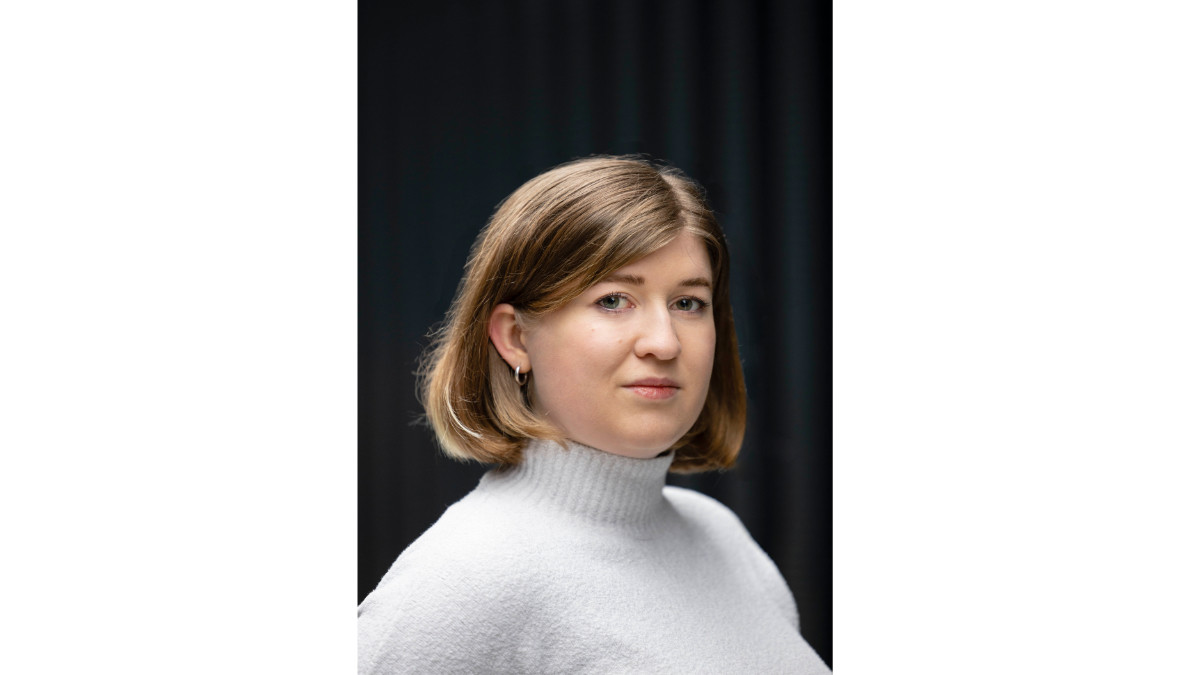 Weaving a subversive thread.
On the critical potential of contemporary tapestry in the work of Diedrick Brackens.
Lecture by Veronika Mehlhart in the context of the exhibition Diedrick Brackens. everything I have ever touched.
From its inception, tapestry has been a medium for telling stories. While in the early modern period it was primarily the hegemonic stories of the ruling classes, textile forms offer many contemporary positions the possibility of a subversive engagement with both sociopolitical and art-specific discourses.
In the handwoven works of Diedrick Brackens, tapestry unleashes an impressive power in telling stories from Black and queer perspectives. In particular, a radical softness, as it plays a role in queer discourses as an antithesis to stereotypical images of masculinity, is found here in the medium itself and thus creates the medial as well as narrative framework for Brackens' exploration of intimacy.
To what extent do textile media, and especially the medium of tapestry, have a special potential to undermine an (art) canon that has long been Eurocentric and heteronormative? What is the significance of aspects such as tactility and softness or discourses of postcolonial theory? Last but not least, it is also about a look at a diverse tradition of political textile art - from the hegemonic representational politics of tapestries in the early modern period to works by Hannah Ryggen and Chilean Arpilleras to feminist textile art of the 1970s and contemporary artists* such as Faith Ringgold and Otobong Nkanga.
Veronika Mehlhart studied art history in Bremen and Braunschweig, Germany, and her curatorial practice focuses on the intertwining of contemporary positions and socio-political discourses. From April on she is a scientific trainee at the Kunstmuseum Wolfsburg, before that she curated Cleaving the wind into fragments, the final exhibition of the Braunschweig Projects fellows 2022/23 at the Kunsthochschule Braunschweig. In 2021 she worked as curatorial assistant at the Mönchehaus Museum Goslar on the exhibitions of Kaiserring holder Hans Haacke and Kaiserring fellow Zandile Tshabalala.