Event
Fri Apr. 21, 2023,
4 - 6 p.m.
tender vibrations: sonic cruising
with luis kürschner and patryk kujawa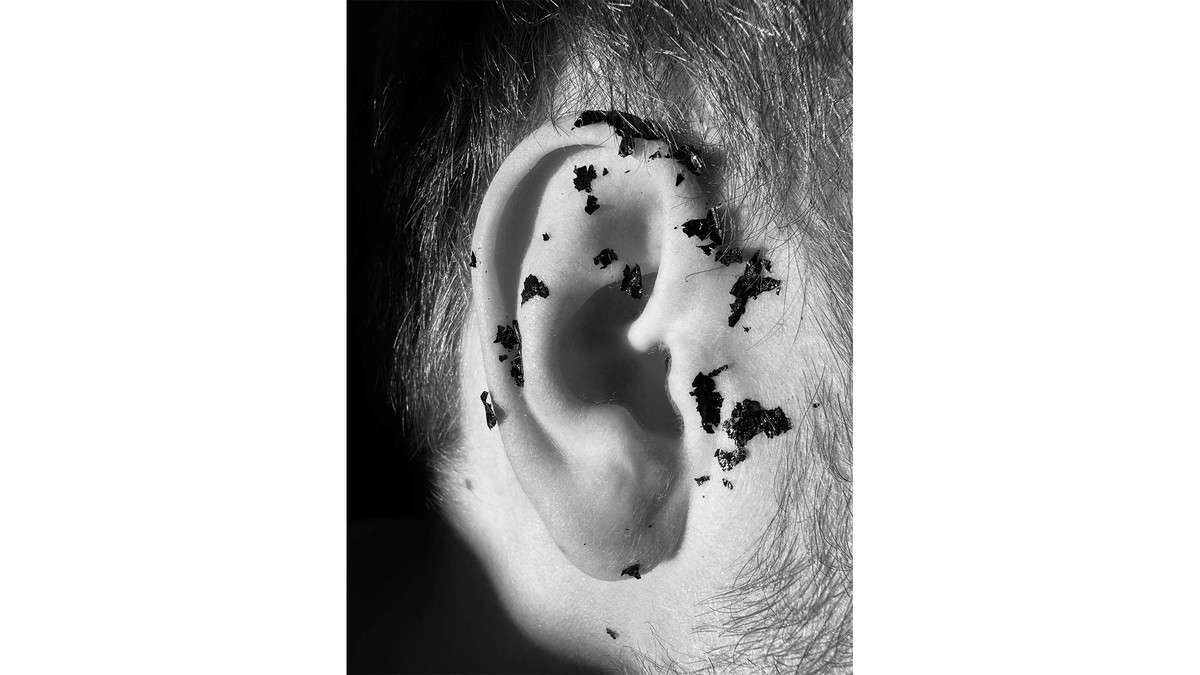 Join us for an immersive experience with sonic artworks created by modern and contemporary artists as we explore our spaces without relying on our visual senses. For this unique event, we encourage your ears to guide you through the building of the Kestner Gesellschaft.
A curated selection of historical and contemporary sound art will be presented through our integrated announcement system. The soundscapes range from abstract sound compositions to field recordings, from spoken word to musical pieces. You will be transported to an audio world where your imagination can roam free. This is an experience not to be missed, so bring your loved ones and delve into the world of sound and art.
Luis Kürschner, born in Bielefeld, Germany in 1995, and Patryk Kujawa, born in Szczecin, Poland in 1991, are two visual artists based in Berlin. While they predominantly work independently, their collaborative approach integrates distinct elements of each artist's focus and enriches their respective investigations.
Their practice touches on an intersection of sound, moving image and architecture, as well as other time-based media and immersive installations. Their projects always deal with the exploration of spaces as a starting point. Being interested in both the material and the imaginary aspects of the space, they work with the plasticity of architecture, its volume and rhythm, and project quasi-fictional narratives onto these.