Event
Fri May 26, 2023,
2 - 2:30 pm
Lunch Break Guided Tour
with Sascha Gustiné (A Different View)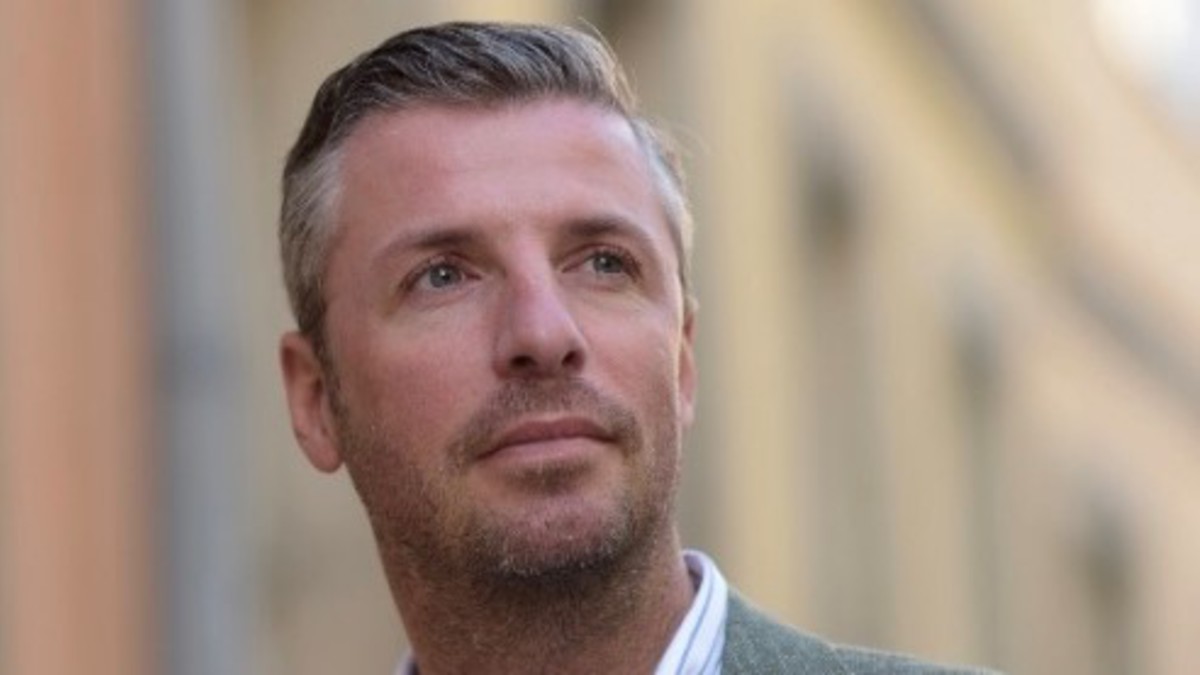 Experience the current exhibitions by Klára Hosnedlová, Diedrick Brackens, The Institute of Queer Ecology, [səˈsaɪəti] and Rodrigo Hernández during a guided tour of 30 minutes.
Sascha Gustiné has been involved in the management of the Kestner Gesellschaft's Förderkreis for many years. He also conveys the associated enthusiasm for art and culture in his guided tours.