Project Space Shifting Present
Vittorio Santoro | Rhinocéros / Bérenger
Feb. 26 - May 22, 2022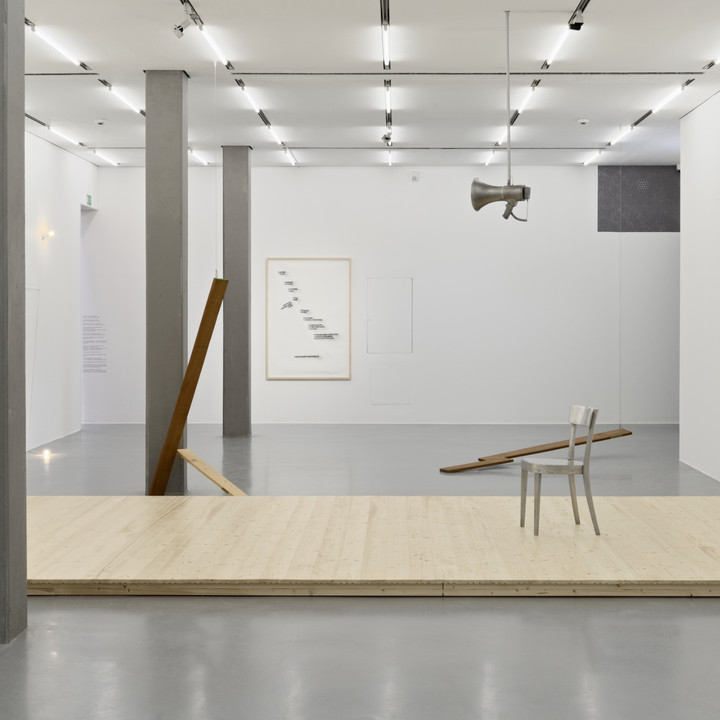 The Kestner Gesellschaft presents the first institutional exhibition of conceptual artist Vittorio Santoro (* 1962 in Zurich, Switzerland) in Germany. Santoro's works - which include photographs, drawings, collages, videos, and installations - seem to be rooted in everyday observations, but go beyond them to reveal hidden historical, socio-political, and metaphysical realities.
Santoro's works are based on everyday observations, on an idea or "phenomenon in the world" that preoccupies him. In doing so, he examines the inconspicuousness of everyday interactions against the backdrop of individual action in a larger context, such as shared ideals, models of authority, and processes of manipulation and power. In his text-based works, he detaches words, sentences or short texts from their original contexts, isolates or fragments them and creates new links.
Vittorio Santoro lives and works in Paris and Zurich. In 2017, he was nominated for the Prix Marcel Duchamp. His work has been presented in solo and group exhibitions, including Kunstmuseum Luzern (2020); Centre Pompidou, Paris (2017); Museum of Contemporary Art, MoCA Pavilion, Shanghai (2015); Kunsthaus Zürich (2015); Fondation Ricard, Paris (2012) Irish Museum of Modern Art, Dublin (2011); and Tate Modern, London (2007).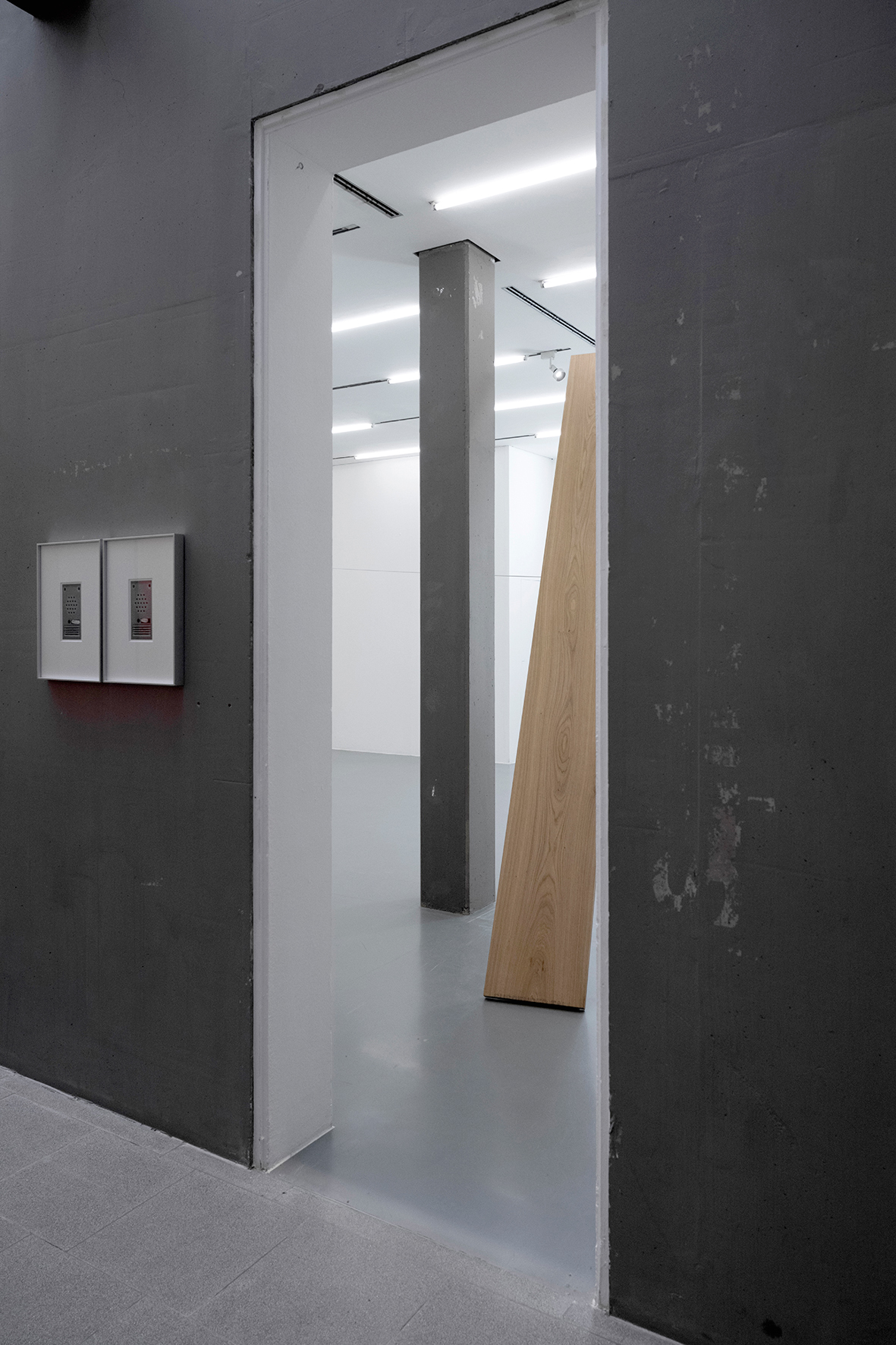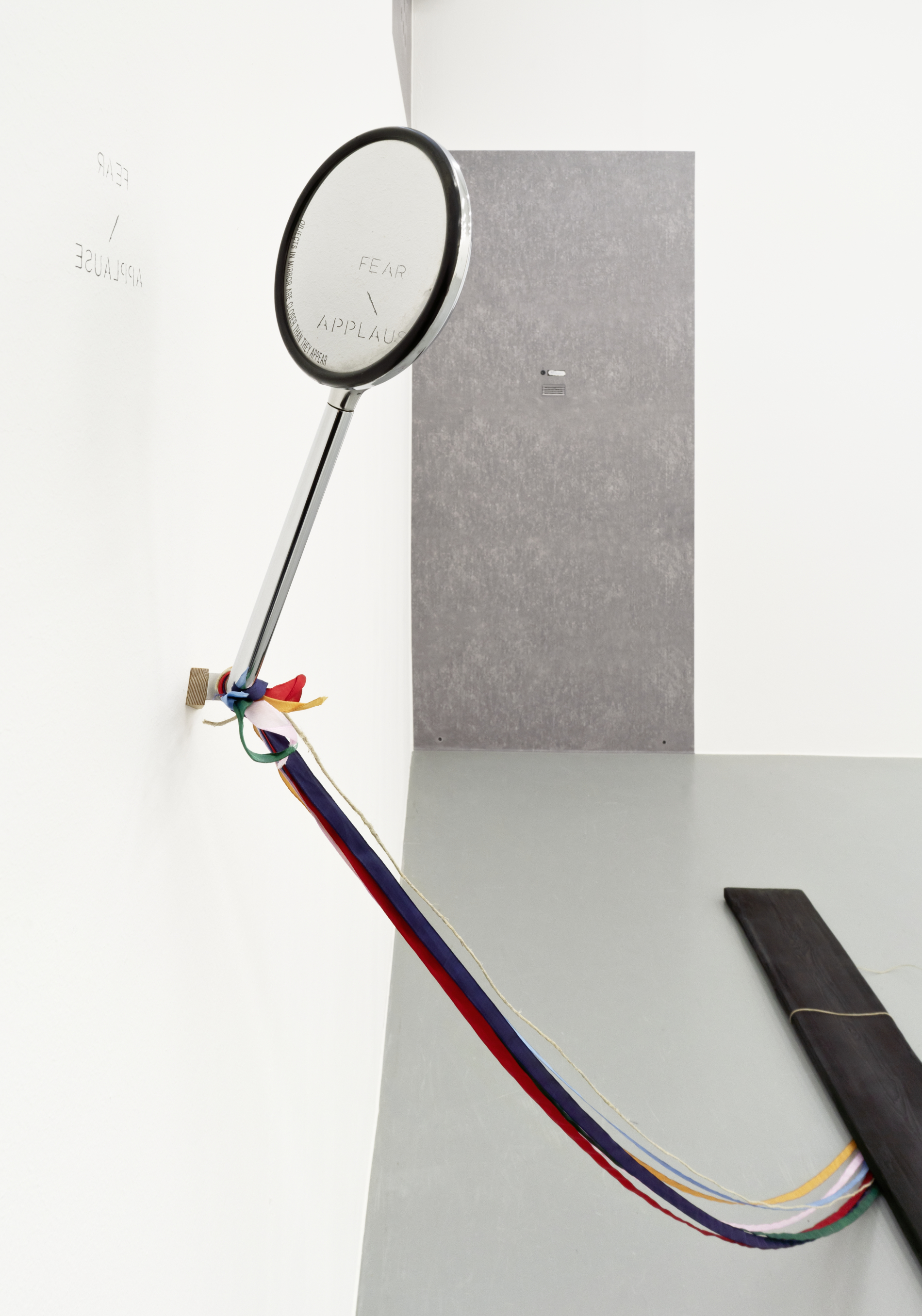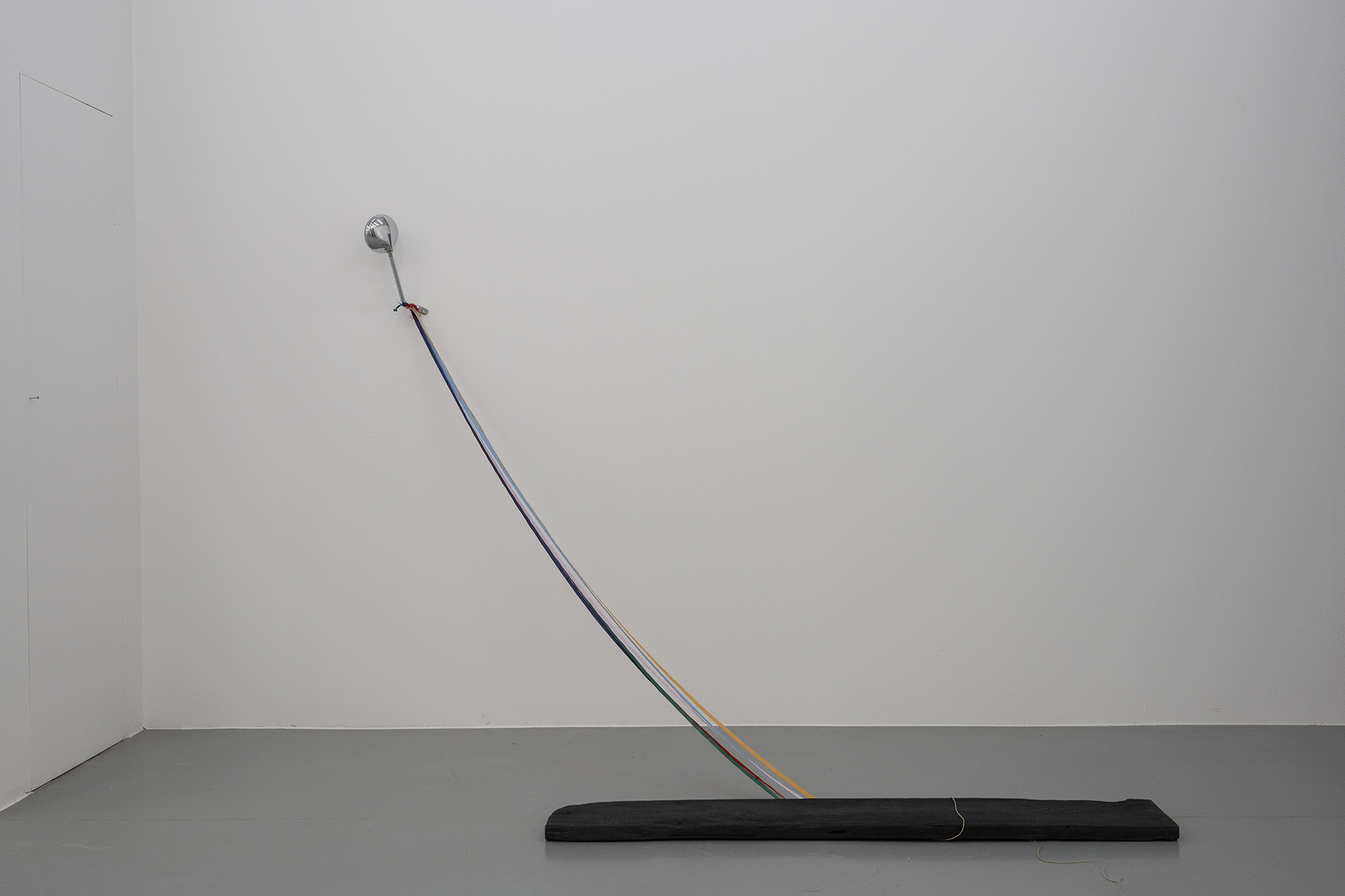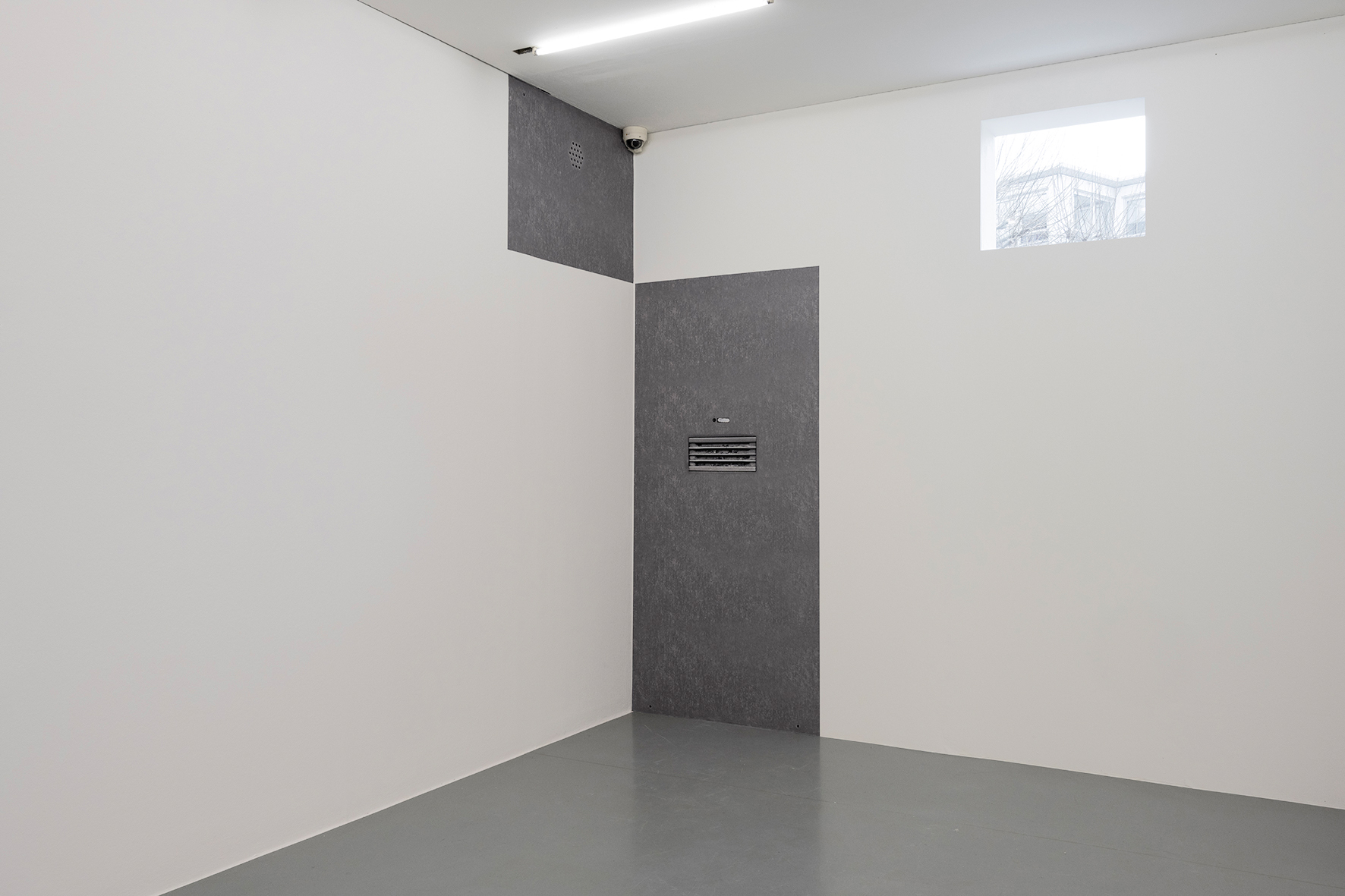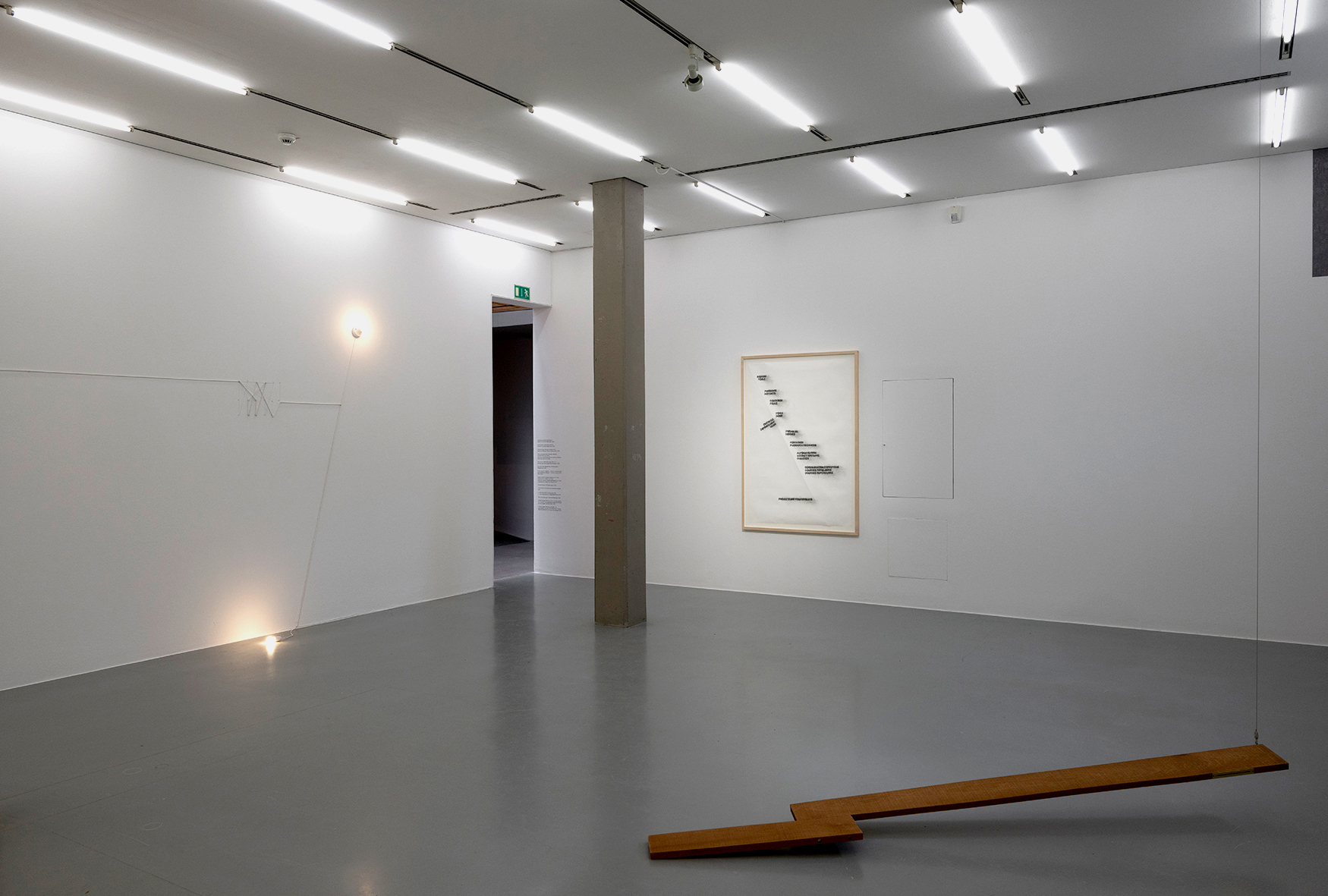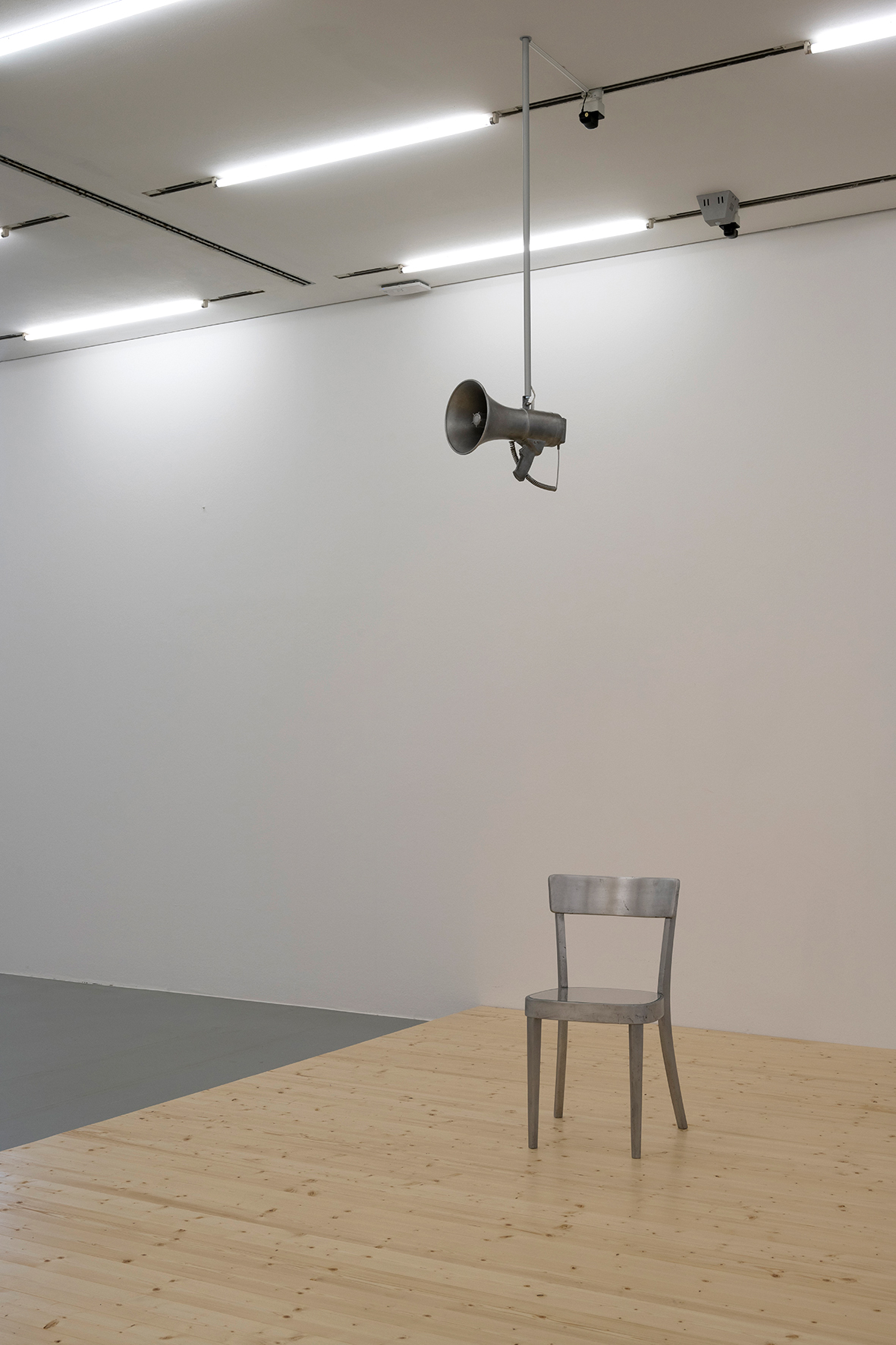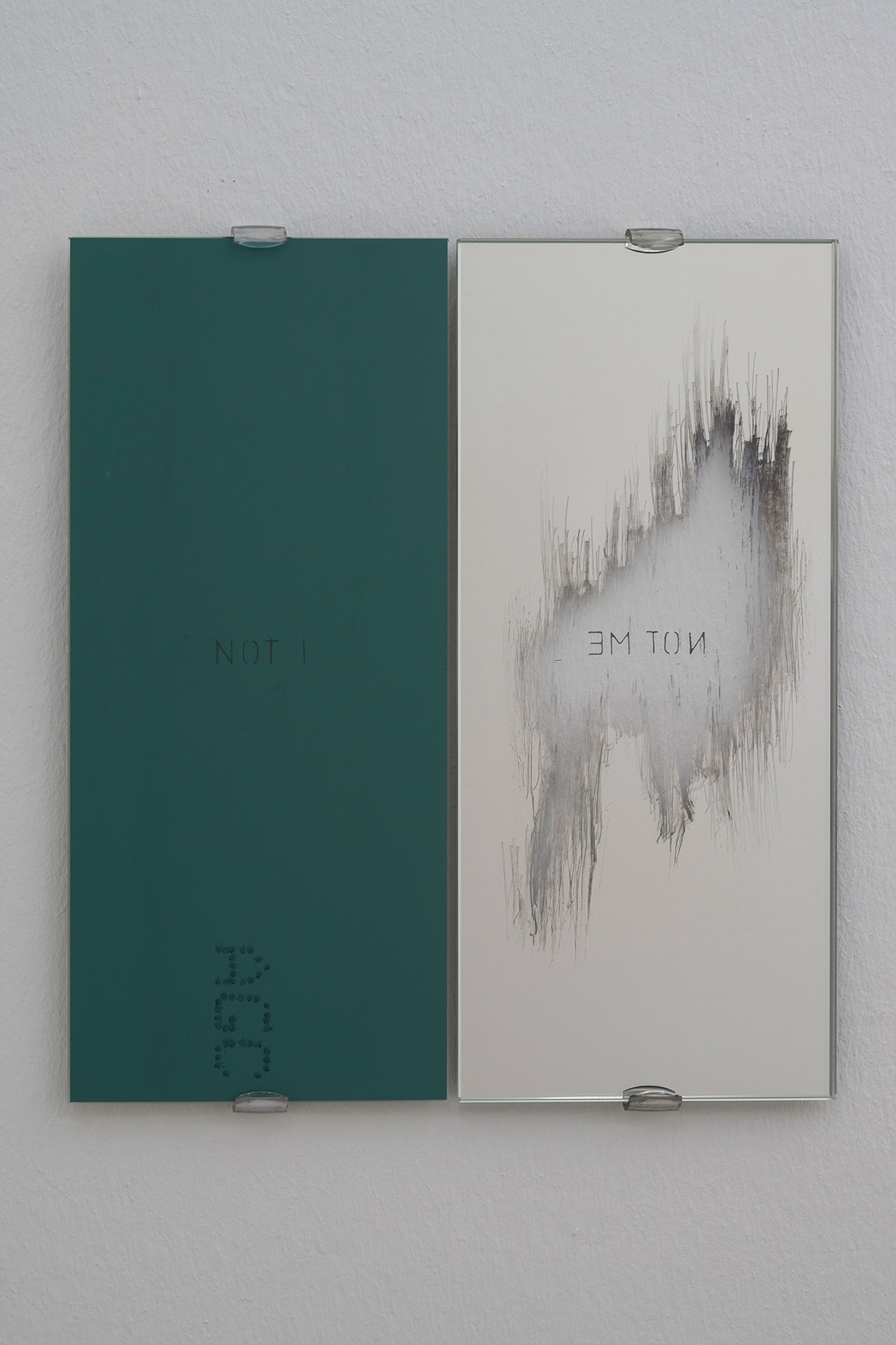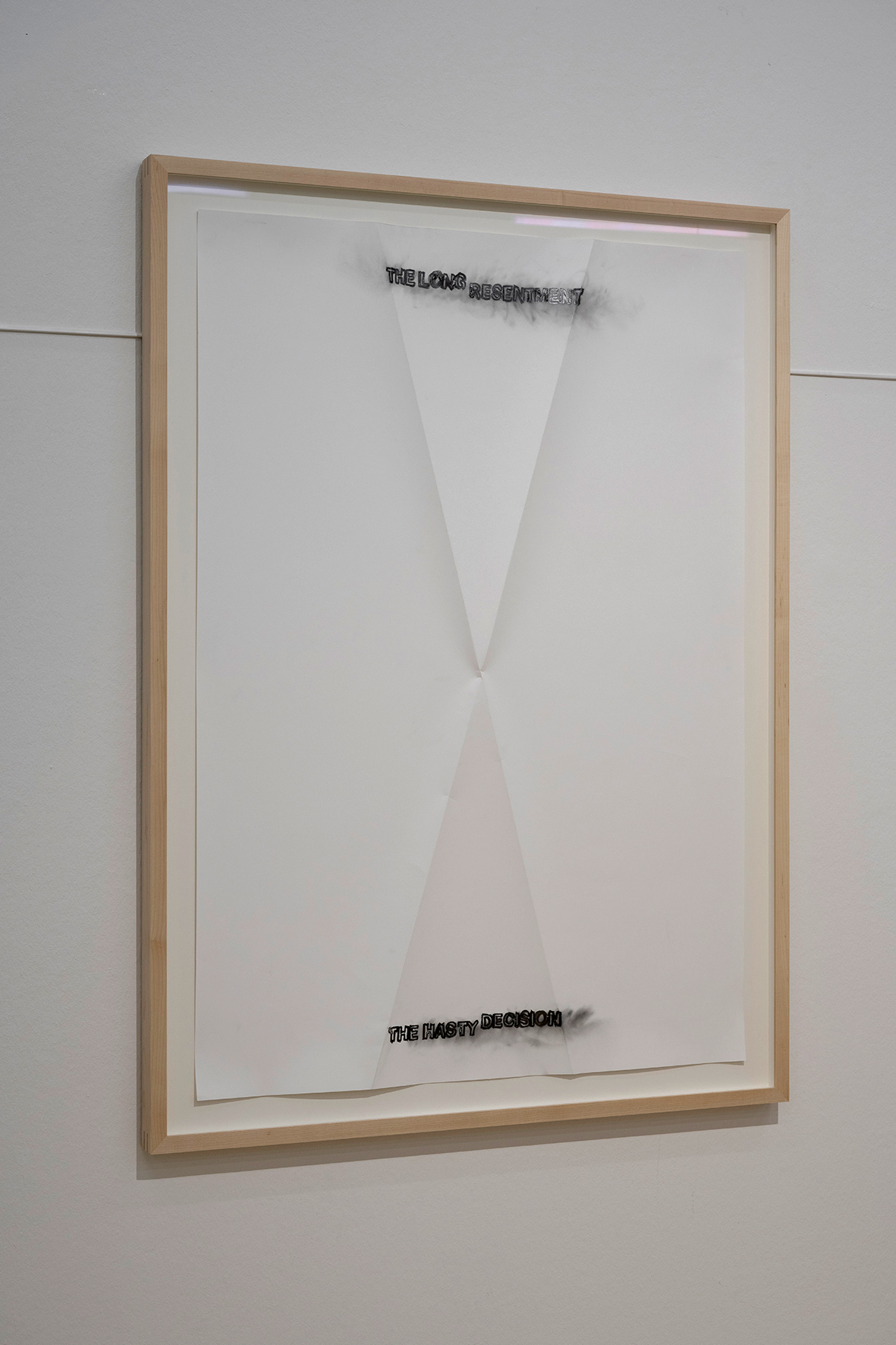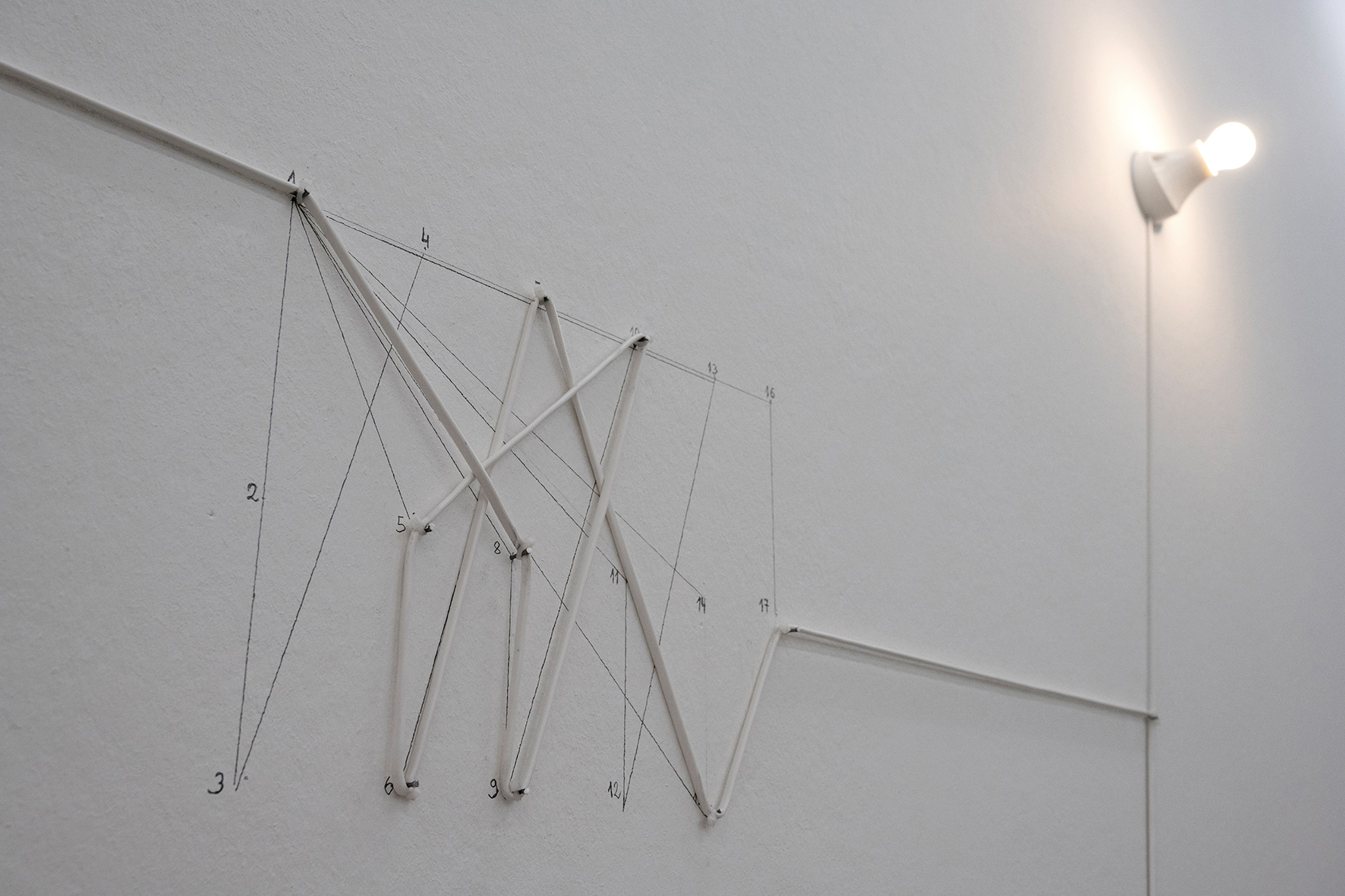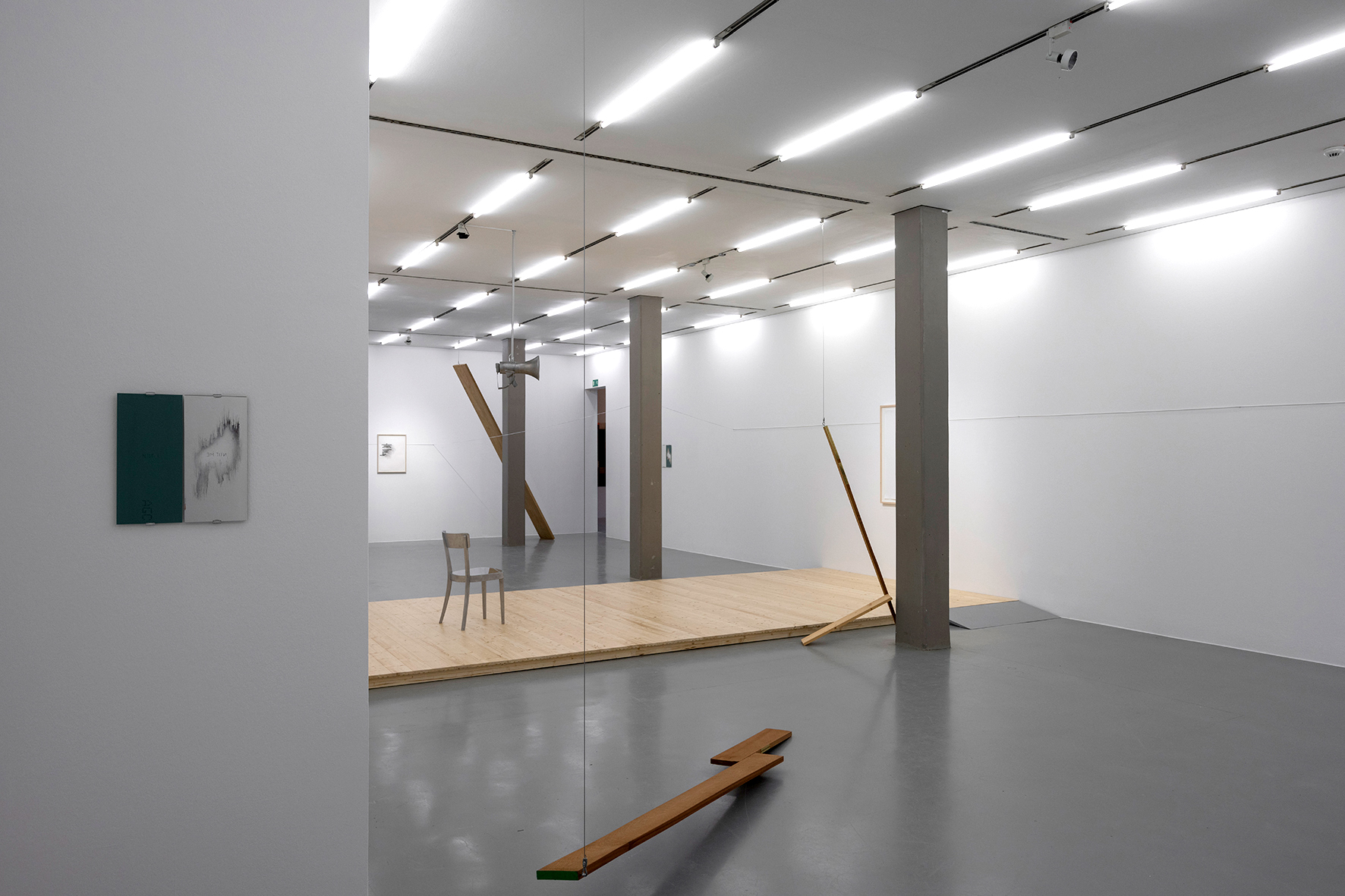 ---
Visit us
Goseriede 11, 30159 Hannover
---
Newsletter
Subscribe to our newsletter! We will inform you regularly about our exhibitions, events and digital offers.