Exhibition
Mathieu Kleyebe Abonnenc | The Music of Living Landscapes
Feb. 26 - May 22, 2022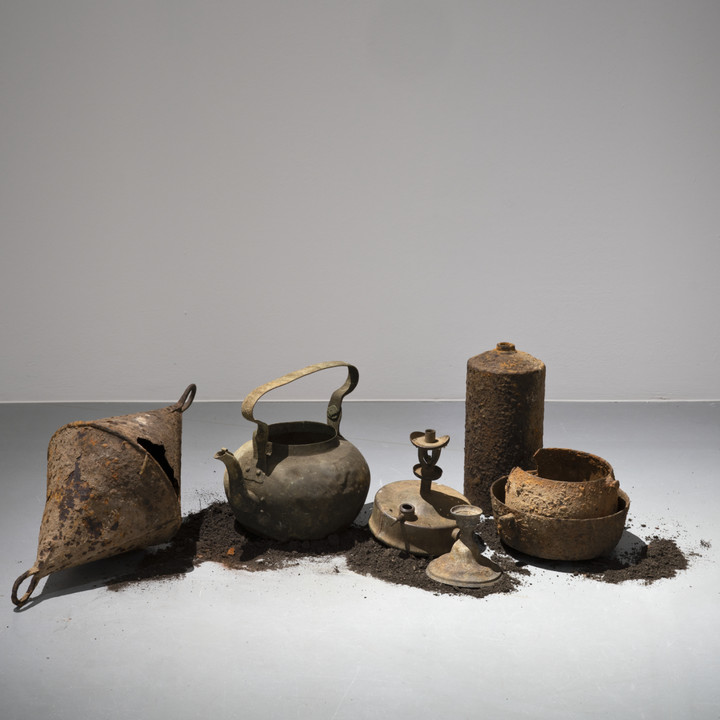 Mathieu Kleyebe Abonnenc (* 1977, Cayenne, French Guyana) deals with colonial history and decolonization in his works. In his research-based artistic practice, moments of political upheaval such as the independence movements in many parts of the African continent in the 1960s take on a special role. For the artist, they mark the beginning of a complex relationship between the quest for independence and the construction of a new identity, reflected in texts, images, and films of the period. Abonnenc takes this politically and culturally charged material as a starting point, tracing its meaning and shifts in significance, telling stories apart from dominant narratives.
Mathieu Kleyebe Abonnenc's videos, photographs, slide projections, and drawings revolve around the interplay of history, forgetting, and reinterpretation. In particular, the artist questions the supposed scientific objectivity in the encounter with colonial artifacts, for example by emphasizing the subjective dimension of ethnographic research.
Mathieu Kleyebe Abonnenc has had solo exhibitions at Fundación Jumex, Mexico City (2018), MMK Museum für Moderne Kunst Frankfurt (2016), Kunsthalle Basel (2013), and Fundação de Serralves, Porto (2012), among others. He was a participant in the 56th Venice Biennale (2015) and Manifesta 8 in Murcia (2010).
Audio guides for the exhibition in German and English are available at the reception free of charge.
Learn more about Mathieu Kleyebe Abonnenc in the exhibition handout.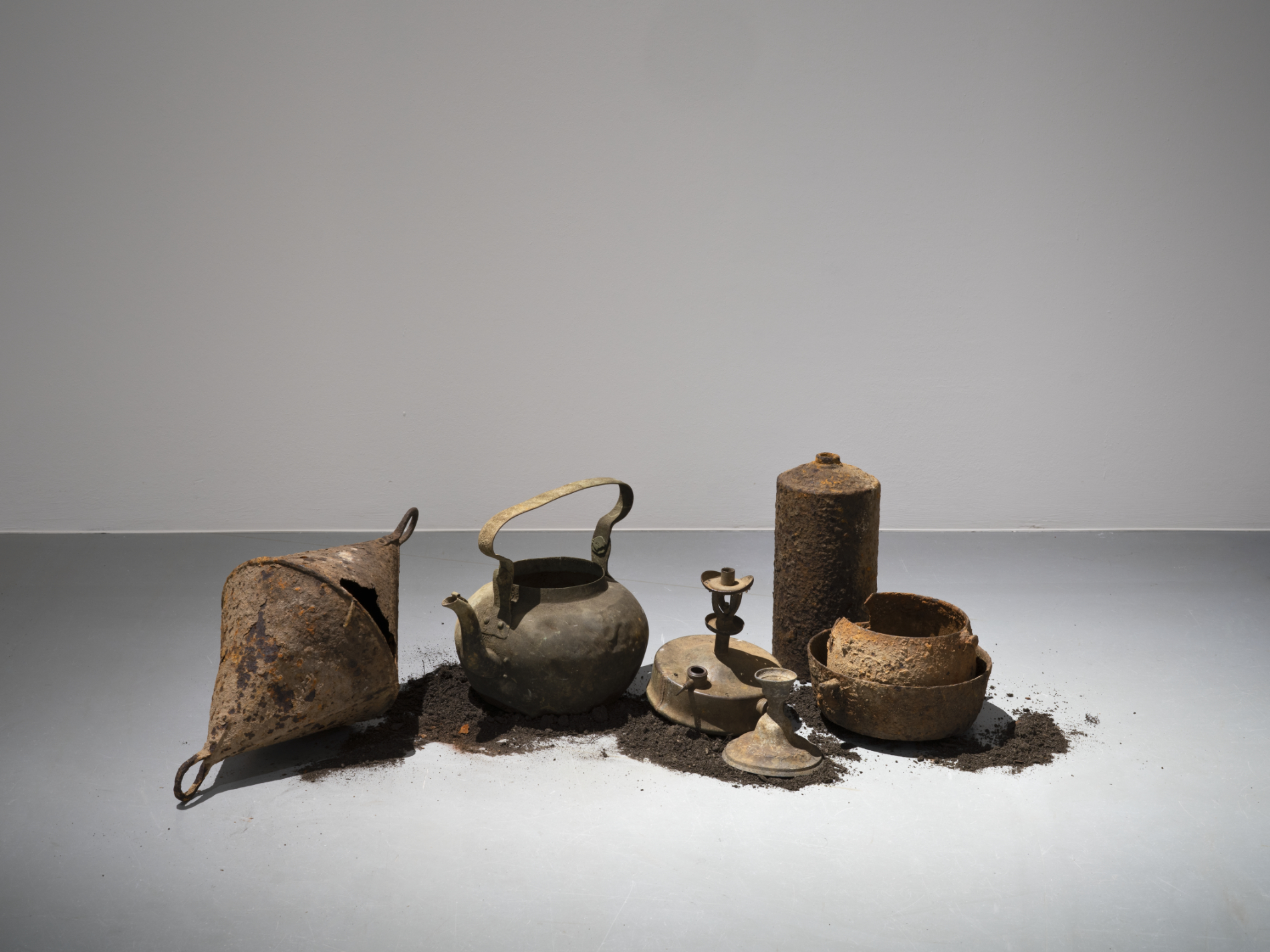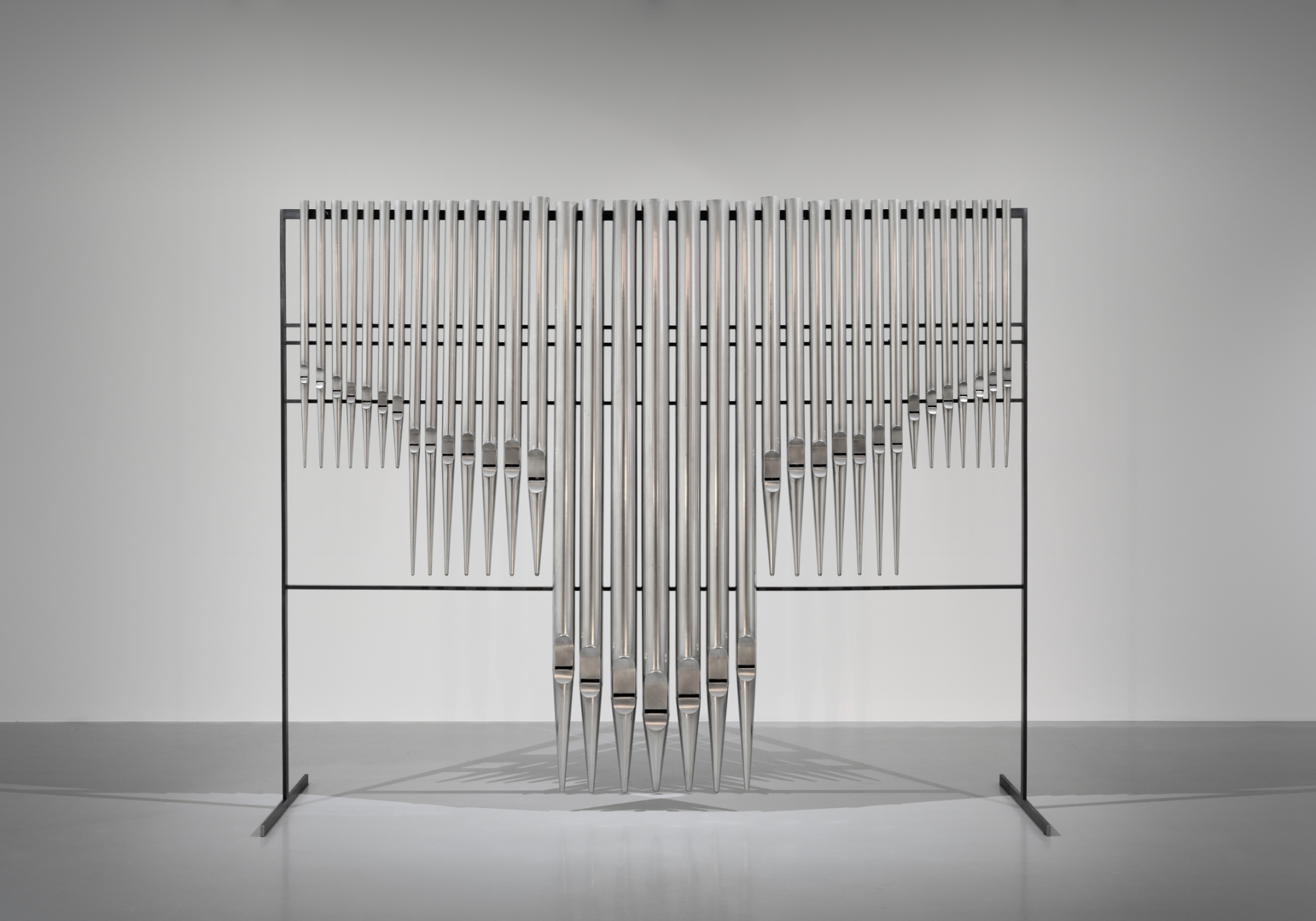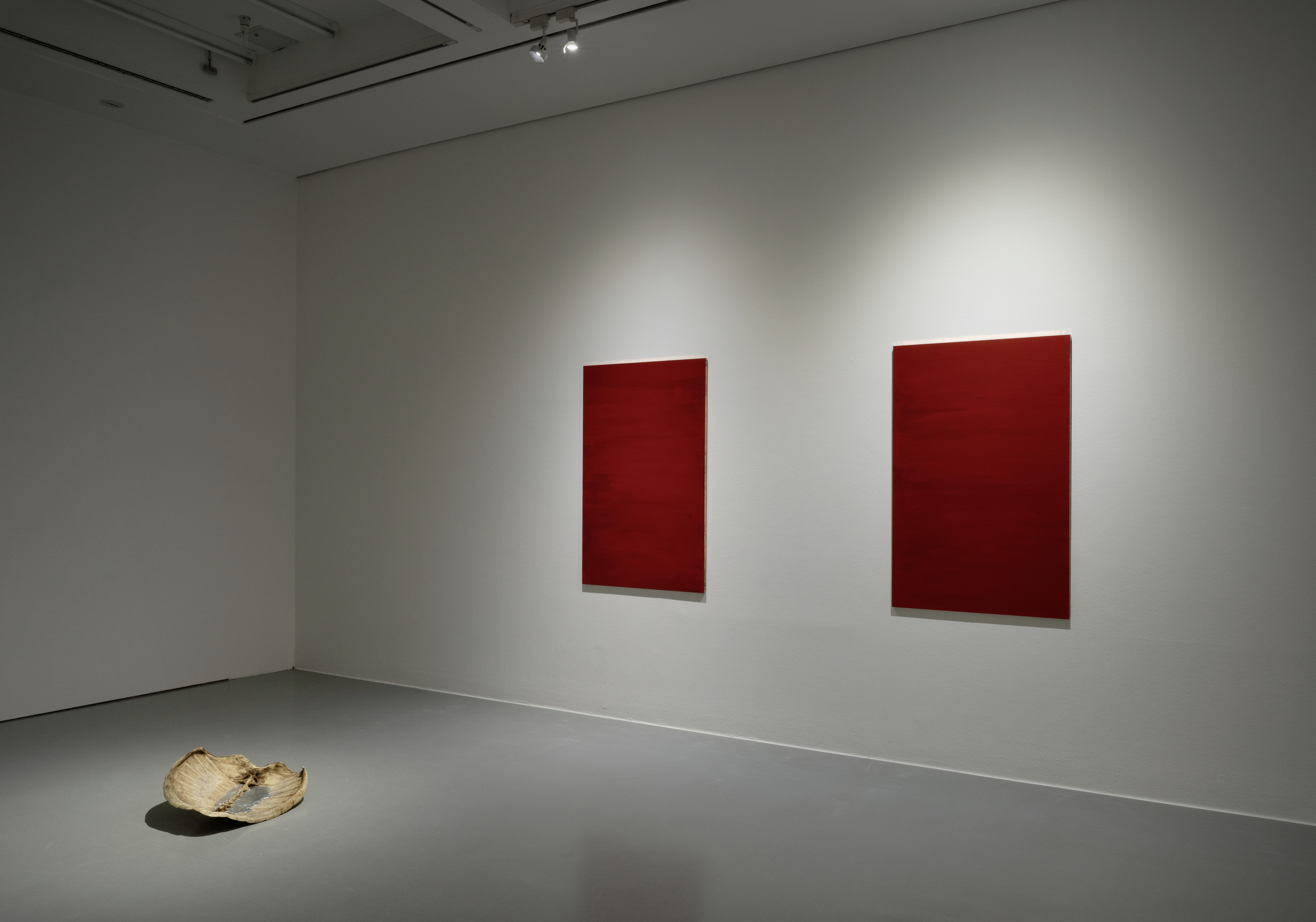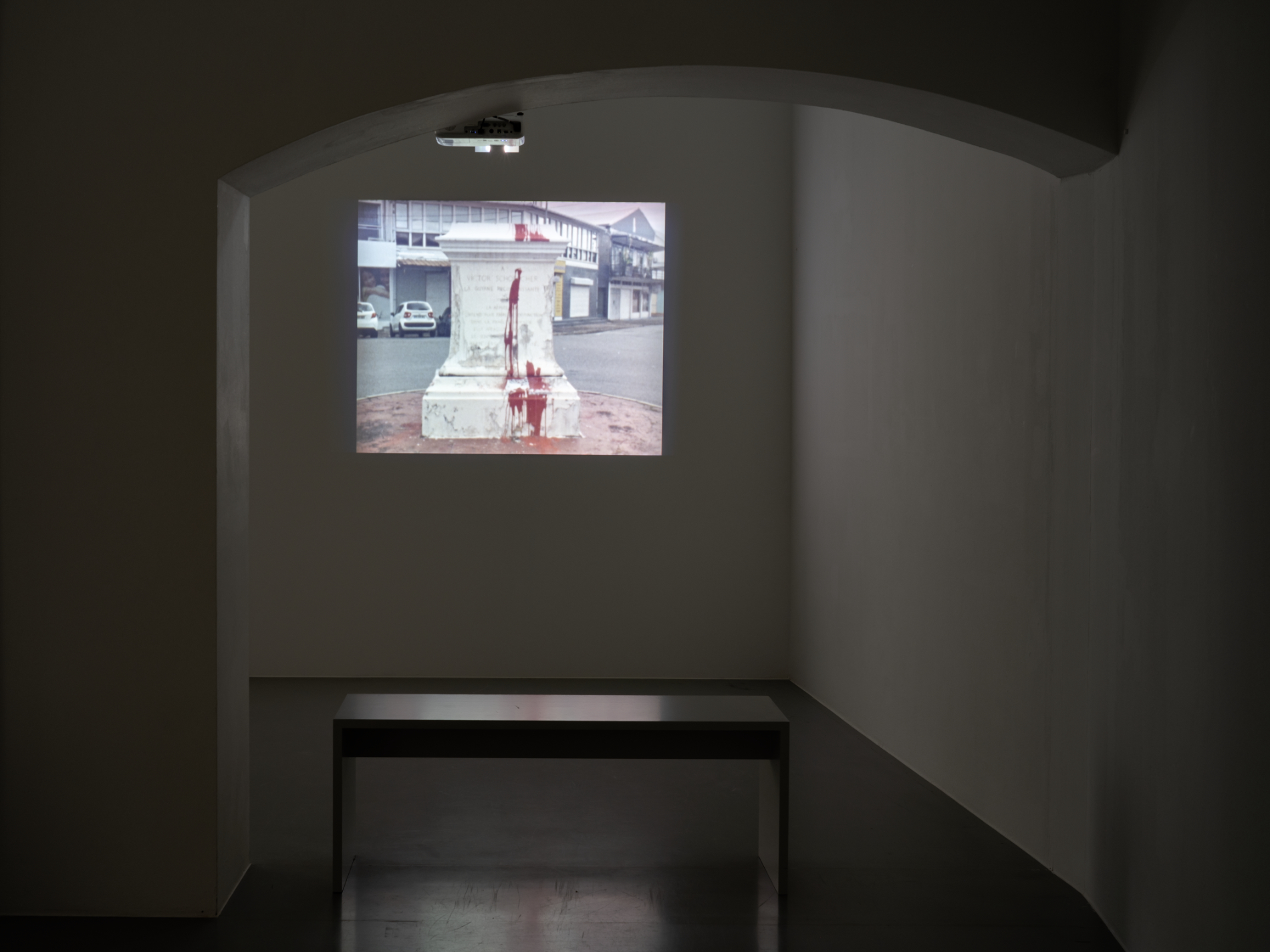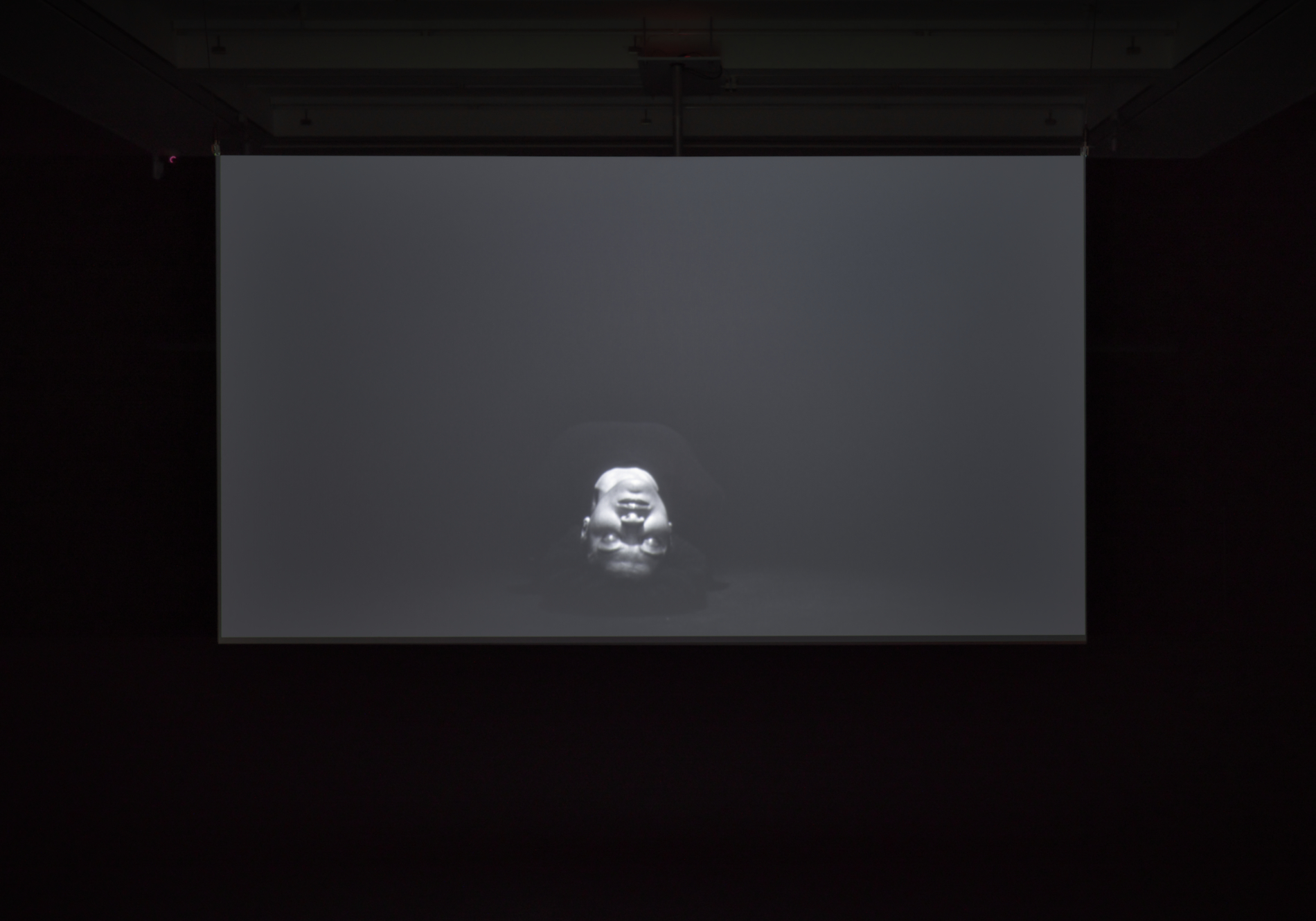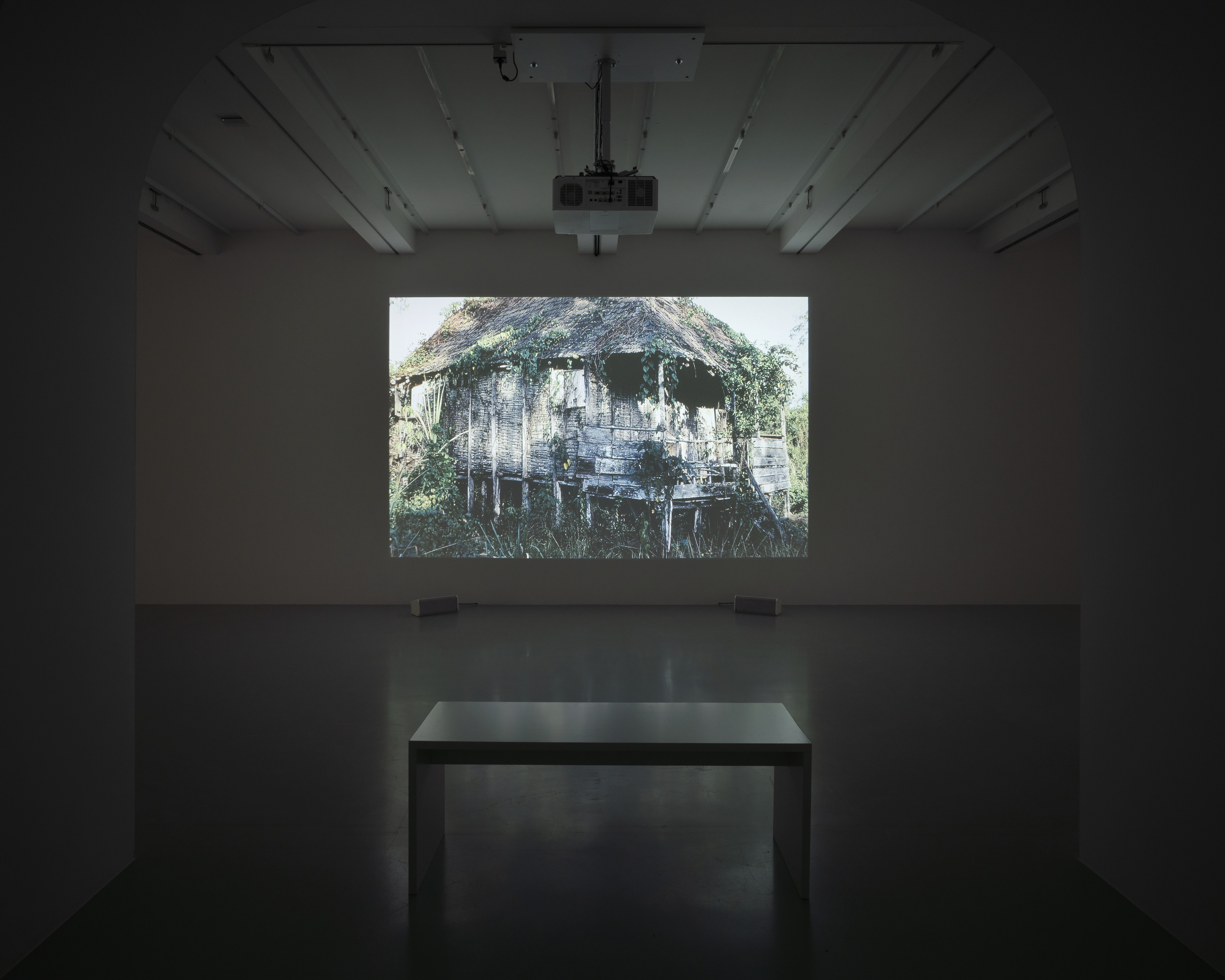 ---
Visit us
Goseriede 11, 30159 Hannover
---
Patrons / Partners
We thank our patrons for the support of this exhibition.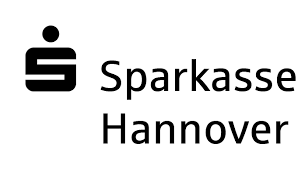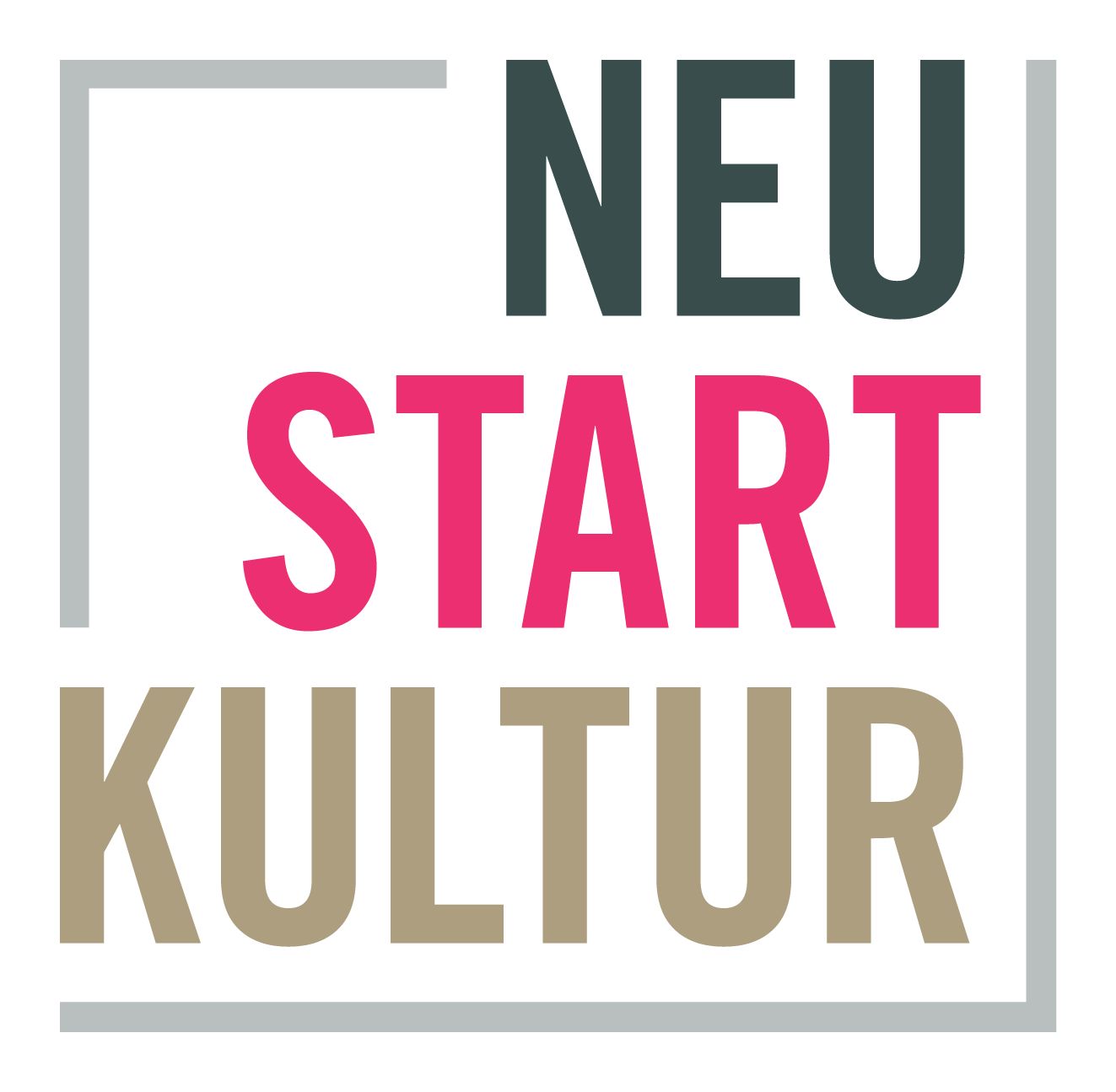 ---
Newsletter
Subscribe to our newsletter! We will inform you regularly about our exhibitions, events and digital offers.