Project Space Shifting Present
Joanna Piotrowska

Sleeping Throat, Bitter Thirst
June 25 - Sep. 25, 2022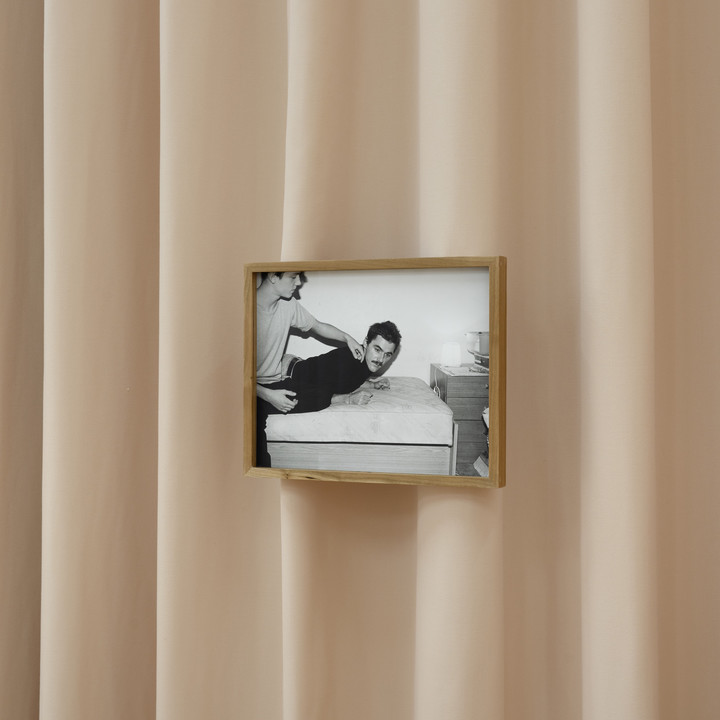 Joanna Piotrowska works primarily with the media of black-and-white photography and performance film. The analogue form of the handmade gelatin silver prints and the atmosphere of her 16-mm films evoke the idea of history or memory, the character of a remote time or place.
Images examine gestures and behaviors
In her works, Piotrowska stages her protagonists in certain postures and touches in an ambivalent relationship to one another, whose social coding the viewer cannot clearly decode. The images oscillate between closeness and threat, freedom and oppression, protection and danger. They examine gestures and behavior, question social norms, and explore interpersonal relationships. However, the purpose of this is not to create a real representation of concretely delineated psychosocial states, but instead to evoke fragments of associations of human states that oscillate in an intermediate space of contradiction.
"My aim was not to tell a story, but to evoke scattered associations of inertia, violence, or being mentally overwhelmed, but all of this accompanied by contradictory feelings: intimacy, closeness, joy, protection, and tenderness."
The artist creates a strong connotation of a domestic and family dynamic through the selection of the individuals' environments, which feature stereotypical elements such as beds, curtains, carpets, and bookshelves. This also applies to the series Self-Defence, which shows young girls performing self-defense poses, mostly in their bedrooms. The body language indicates an unwanted and uncomfortable posture. But the particularly disorienting element for the viewer is the fact that there is no counterpart against whom the protagonists are trying to defend themselves. This reinforces the perception in a different, not only socio-psychological legibility and reveals another dimension of physical conflict.
Intensive engagement with something - outside the image frame
Piotrowska comments: "We also don't see what they are defending themselves against. We just see that they're in an intense relationship with something incapacitating, which is outside the frame."
Beige exterior frames artwork on display
For the Kestner Gesellschaft she used a soft, thick carpet and slightly translucent curtains in a beige tone reminiscent of the color of skin. The staged rooms of the works in the Frowst series are based on Piotrowska's memory of the atmosphere of a room in winter in Poland.
Biography
Joanna Piotrowska (*1985 in Warsaw, Poland) works in London. Piotrowska studied photography at the Royal College of Art in London and the Academy of Fine Arts in Kraków. Her work has been shown at the 10th Berlin Biennale and in the group exhibition Being: New Photography at MoMA in New York (2018). She has had solo exhibitions at Tate Britain in London, the Zachęta National Gallery of Art in Warsaw, the Kunsthalle Basel, and the Rocket Station Island Hombroich, among others. Piotrowska received the Lewis Baltz Research Fund Award and the MACK First Book Award for her work. She is participating in the Venice Biennale and the Lyon Biennale (both 2022).
Curators: Adam Budak, Robert Knoke
Learn more about Joanna Piotrowska in the exhibition handout.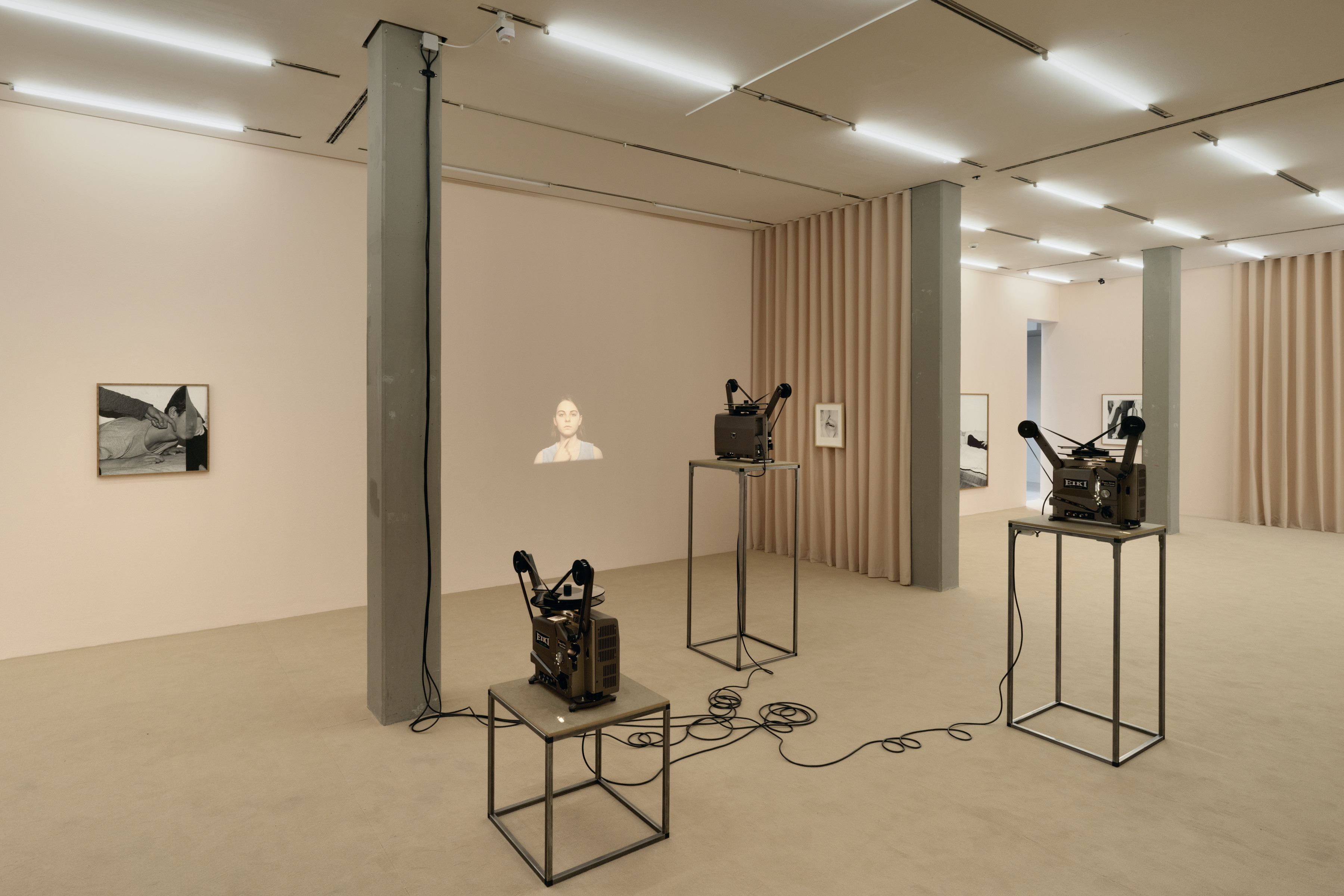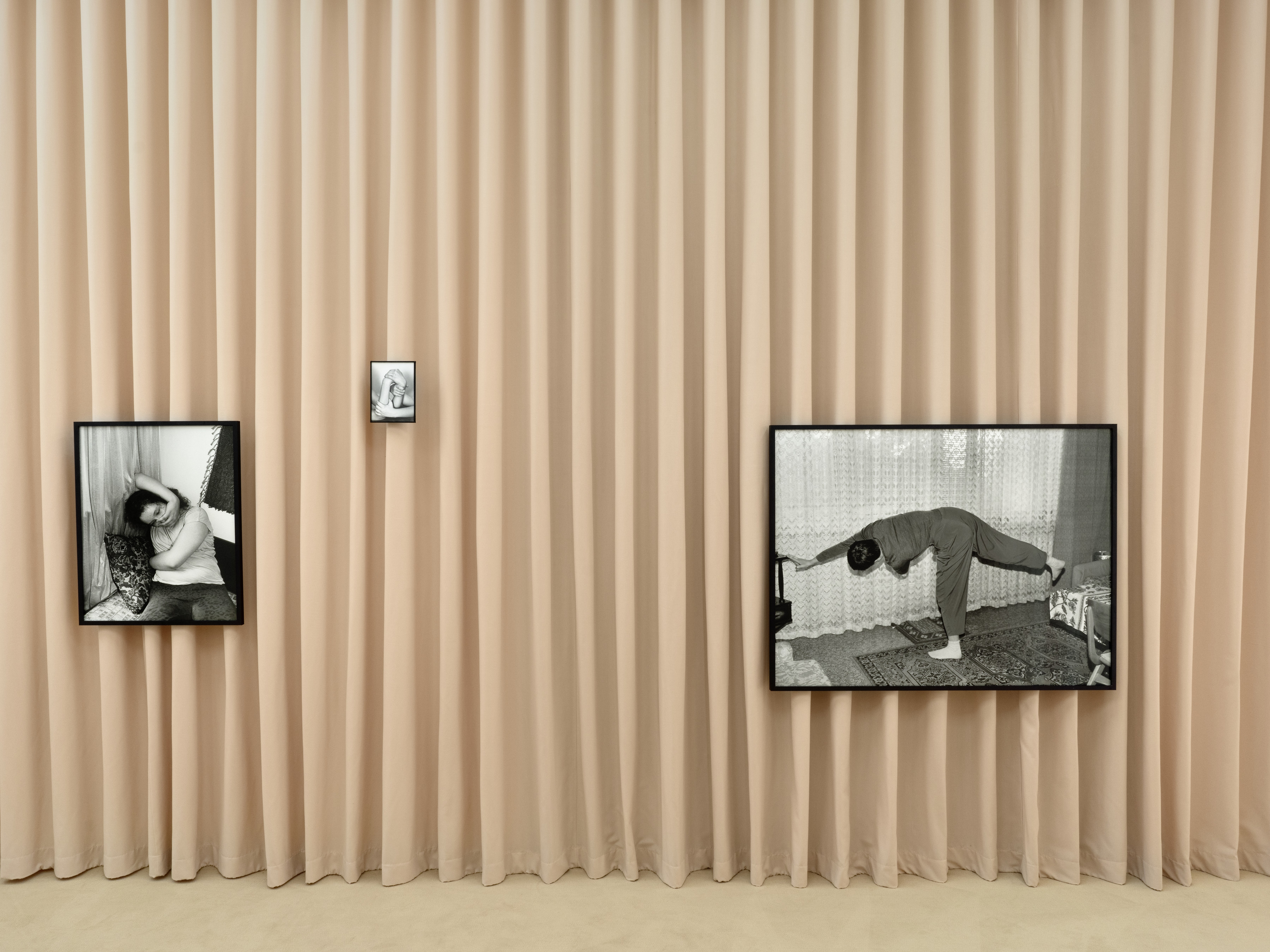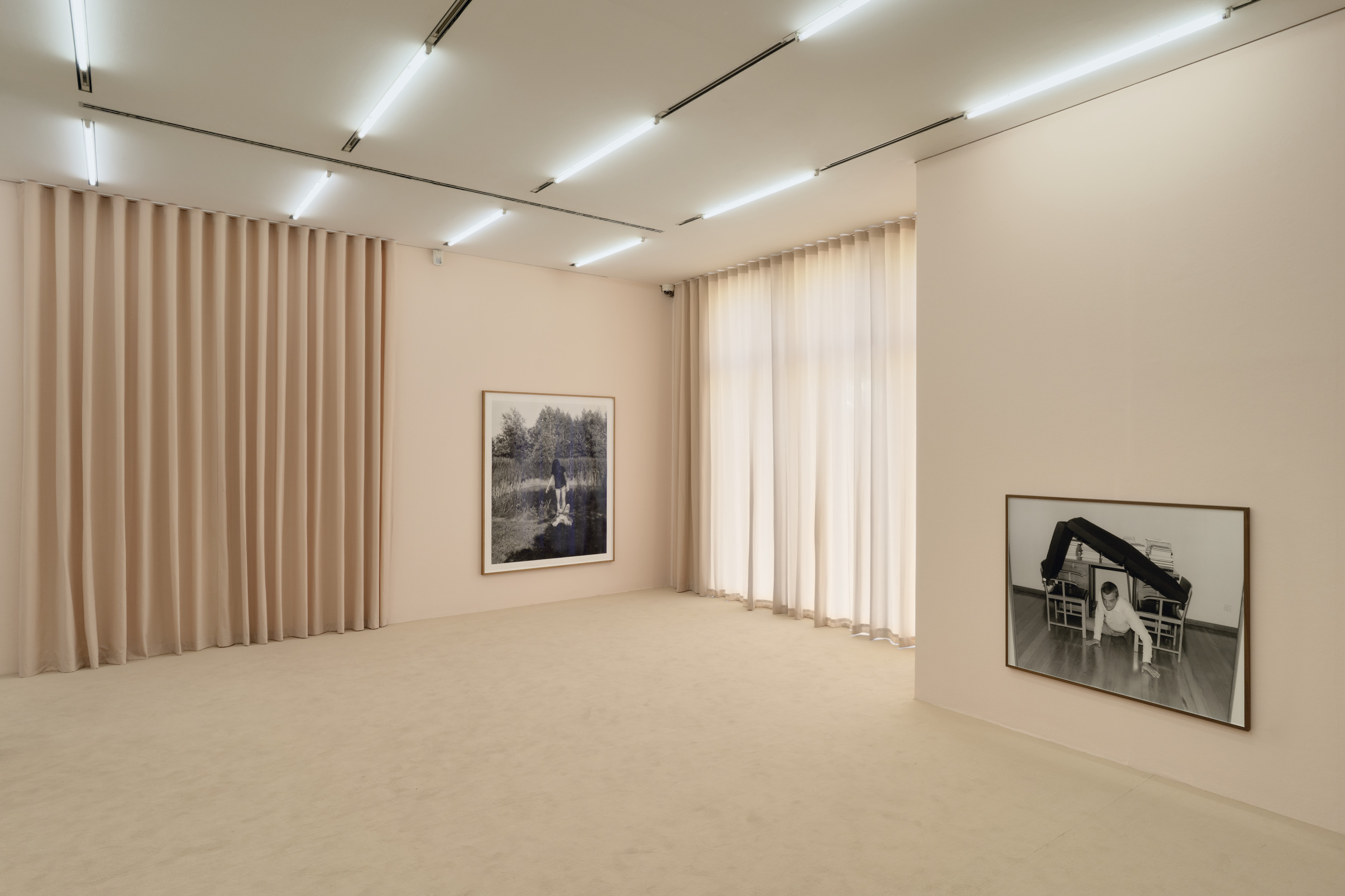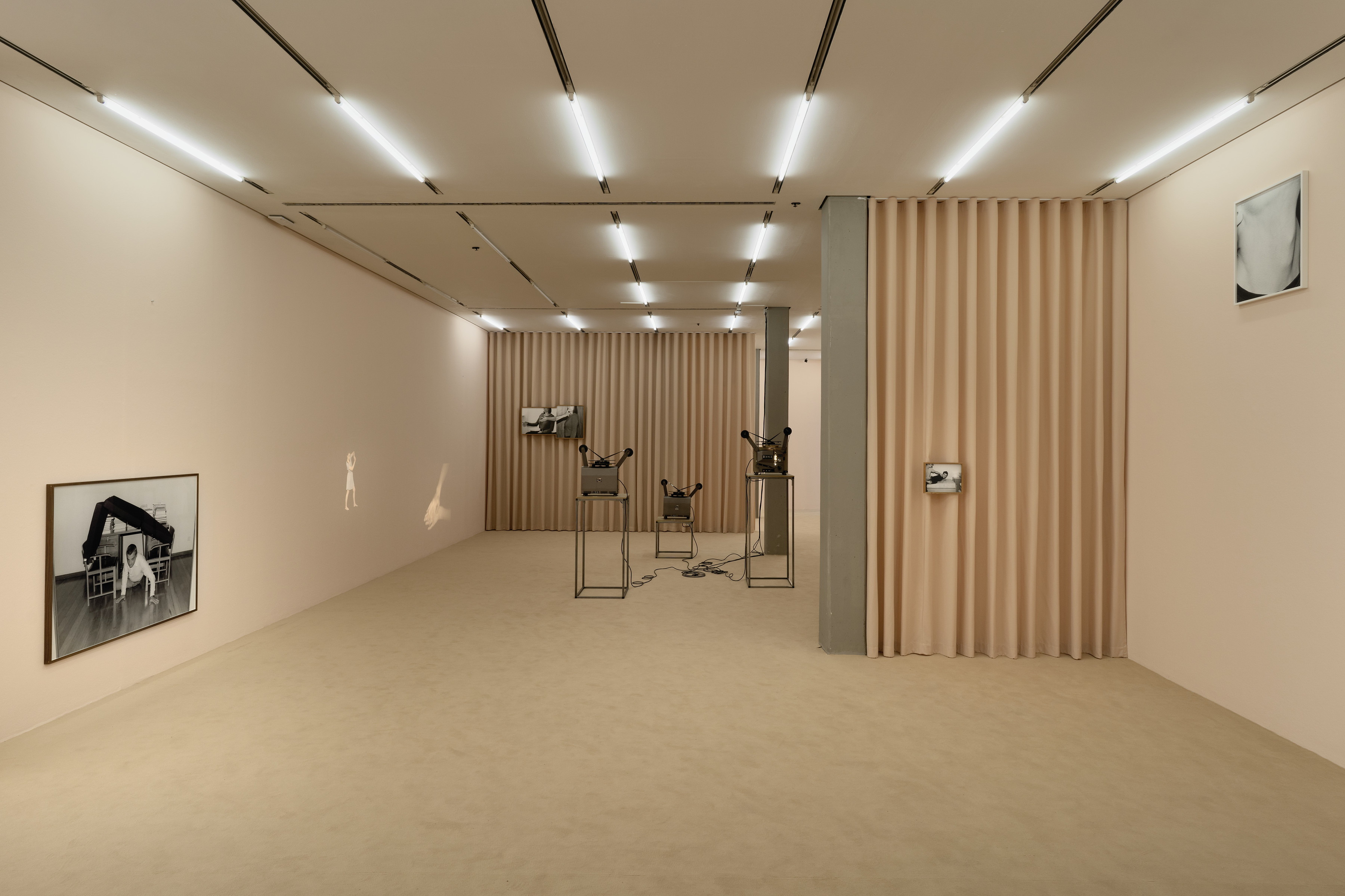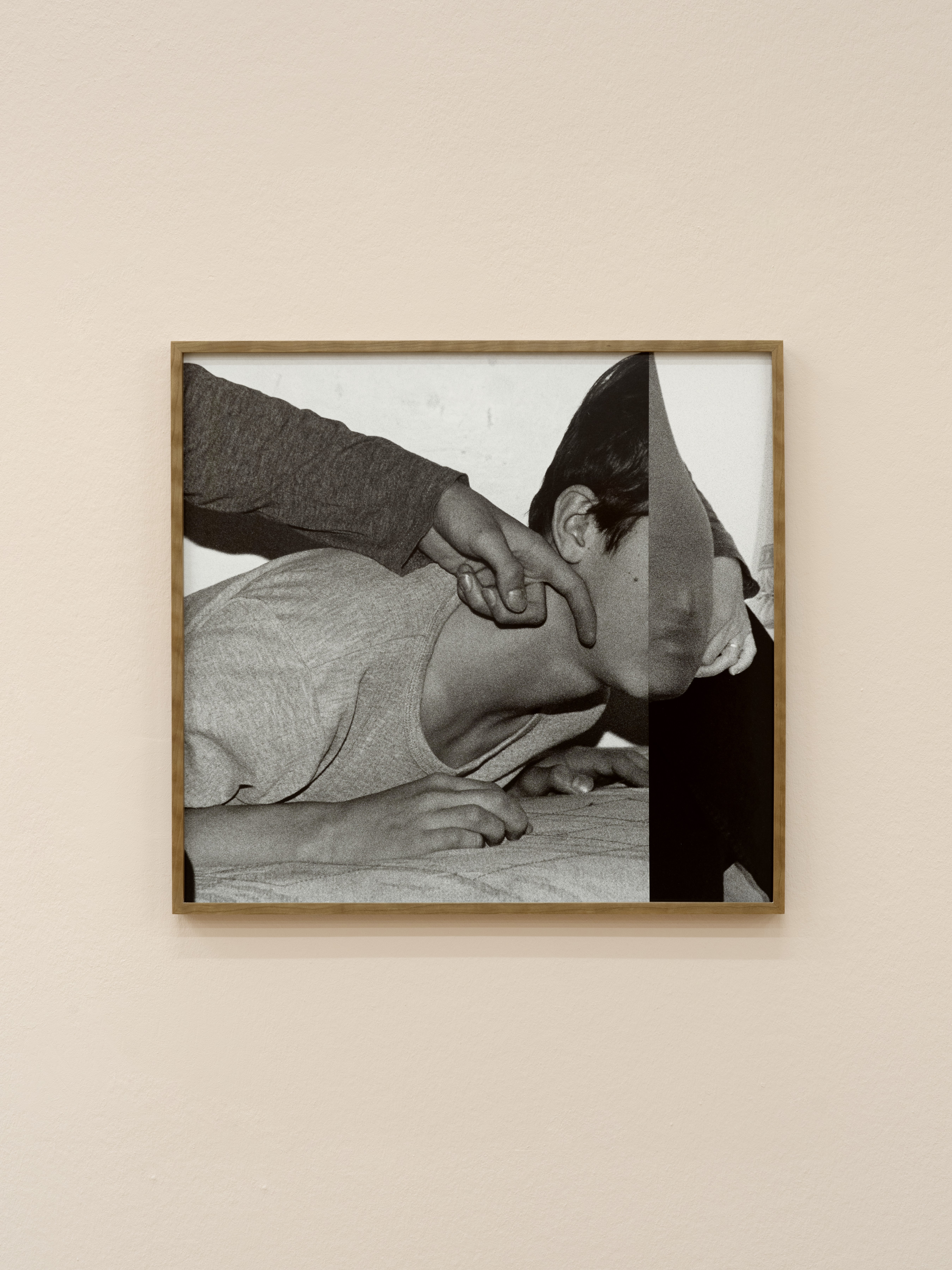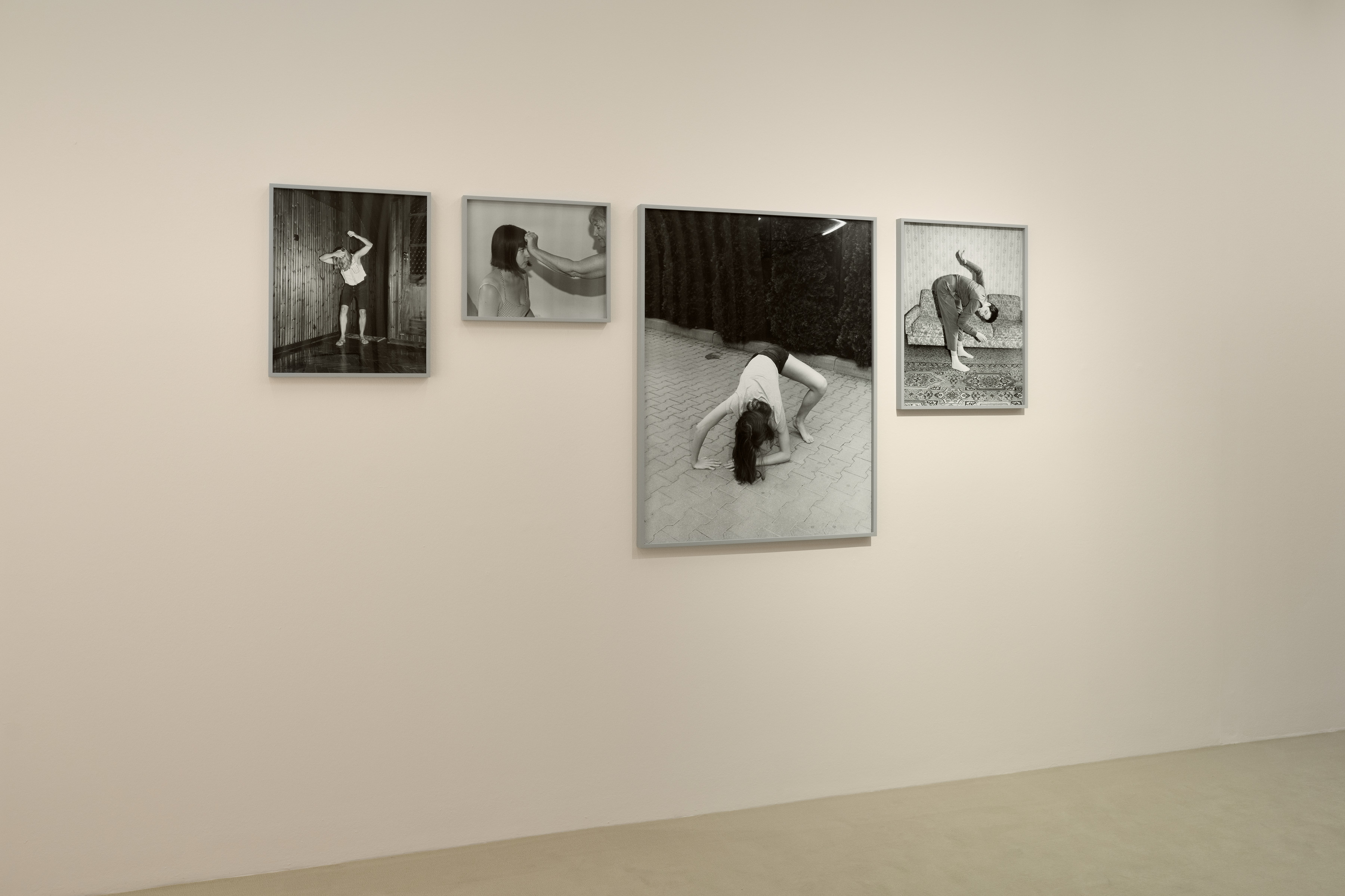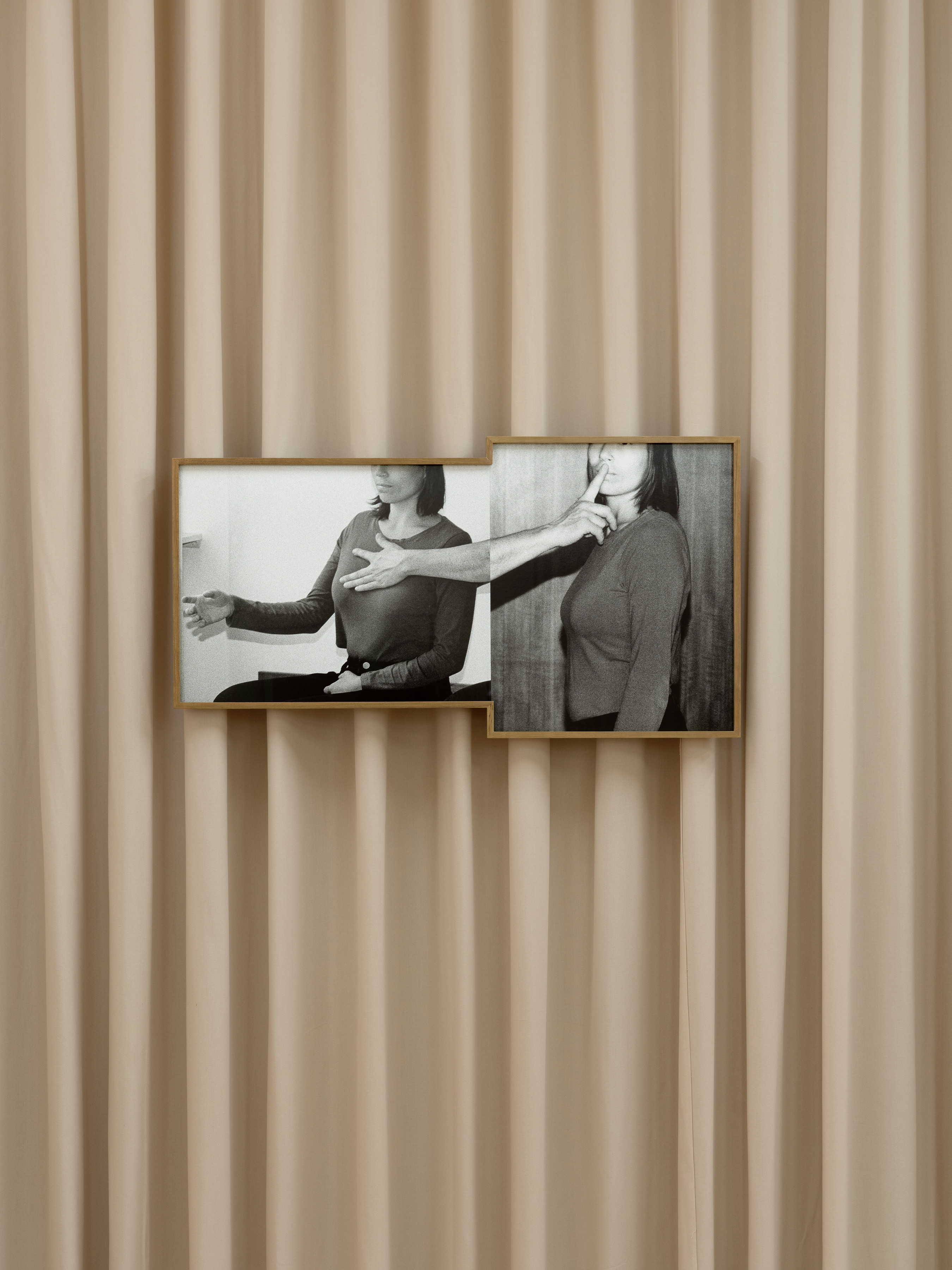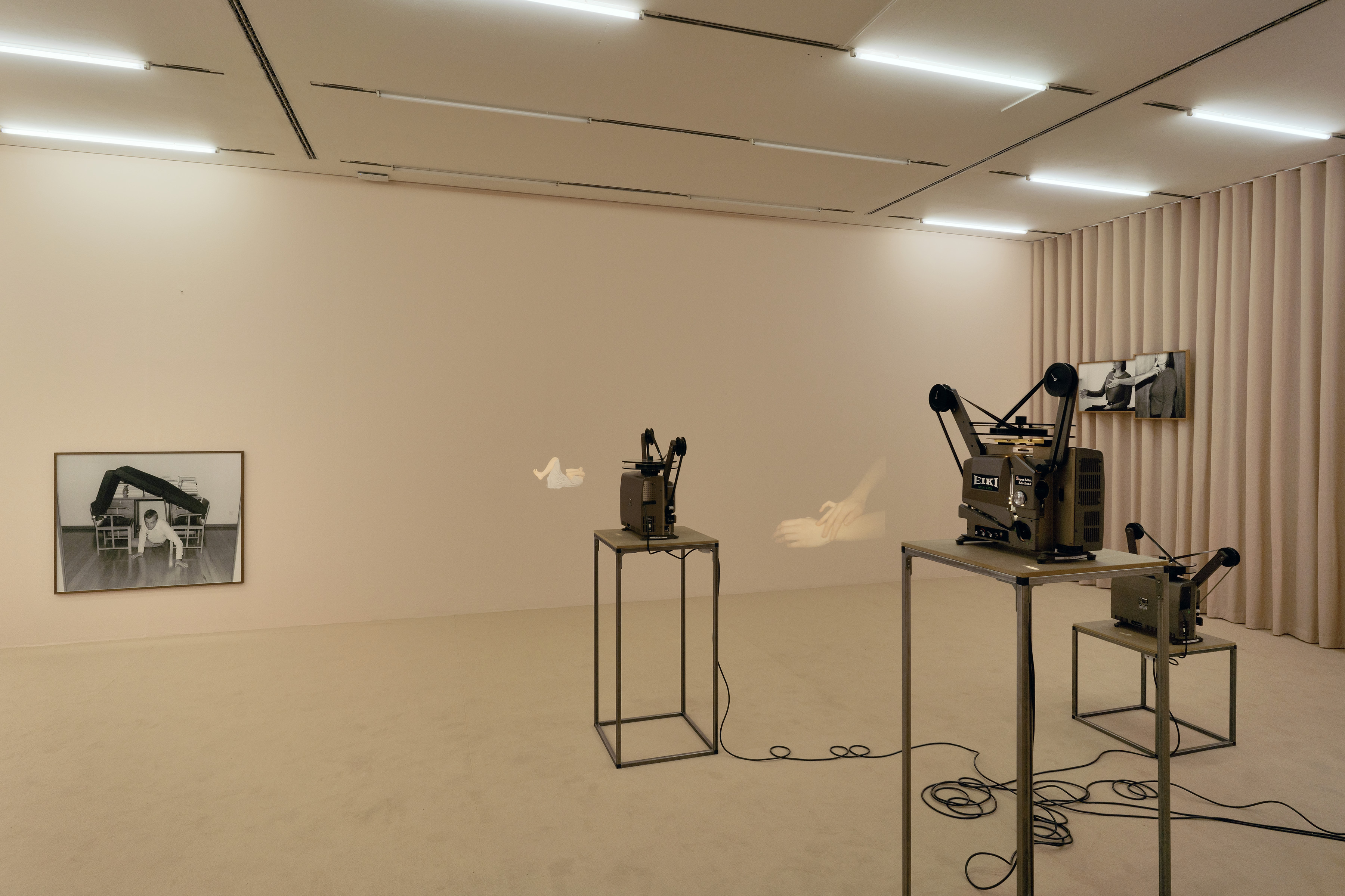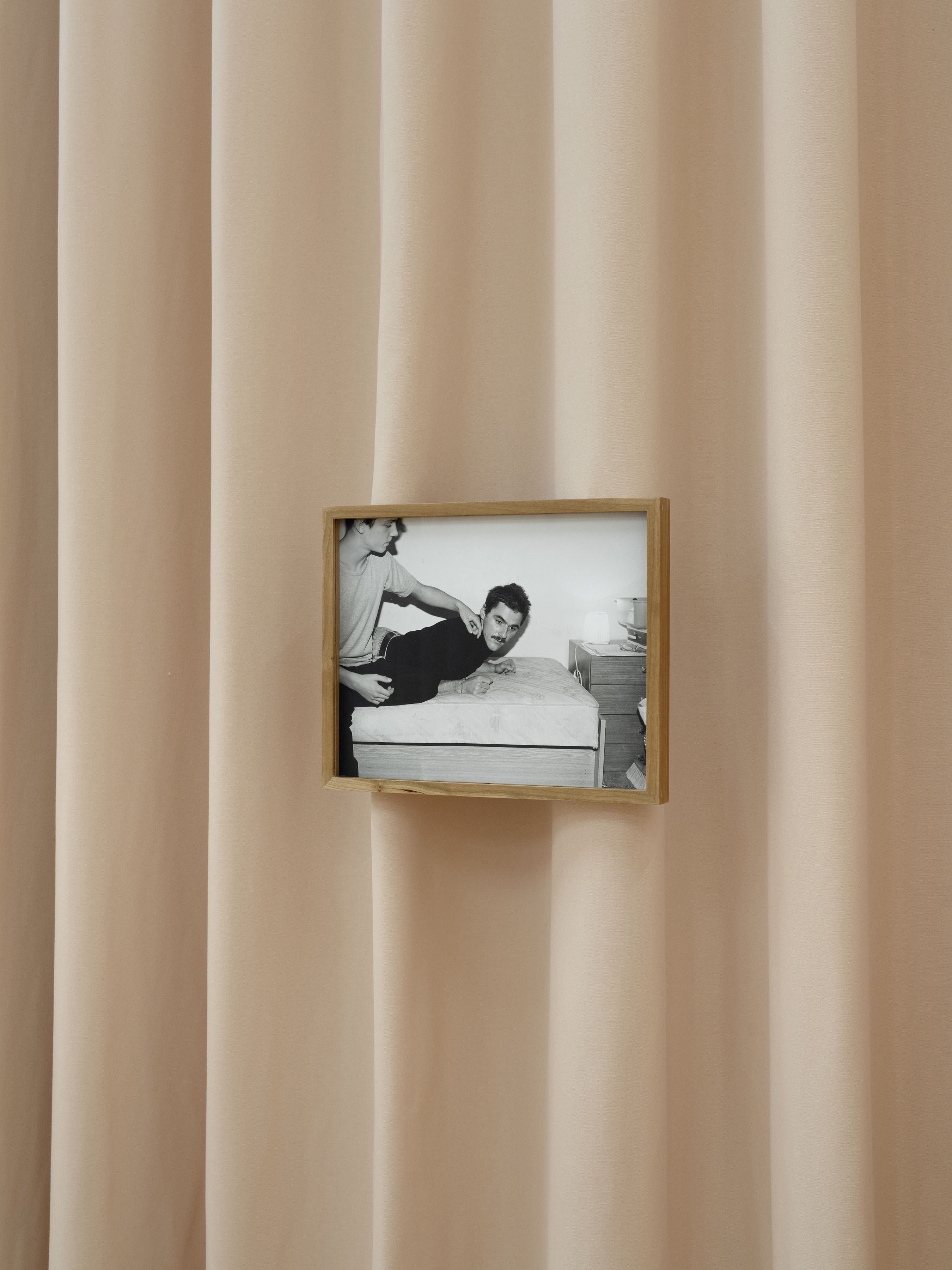 ---
Visit us
Goseriede 11, 30159 Hannover
---
Patrons / Partners
We thank our patrons for the support of this exhibition.


---
Newsletter
Subscribe to our newsletter! We will inform you regularly about our exhibitions, events and digital offers.