Facade
Shilpa Gupta

Untitled
June 25 - Sep. 25, 2022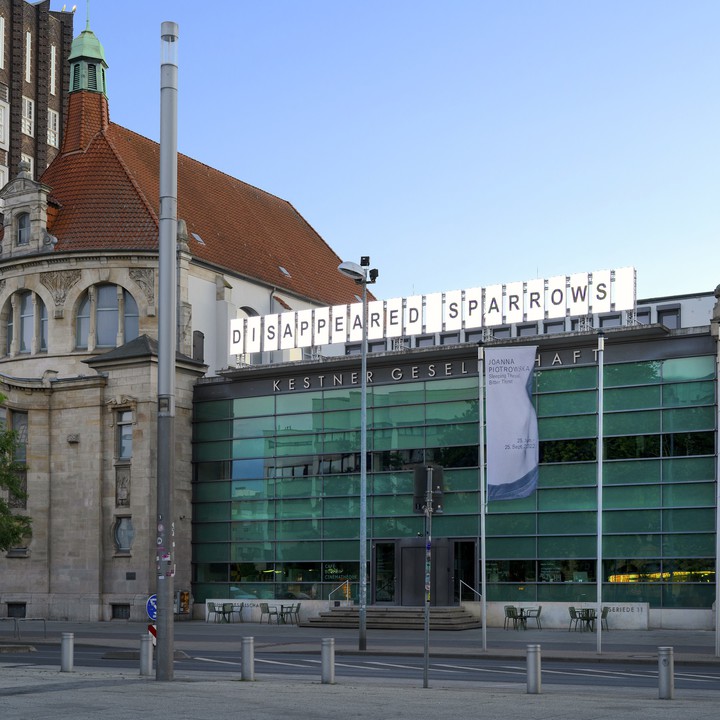 Shilpa Gupta's (*1976 Mumbai, India) multidisciplinary and often participatory and collaborative practice encompasses sound installations, drawing, sculpture, and performance, and reflects on the fragility of one's right to free expression. Investigating collective and individual perception, her artworks question notions of belonging, boundaries, and place. Language and the power of speech are the focus of the artist's attention.
"I am concerned with perception and therefore with how definitions get stretched or trespassed, be it gender, beliefs, or the notion of a state." - Shilpa Gupta
Shilpa Gupta's video installation Untitled (2022), which was conceived especially for the Kestner Gesellschaft and exhibited on the roof, turns the architecture into a living organism. A video generates letters on 21 LED screens that form poetic messages. Emitted texts (IT WAS DARK THE, THE LIGHTS, THE LIGHTS TURNED ON, AND MY EYES SHUT) along with visual components, enter into a poetic and political polylogue with the city and its inhabitants, invoking notions of confinement and intimacy, but also legality and illegality, security and censorship, belonging and isolation. Invading public spaces and challenging our perception (THREAT, EAT, TREAT) in a conceptual echo of her numerous flapboards, the works continue to play with the notion of the movement of bodies across spaces and borders. Yet again, Shilpa Gupta reveals herself as a sensitive storyteller, a poet of the everyday human condition.
Passersby on Goseriedeplatz are invited to contemplate messages and images that silently appear and disappear in interrupted sequences, oftentimes in a chaotic order, bringing ambiguous feelings of anxiety and calm, making us pause and reflect on the hectic nature of our life, its poetry and prose.
Biography
Shilpa Gupta lives and works in Mumbai, where she studied sculpture at the Sir J. J. School of Fine Arts from 1992 to 1997. As a student, Gupta witnessed the Bombay riots of the early 1990s, which highlighted the internal divides of a post-Partition India. These experiences would inform her later works, which are often collaborative and related to boundaries, signposts, and the labels affixed to people and places. Shilpa Gupta's works have been shown across Asia, the Americas, Europe, and the U.K. Recent selected solo exhibitions took place at the Barbican Centre in London (2021), Dallas Contemporary (2021), Neuer Berliner Kunstverein in Berlin (2021), MUHKA in Antwerp (2021), Yarat Contemporary Art Center in Baku (2018), KIOSK in Ghent (2017), Kunstnernes Hus in Oslo (2014), and Galleria Continua in San Gimignano (2014). She has participated in group exhibitions at venues including Kunsthalle Praha in Prague (2022), Neon in Athens (2021), the Jameel Arts Centre in Dubai (2021), the Boras Art Biennial in Sweden (2021), the Rubin Museum of Art in New York (2020), the 58th Venice Biennale (2019), the Museum of Modern Art in New York (2018), the Gwangju Biennale (2018), the Art Gallery of the New South Wales in Sydney (2018), and the Edinburgh Art Festival (2018).
Curator: Alexander Wilmschen
Learn more about Shilpa Gupta in the exhibition handout.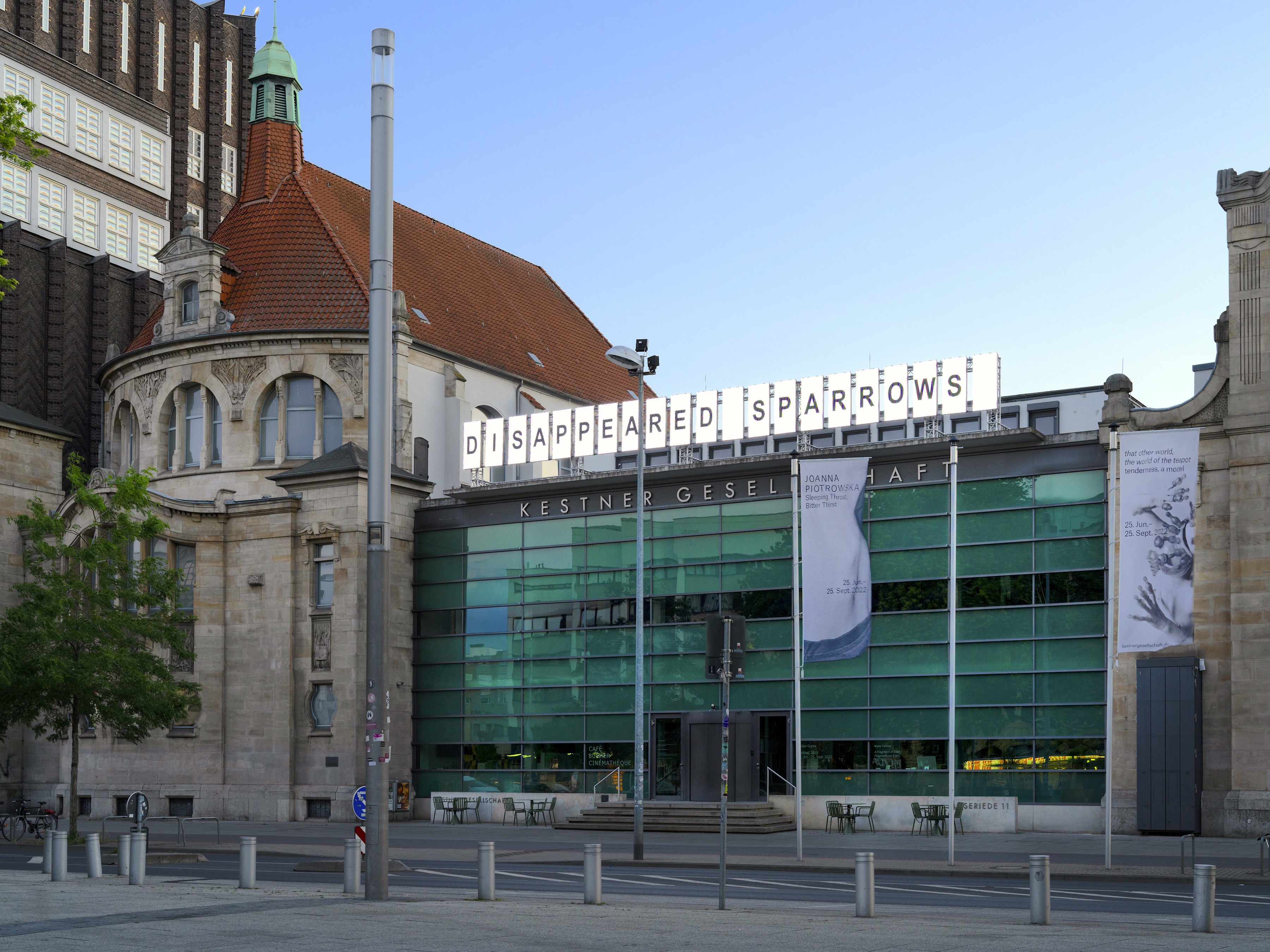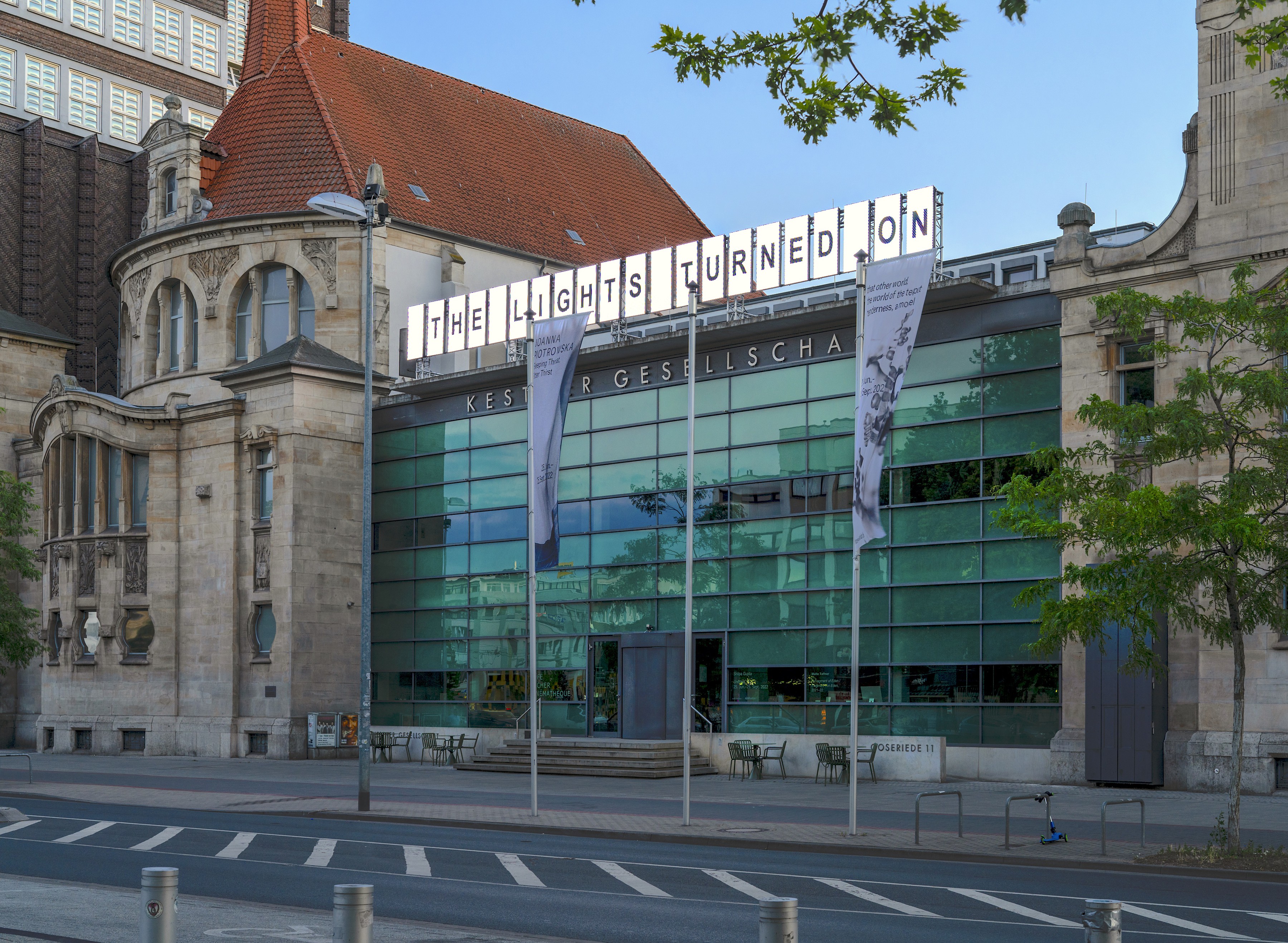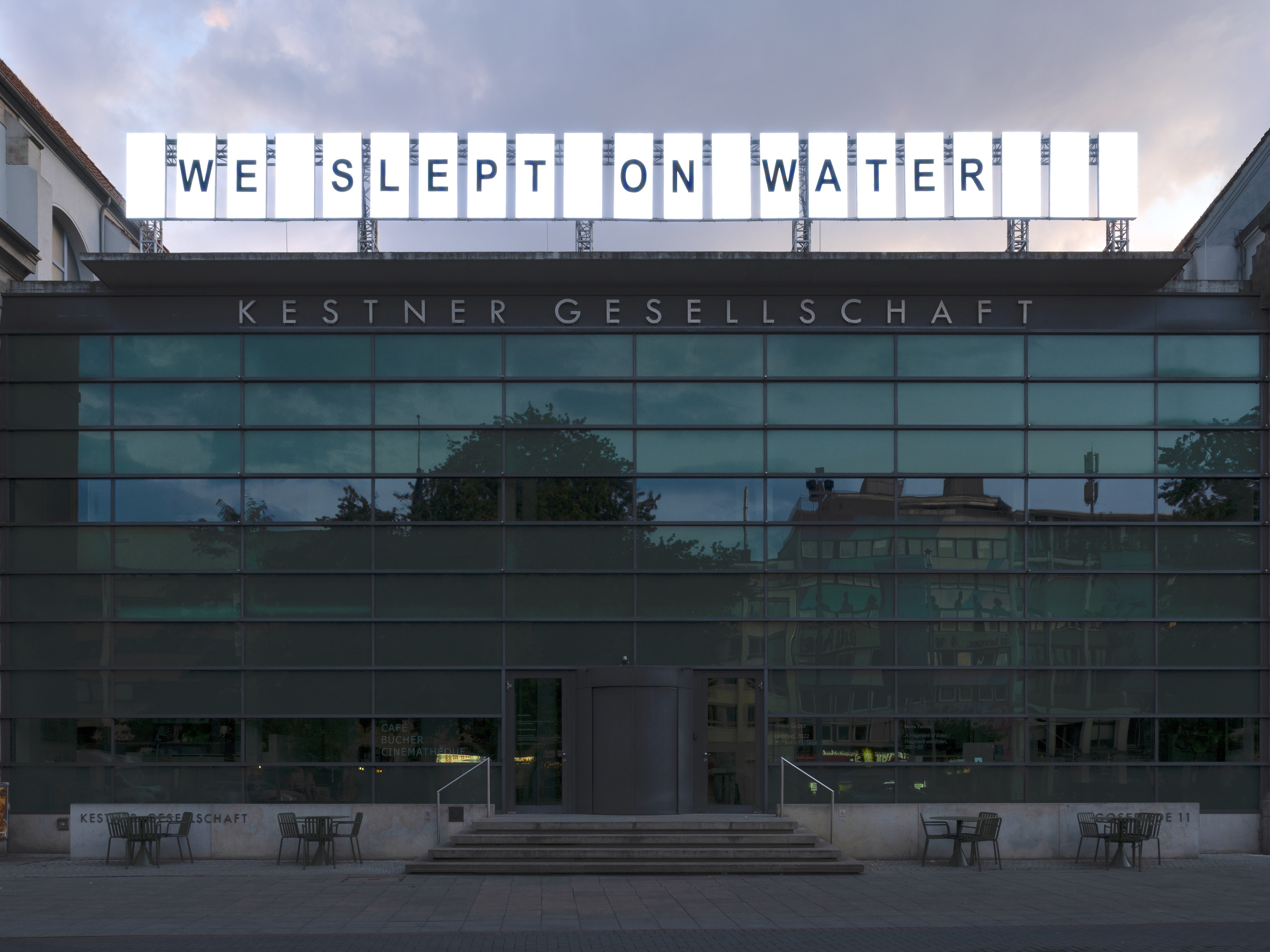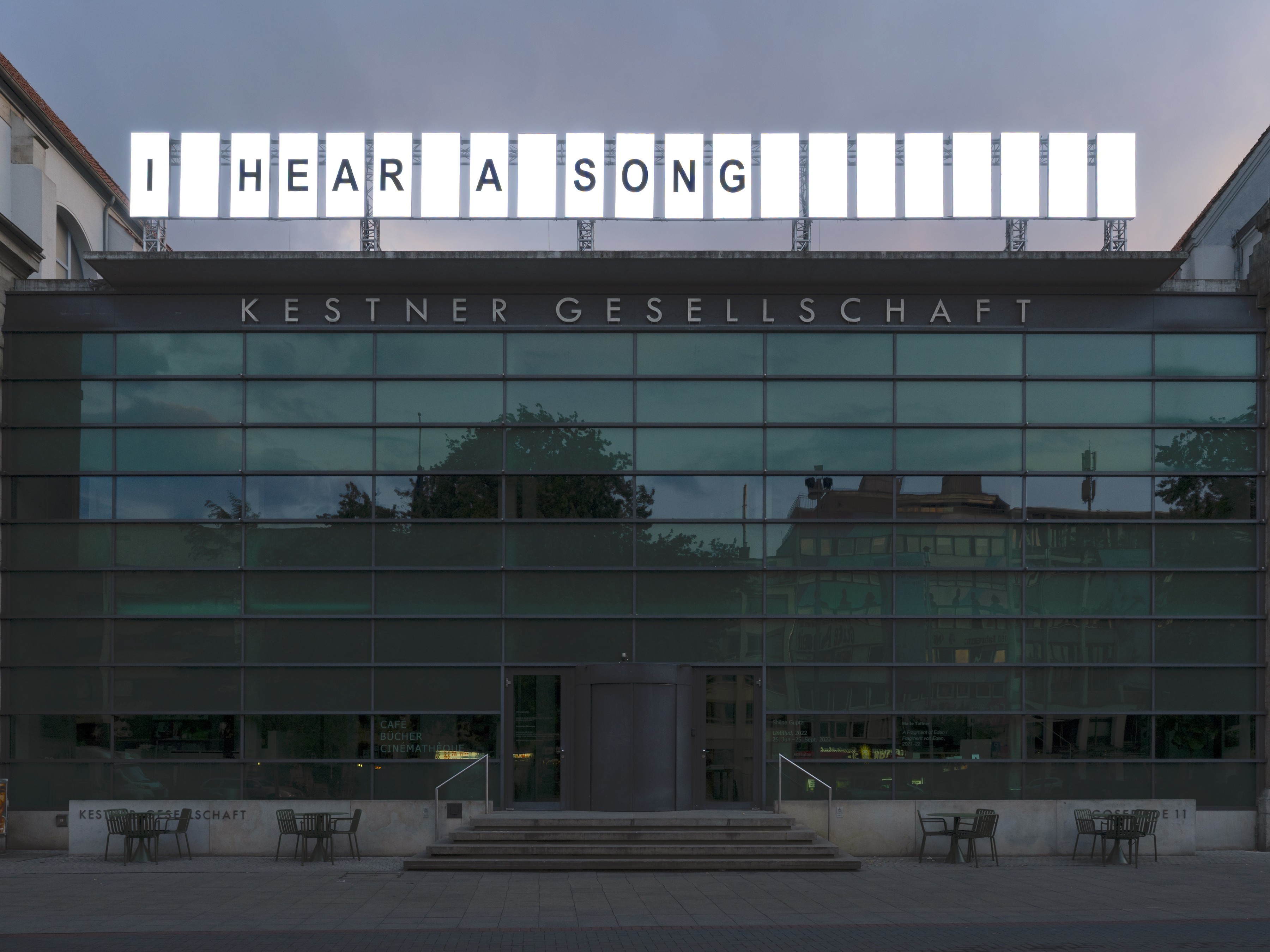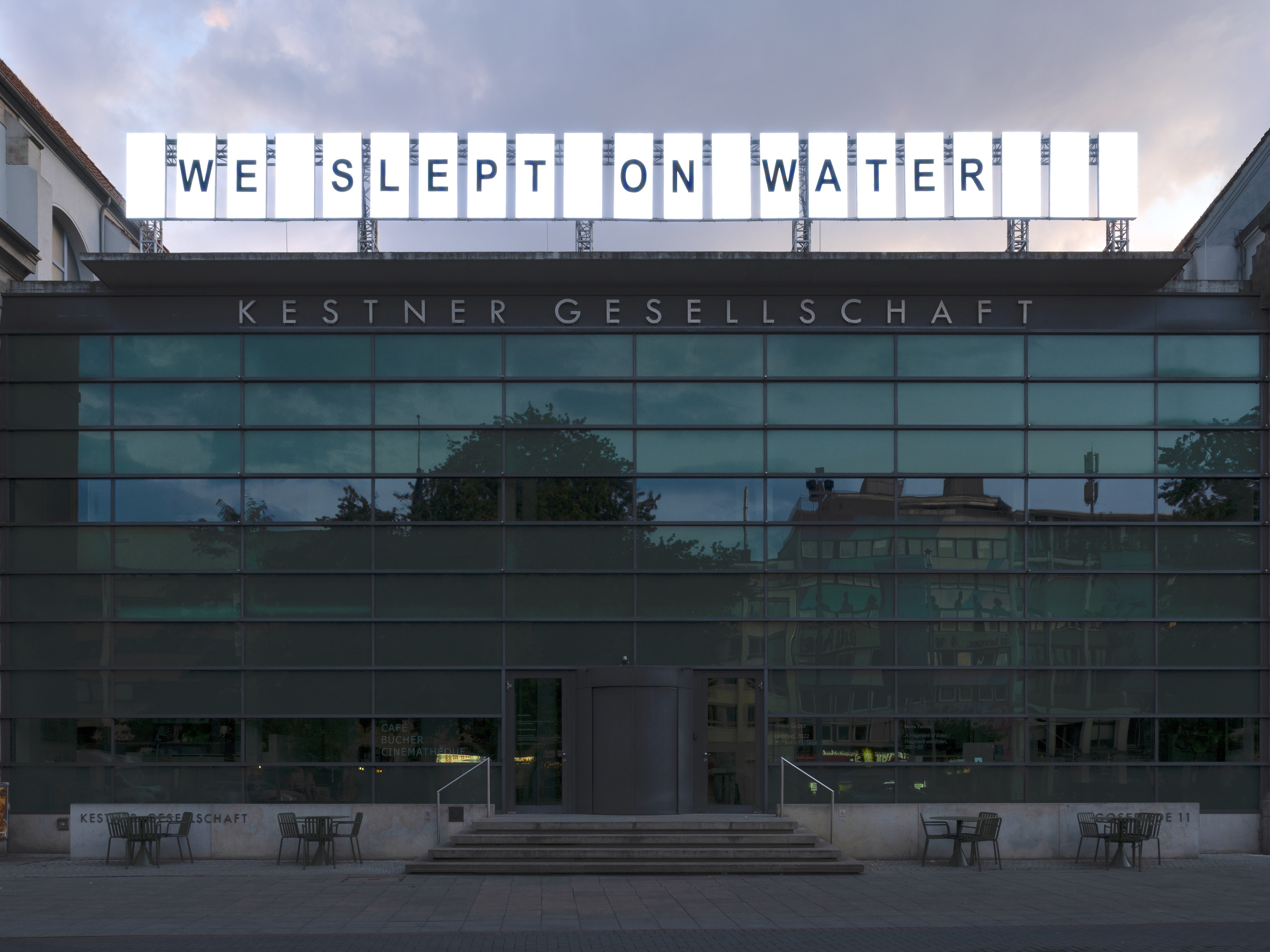 ---
Visit us
Goseriede 11, 30159 Hannover
---
Newsletter
Subscribe to our newsletter! We will inform you regularly about our exhibitions, events and digital offers.