Exhibition
Paula Rego

There and Back Again
Oct. 30, 2022 - Jan. 29, 2023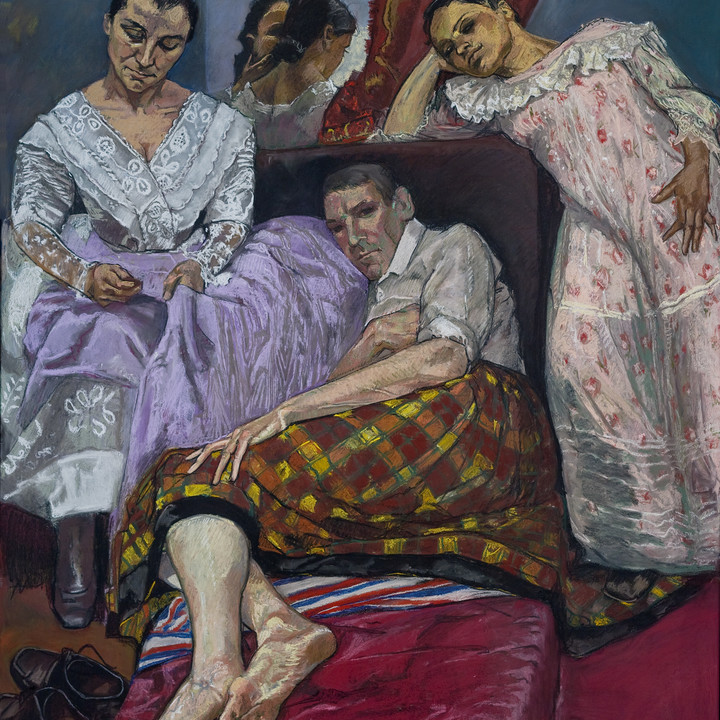 There and Back Again is the first in Germany solo exhibition of the Portuguese/British artist Paula Rego (b. 1935, Lisbon), a master of uncompromising vision and a peerless storyteller, heralded as a feminist icon, whose work tackles upon fascism, abortion, tragedy and the solidarity of women. Co-curated by Alistair Hicks and Adam Budak and architectured by Didier Fiuza Faustino, it will be conceived as an opera on a human condition, staged in a sequence of acts, and dramatised across a polylogue of narratives, centred around Rego's 1990 masterpiece Crivelli's Garden.
---
Visit us
Goseriede 11, 30159 Hannover
---
Patrons / Partners
We thank our patrons for the support of this exhibition.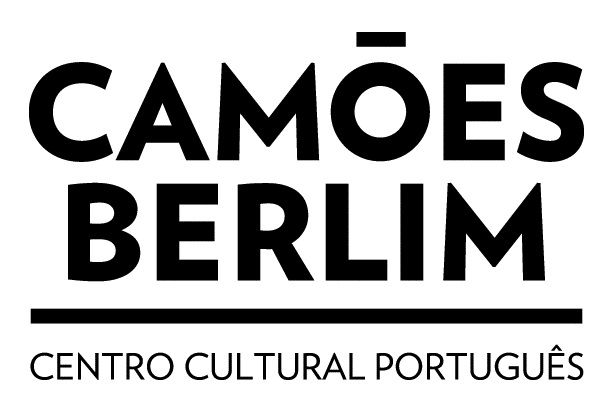 ---
Newsletter
Subscribe to our newsletter! We will inform you regularly about our exhibitions, events and digital offers.