Facade
Marinella Senatore

Remember The First Time You Saw Your Name
Oct. 30, 2022 - Jan. 29, 2023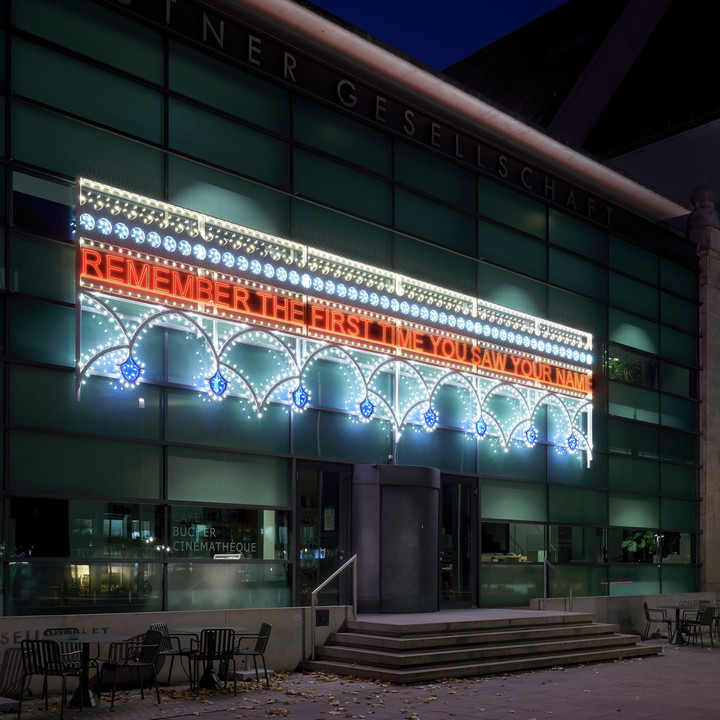 "Luminarie are like ethereal architectural structures that can build the idea of a plaza even when this plaza doesn't exist."
Marinella Senatore, 2022
For Marinella Senatore, art is a horizontal platform on which different but equal actors form an energetic, unified movement and thus a collective narrative. Emerging from an aesthetic of resistance and the transformative power of social engagement, Senatore's relational and integrative practice encompasses film, photography, painting, collage, drawing, sculpture, installations, and performance. Characterized by their participatory and political nature, her works explore the potential of art as collaboration to bring about profound social change. The ongoing dialogue between cultural history, pop culture, and social structures is at the heart of the artist's community-based projects.
Kestner Gesellschaft presents one of her light sculptures on its façade: Remember the First Time You Saw Your Name (2020).
With a powerful, poetic message, for which Marinella Senatore is known, she illuminates the facade and architecture of the building with bright LED lights and letters. The ornamental arcs from hundreds of colorful lights draw attention to the powerful message about the transience of time and life, which begins with being given a name. In her festive light sculpture on the facade, Senatore explicitly deals with questions about our own identity and the feeling of individual and collective belonging, and once again emphasizes her urgent demand for empowerment, emancipation, and care.
Since 2017, Marinella Senatore has found inspiration for her installations in the luminarie of southern Italy, the elaborate light architectures that traditionally adorn cities, recreating cathedrals, piazzas, and other architectural and baroque elements for public celebrations and outdoor religious festivals. By building her own site-specific light sculptures and adding glowing text messages to the luminarie she casts a critical light on the facades and squares in front of important buildings and sites. The architectures of light, which were once created with oil lamps and later with light bulbs, now use energy-saving LED lights and offer a temporary, visual spectacle, which is made more relevant to our time with the addition of activist messages.
Senatore's poetic messages call for a feminist and political discourse on social issues and personal stories. Her luminous messages provoke us to activate and use the understanding of our own body as a force to unite for resistance in future gatherings in the urban space. The Goseriedeplatz in front of the Kestner Gesellschaft is such a place where people meet at festivals, demonstrations, and other gatherings. For Senatore's work Remember The First Time You Saw Your Name (2020), this is a synergistic place to reflect on the political dimension of language and unleash its activist potential.
Senatore's latest project, the festival Alliance des corps. Carte blanche à Marinella Senatore (2022), was recently shown at the Palais de Tokyo as part of the Carte blanche award ceremony. The festival celebrated the 20th anniversary of the Palais de Tokyo and the 10th anniversary of the School of Narrative Dance. Senatore took over the Palais de Tokyo for four days and, in addition to her light sculptures, showed a redesigned museum in which she invited socially and politically committed communities to collaborate on a program to question the social role of the art institution today. Senatore's renowned participatory project The School of Narrative Dance, which encompasses a network of around 7 million participants in 23 countries, is a free, nomadic school that focuses on exploring new ideas of community, empowerment, and emancipation through various disciplines such as music, dance, and the spoken word.
Marinella Senatore was born in 1977 in Cava de' Tirreni, Italy, and studied at the Naples Academy of Fine Arts (1994—1997), the Conservatory of Music (1997), and the Scuola Nazionale di Cinema in Rome (1999—2001). She currently lives between London and Rome.
Curator: Alexander Wilmschen
Learn more about Marinella Senatore in the exhibition handout.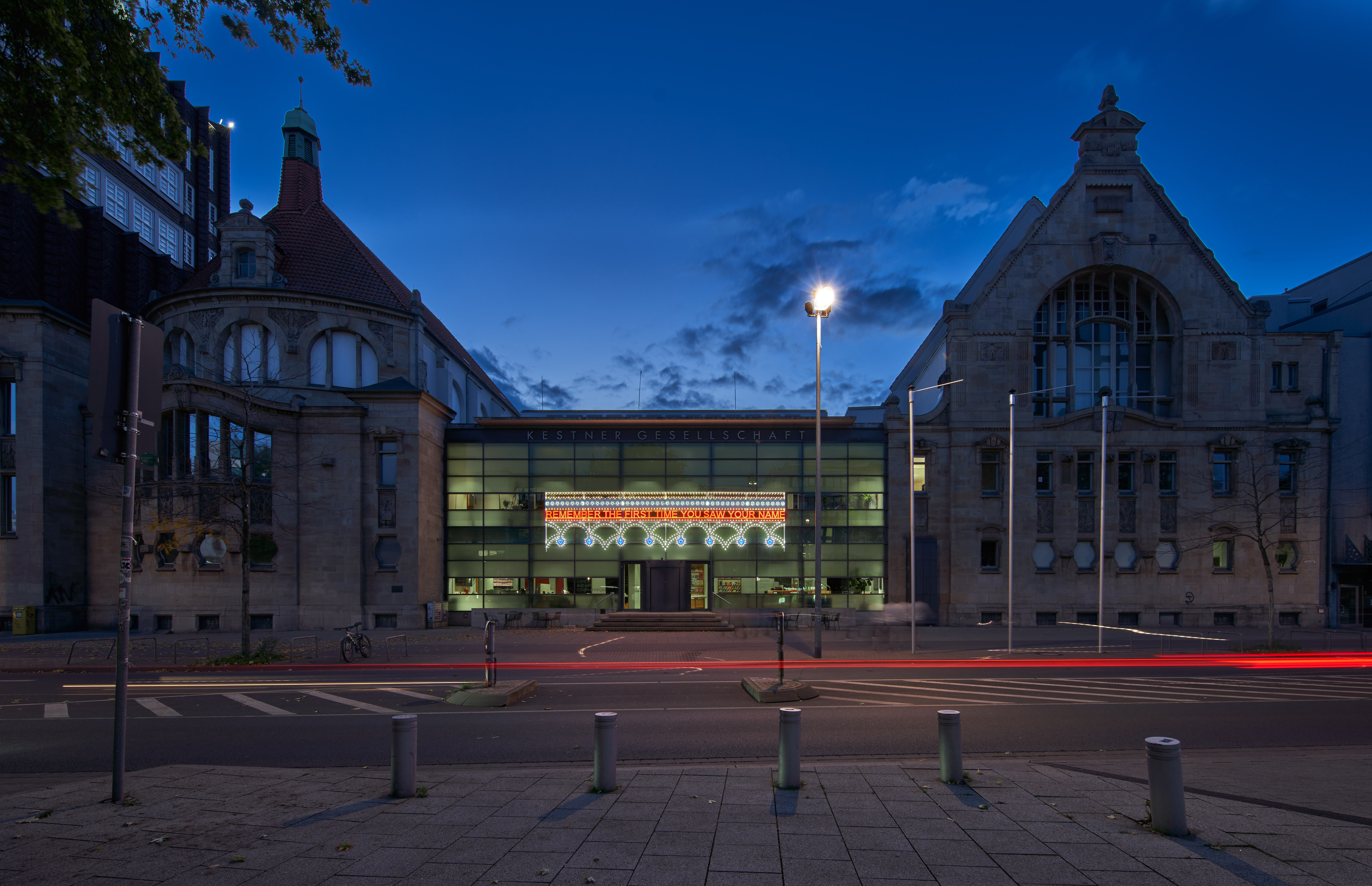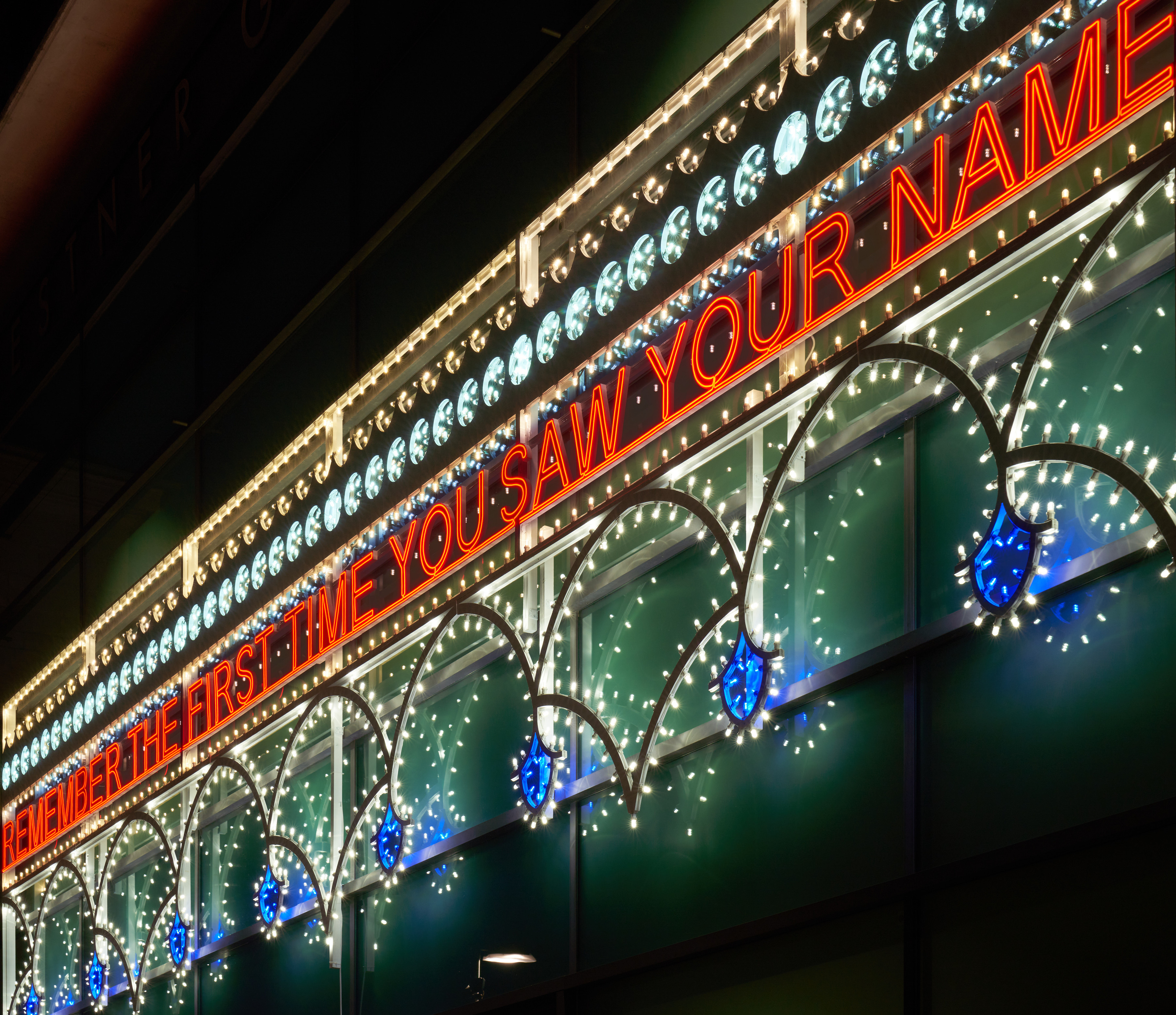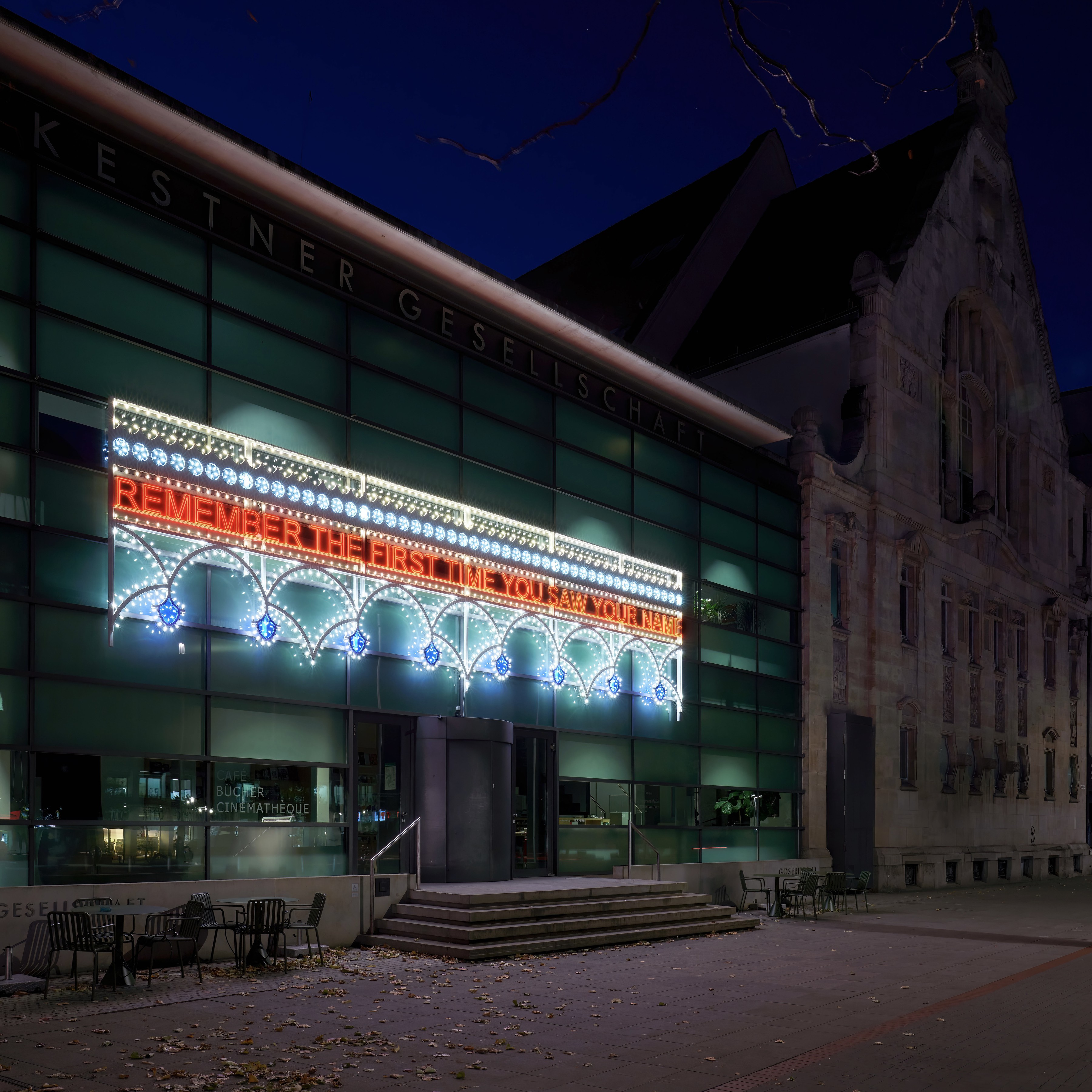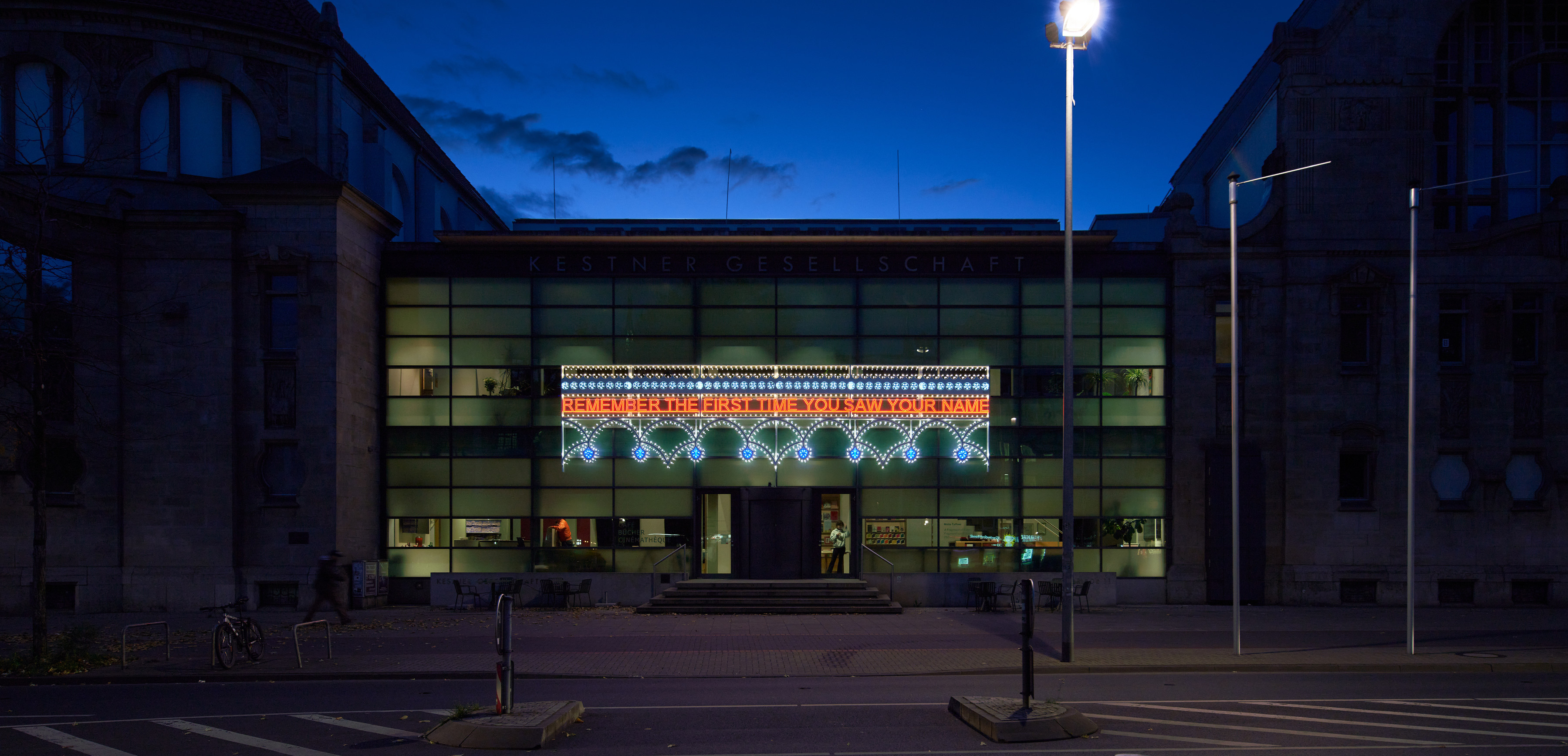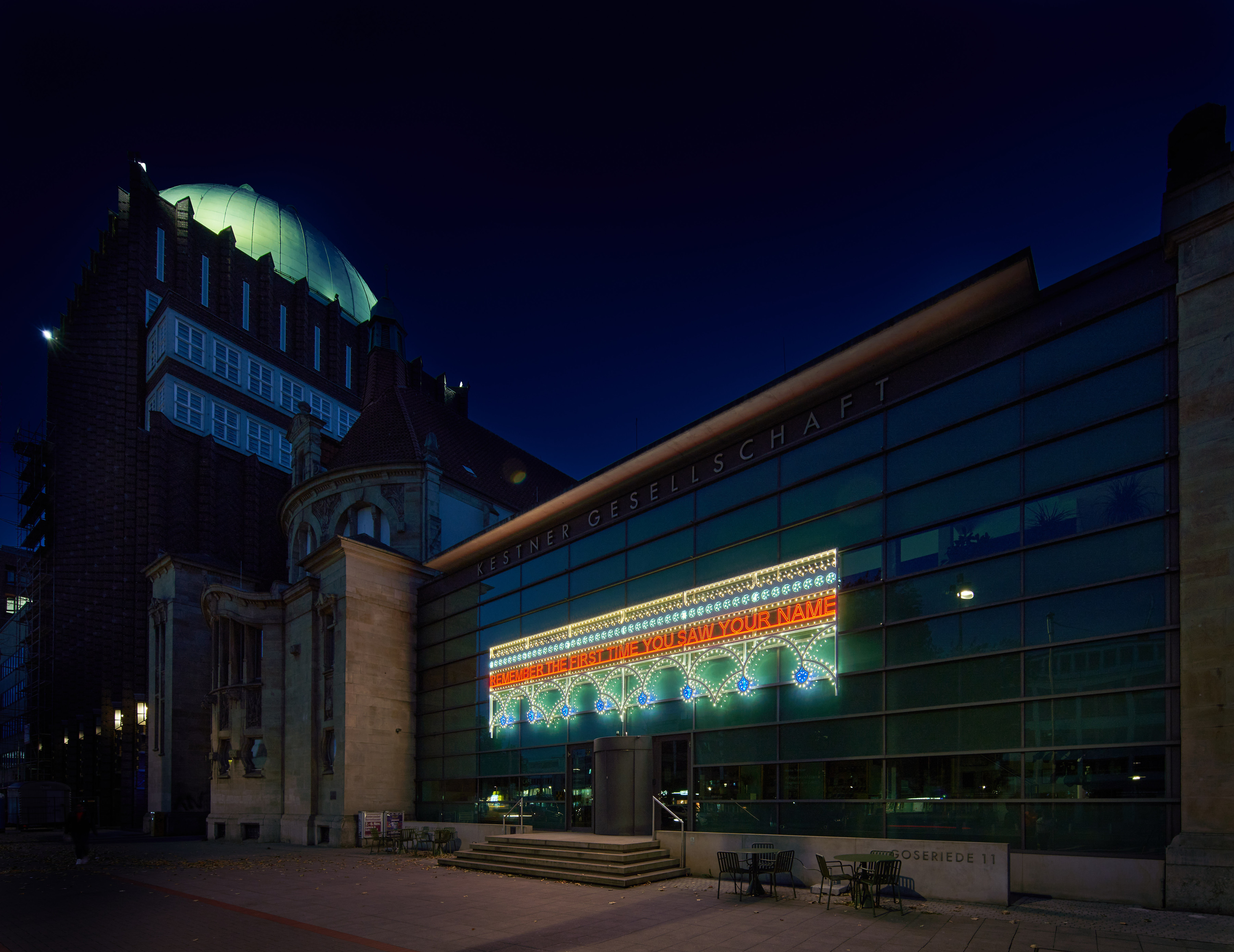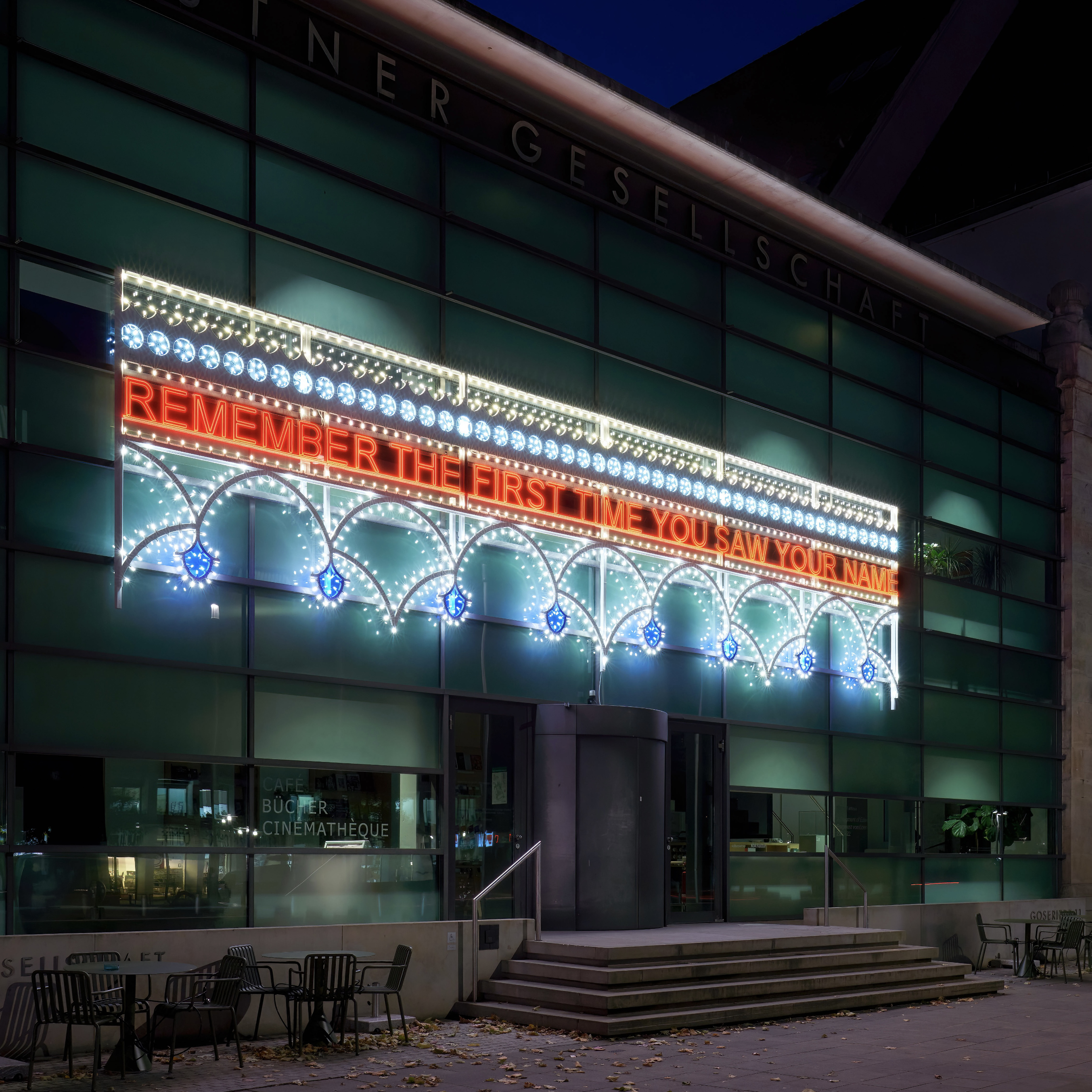 ---
Visit us
Goseriede 11, 30159 Hannover
---
Newsletter
Subscribe to our newsletter! We will inform you regularly about our exhibitions, events and digital offers.