Exhibition
The Institute of Queer Ecology

Hysteria
Mar. 4 - June 4, 2023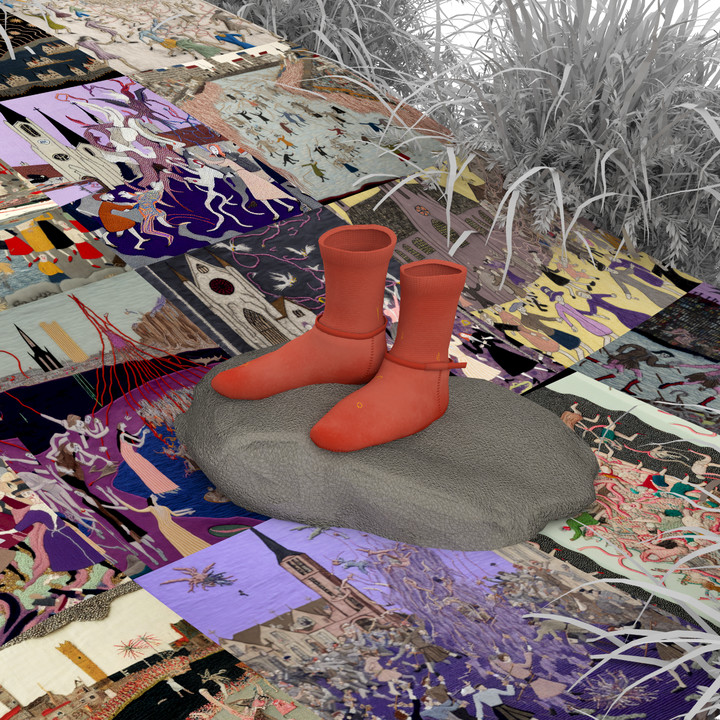 The Institute of Queer Ecology (IQECO) is an ever-evolving collaborative organism that seeks to bring peripheral solutions to environmental degradation to the forefront of public consciousness. IQECO projects are interdisciplinary, but unified and grounded in the theoretical framework of Queer Ecology, an adaptive practice concerned with interconnectivity, intimacy, and multispecies relationality. Guided by queer and feminist theory and decolonial thinking, the collective works to overturn the destructive human-centric hierarchies by imagining an equitable, multispecies future.
Hysteria is a new multichannel video installation by the IQECO, proposed to premiere at Kestner Gesellschaft. It is a feminist retelling of the mysterious dancing plagues that swept Europe—mainly between the 14th and 17th centuries— through the construction of an expanded dance film and installation, distributed across the gallery, that subtly recasts the people afflicted as revolutionary actors and points to environmental and social contagions as a flashpoint for the manic uprising. Dancing mania (also referred to as dancing plague, choreomania, and tarantism) was a social phenomenon that involved groups of people dancing erratically, sometimes thousands at a time. The mania afflicted adults and children, who danced until they collapsed from exhaustion and injuries. Affecting thousands of people across several centuries, dancing mania was not an isolated event and is well-documented but poorly understood. There is no consensus among modern-day scholars as to the cause of dancing mania. It is speculated to have been a mass psychogenic illness, in which physical symptoms with no known physical cause are observed to affect a group of people, spreading as a form of social influence. Often it occurred in periods of extreme poverty and despair. There were often also environmental factors at play, some implicated directly in theories of the mania's origins. Many of the plagues occurred along the same river, suggesting a waterborne origin. One prominent theory purports fungal disease, suggesting that victims suffered from ergot poisoning, known as St. Anthony's fire in the Middle Ages.
Dancing plagues embody many contemporary issues simultaneously. The IQECO is interested in using this video installation to build an ambiguous scene that restages an outbreak of dancing mania, pointing to multiple possible environmental causes (water contamination, fungal infection, etc.), while leaving open the possibility that the dancing itself is voluntary, that people join the dance as a revolutionary gesture against increasingly inhospitable living conditions and oppressive social systems. Historical dancing plagues also intersected with gender in predictable ways, mirroring more recent misogynistic diagnoses of women as "hysterical".
The idea of mimicry lies at the heart of the IQECO's vibrant identity—mimicry as an act of survival, manifested in the behavior of many species and distinctly connected to the history of queer communities. IQECO presents as an institute in a act of mimicry and infiltration, reintegrating queerness into scientific discourse and bringing artists to the table of environmental decision making.
To date, the IQECO has worked with over 125 different artists to present interdisciplinary programming that oscillates between curating programs and directly producing artworks. The IQECO was founded in 2017 by Lee Pivnik and it is co-directed by Nicolas Baird. The current team for this project is Lee Pivnik, Nicolas Baird, Maya Bjornson, Aimee Lin, Gianna Badiali and Nadia Hannan.
IQECO has presented projects with the Guggenheim Museum (New York, NY), the Institute of Contemporary Art (Miami, Florida), the Julia Stoschek Collection (Düsseldorf, Germany), the Medellín Museum of Modern Art (Medellín, Colombia), the Museum of Contemporary Art Belgrade (Serbia), the Biennale of Sydney (Australia), Prairie (Chicago, IL), Bas Fisher Invitational (Miami, FL) Gas Gallery (Los Angeles, CA), and Vox Populi (Philadelphia, PA), among others.
---
Visit us
Goseriede 11, 30159 Hannover
---
Patrons / Partners
We thank our patrons for the support of this exhibition.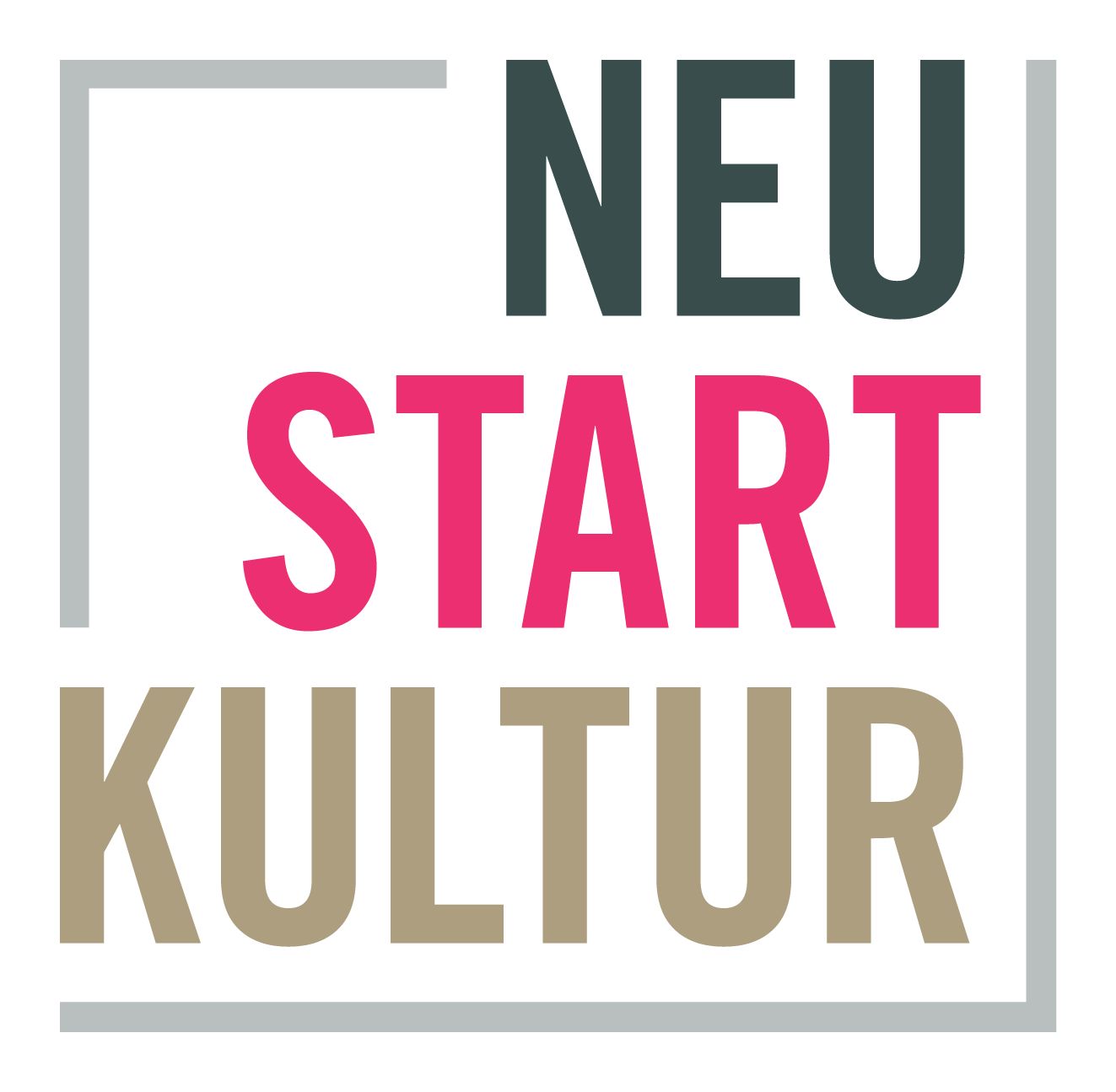 ---
Newsletter
Subscribe to our newsletter! We will inform you regularly about our exhibitions, events and digital offers.