Exhibition
Susan Hiller | Lost and Found
Apr. 18 - Aug. 8, 2021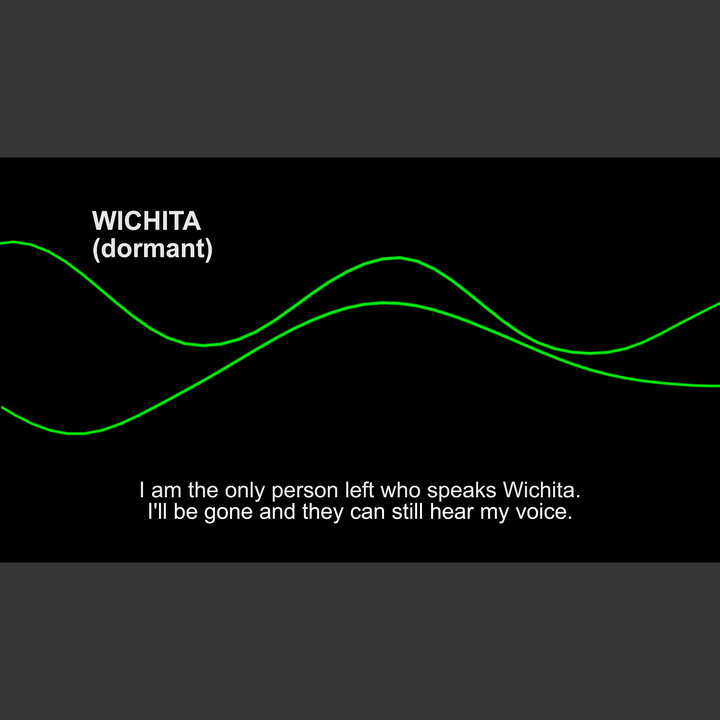 Languages construct worlds. If they die out, so does the shared culture of their speakers. Alongside the exhibition by Camille Henrot, the work Lost and Found (2016) by the American artist Susan Hiller (1940–2019) will be shown.
Science and Emotion
Lost and Found is an audio collage of voices that recite anecdotes, songs, and memories in 23 different languages. The languages are extinct or nearly extinct, including Aramaic and Livonian. The recorded voices are accompanied by subtitles and an oscillating line that visualizes the sound waves. Viewers thus gain access to the different worlds of the speakers and are connected to them across time and space, through the physical experience of sound. In her works, Susan Hiller combines an archaeological approach with an interest in the collective subconscious and in a cultural memory that is expressed not least through language.
Hiller has been featured in numerous retrospectives at venues including Bloomberg SPACE, London, UK (2020); the Polygon, Vancouver, Canada (2018); Officine Grande Riparazioni, Turin, Italy (2018); Pérez Art Museum, Miami, Florida, USA (2017); the Samstag Foundation, Copenhagen, Denmark (2014); the Musée d'Art Moderne et Contemporain, Toulouse, France (2014); Tate Britain, London, UK (2011); Moderna Museet, Stockholm, Sweden (2007); Castello di Rivoli, Turin, Italy (2006); Museu Serralves, Porto, Portugal (2004); ICA, Philadelphia, Pennsylvania, USA (1998), and ICA, London, UK (1986).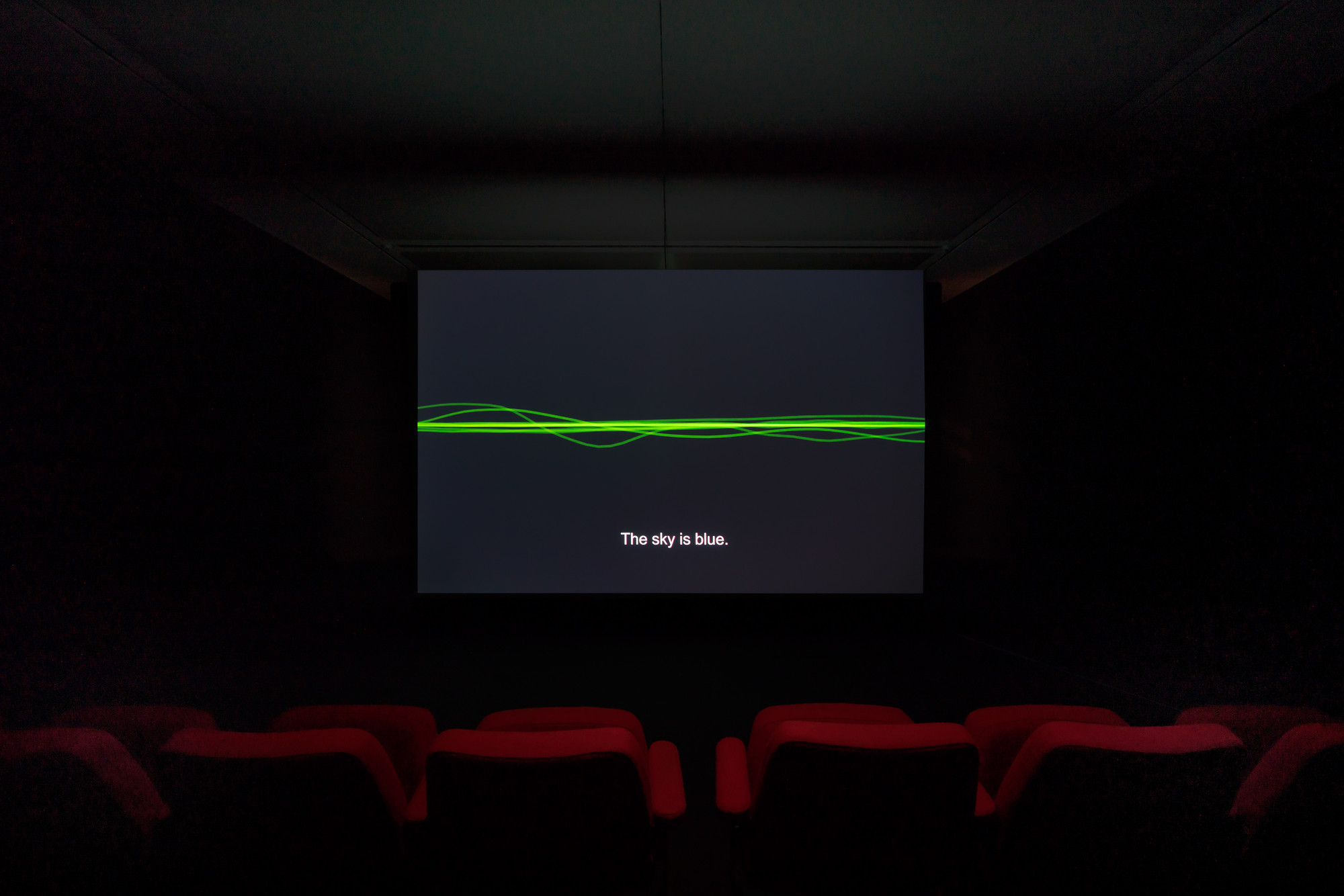 ---
Videos
---
Visit us
Goseriede 11, 30159 Hannover
COVID-19: The health of our visitors is important to us. Please note the current information for individual visits to the exhibition, guided tours, events and children's workshops.
---
Patrons / Partners
We thank our patrons for the support of this exhibition.
---
Newsletter
Subscribe to our newsletter! We will inform you regularly about our exhibitions, events and digital offers.