Future Scenarios
[ɡəˈzɛlʃaft]
Mar. 4 - June 4, 2023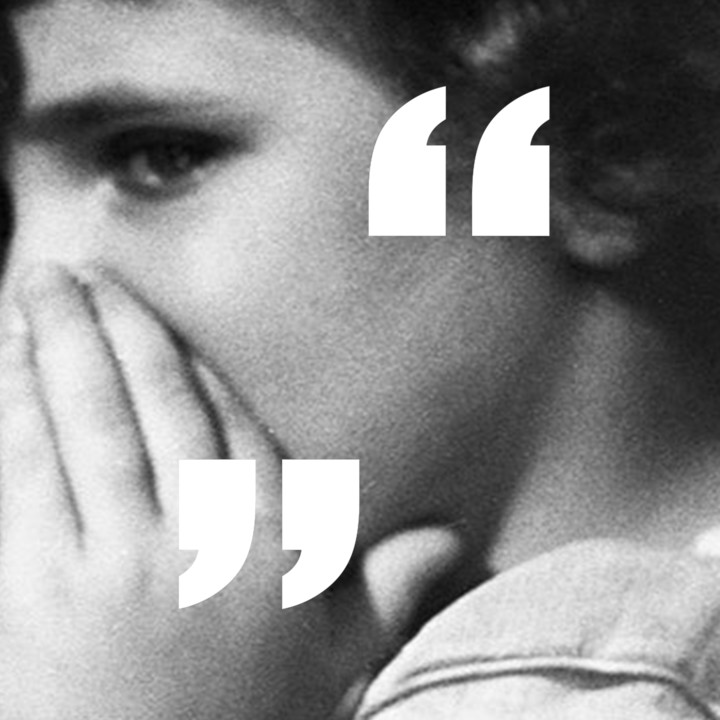 Luis Kürschner & Patryk Kujawa
with Max Bergmann, Asta Gröting, Aleksandra Saša Jeremić, Charlotte Kremberg, Eileen Raddatz, Luca Rohringer and Luisa Walther
[ɡəˈzɛlʃaft] is a parasitic exhibition of ephemeral character that pursues a strategy of unexpected appearance and disruption as a mode of operation. It fantasizes about what would happen if a hacking attack on the Kestner Gesellschaft took place. Through several parasitic interventions, an anonymous entity infects the hardware of the building with a new operating system – a software of love and tenderness which installs itself in the physical spaces.
The starting point is the infrastructure of the building and its internal procedures. The show infuses the hidden and forgotten spaces of the institution with fictions. It penetrates its basement and attic, its ventilation, announcement and ticketing system. Since the building's organs are not accessible to the public, they harbor a certain mystery which the exhibition takes as a potential for a quasi-filmic narration. The secrets these spaces keep could be part of the cryptic plan prepared by the parasitic entity.
Two polyphonic sound installations welcome the visitor outside. The windows of the basement become a membrane for sound waves, sending encoded messages down the street. At the princess window blows the air of love that spreads love in the air. Is this evidence that the tower became a host to something? At least that's what the surveillance cameras seem to be fantasizing about.
The parasite also infests the inner organs of the exhibition house. In the transitory spaces, the bookstore, the staircase, cloakroom and toilet, it expresses itself in tenderly penetrating messages heard through air outlets and resonating materials. Signs around the building seem to trace some brief moments of the parasitic existence. On the screens of ticket sales it seizes a fleeting moment of visibility and sabotages the usual information. For a blink of an eye, it reveals its face to us, without becoming fully graspable.
The multimedia exhibition playfully questions the preconditions of our communication devices and imagines alternative ways of how to communicate as a society in the digital age. Through a series of perspectives both poetic and prosaic, fictional and scientific, humane and anti-anthropogenic, the show wrestles with subtle acts of love and tenderness.
Max Bergmann, Aleksandra Saša Jeremić, Charlotte Kremberg, Patryk Kujawa, Luis Kürschner, Eileen Raddatz, Luca Rohringer and Luisa Walther are artists and students gathered around the class of Asta Gröting at Braunschweig University of Art. Their interdisciplinary approach ranges between installation, video, performance and sound. Their works focus on social interaction on an emotional and conceptual level.
Luis Kürschner, born in Bielefeld, Germany in 1995, and Patryk Kujawa, born in Szczecin, Poland in 1991, are two visual artists based in Berlin. While they predominantly work independently, their collaborative approach integrates distinct elements of each artist's focus and enriches their respective investigations. Their practice touches on an intersection of sound, moving image and architecture, as well as other time-based media and immersive installations. Their projects always deal with the exploration of spaces as a starting point. Being interested in both the material and the imaginary aspects of the space, they work with the plasticity of architecture, its volume and rhythm, and project quasi-fictional narratives onto these.
Asta Gröting is an artist and professor of Fine Arts at the Braunschweig University of Art. She works in different media such as sculpture, performance and video. Her works focus on social interaction. They interweave psychological and social references into personal and collective statements.
Max Bergmann has been studying fine arts at the Hochschule für Bildende Künste Braunschweig since 2020. His multimedia work deals with the questioning of one's own seeing, in a time dominated by a taste-oriented flood of images. In doing so, he draws on motifs with social connotations and tries to confront them with his own perception.
Aleksandra Saša Jeremić graduated Faculty of Economy, at the University of Belgrade (2011), and painting at the Faculty of Fine Arts in Belgrade (2019), and since 2021 studies Freie Kunst at the Hochschule für Bildende Künste Braunschweig. Her work is based on video and sound installations through which she deals with identity issues, collective and personal memories and experiences of migration in a broader cultural and political context. She is part of the collective Commons- Imagining the institution of the future and a DAAD scholarship holder. Her work is a part of Secondary Archive and Katarzyna Kozyra foundation.
Charlotte Kremberg has been studying fine arts at the HBK Braunschweig since 2019, after years of acting and directing at theaters. The focus is on absurd-humorous performances and sculptures that explore the body and consumption in videos and sound documentations.
Eileen Raddatz has been studying at the Hochschule für Bildende Künste Braunschweig since 2021. In her work, she explores questions of collective coexistence, identity and – subconscious. Drawings and sculpture are reflected in her video work.
Luca Rohringer has been studying fine arts at the Braunschweig University of Fine Arts since 2021. She researches and experiments with video and performance to communicate joy to people about new experiences and perspectives, and also to invite them to participate.
Lu Walther studies fine arts at the Hochschule der Bildenden Künste Braunschweig since 2021. From 2007 to 2012 Lu studied dance – at the Palucca Hochschule für Tanz Dresden and the Staatliche Ballettschule Berlin – which makes a recurring appearance in her preferred medium movie/video. In these Lu combines her own fiction with autobiographical elements and adventures. Women's roles are often intuitively deconstructed and questioned. She works with both analog and digital cameras and her work furthermore includes sound installations and text.
Thanks to HBK Braunschweig, Ingo Schulz and Thomas Wittmütz.
Curators: Adam Budak, Robert Knoke
Learn more about [səˈsaɪəti] in the exhibition handout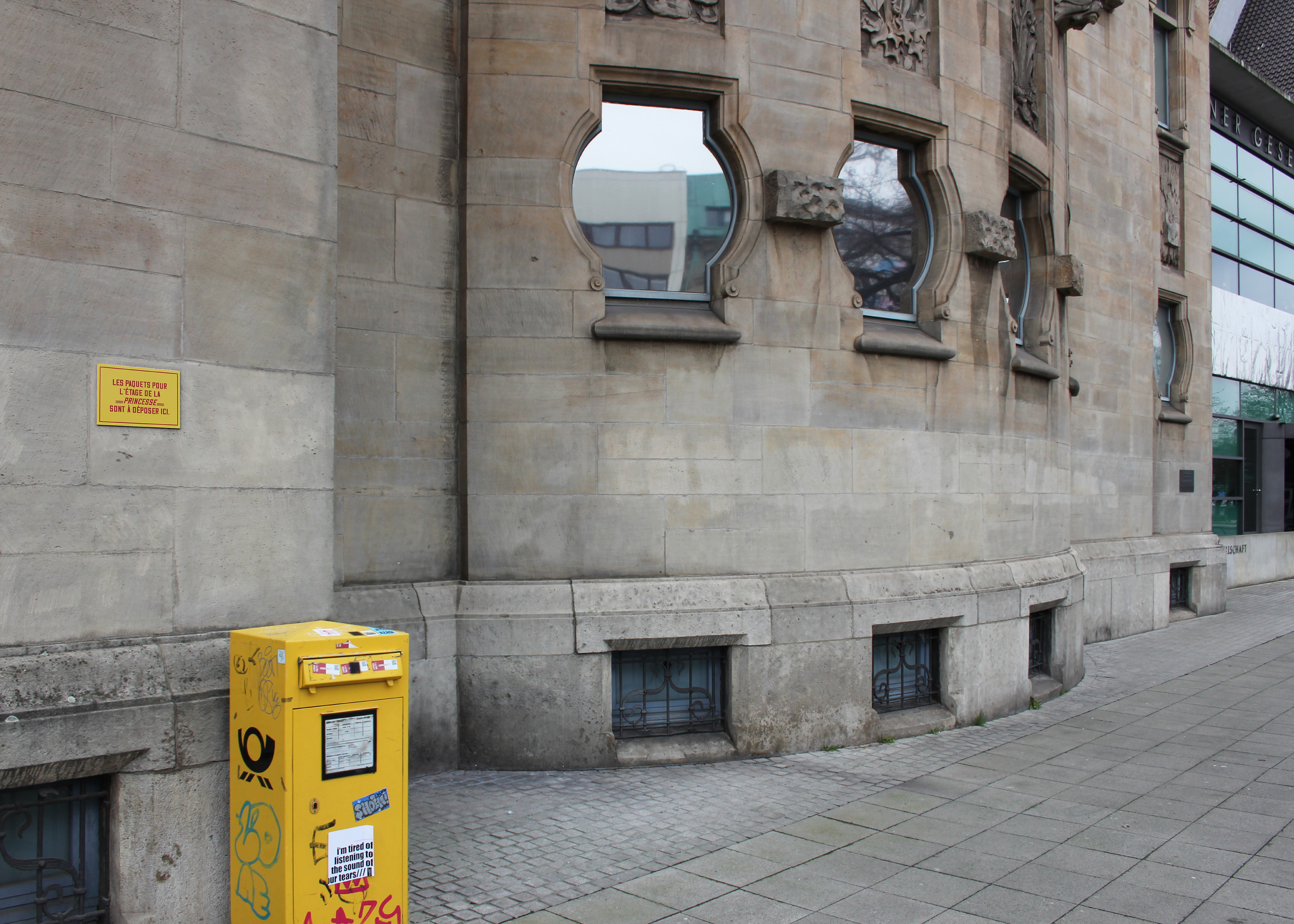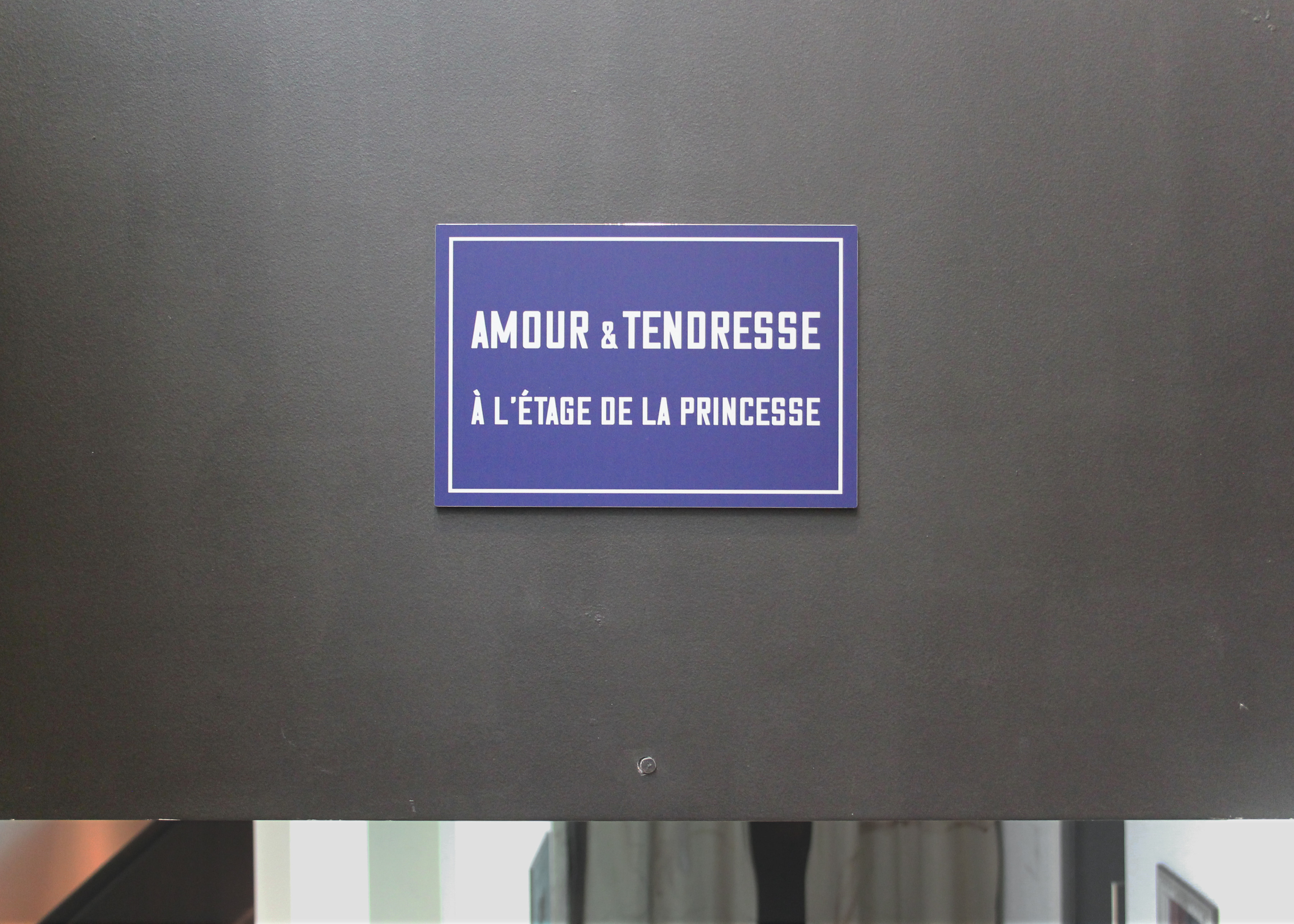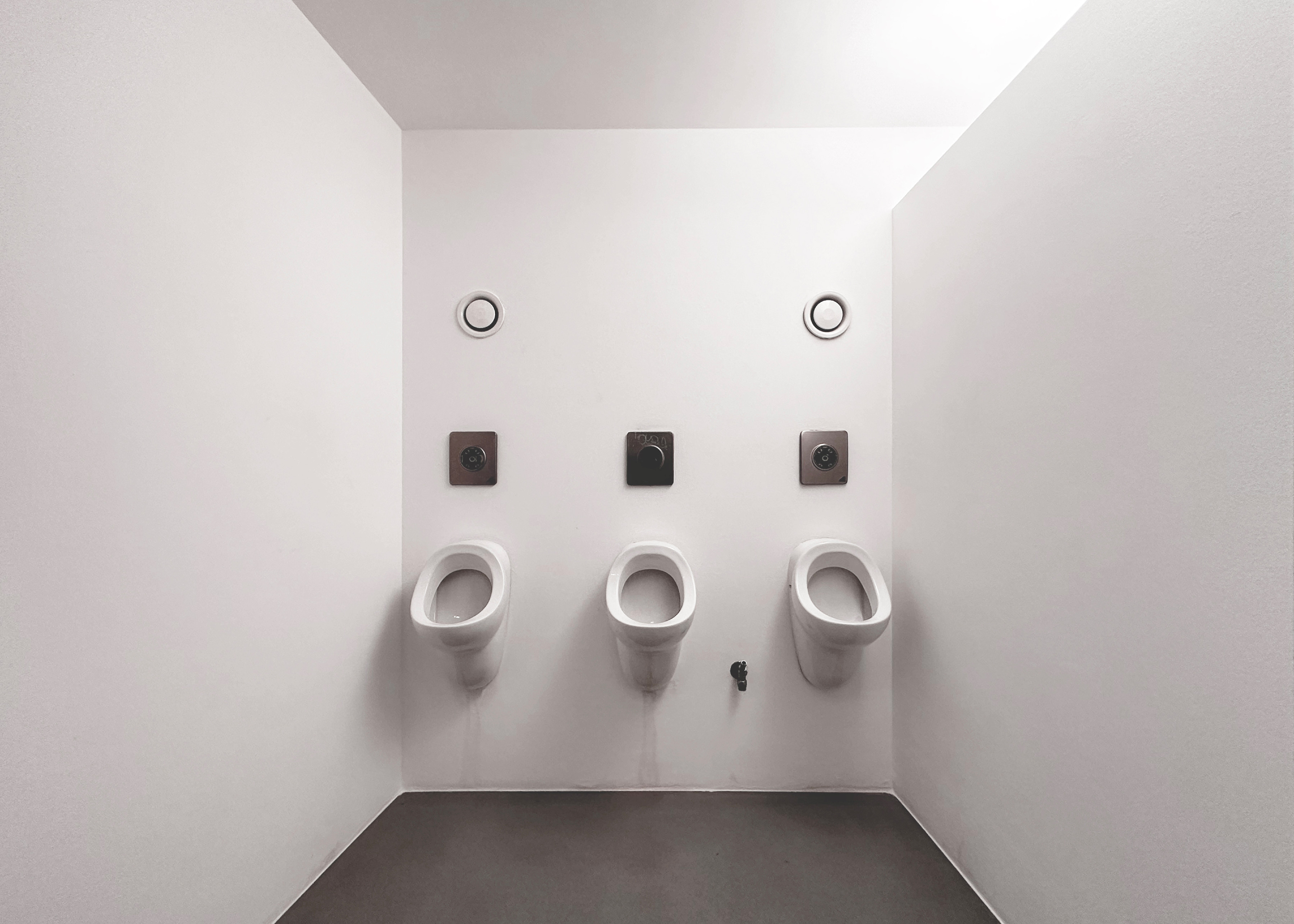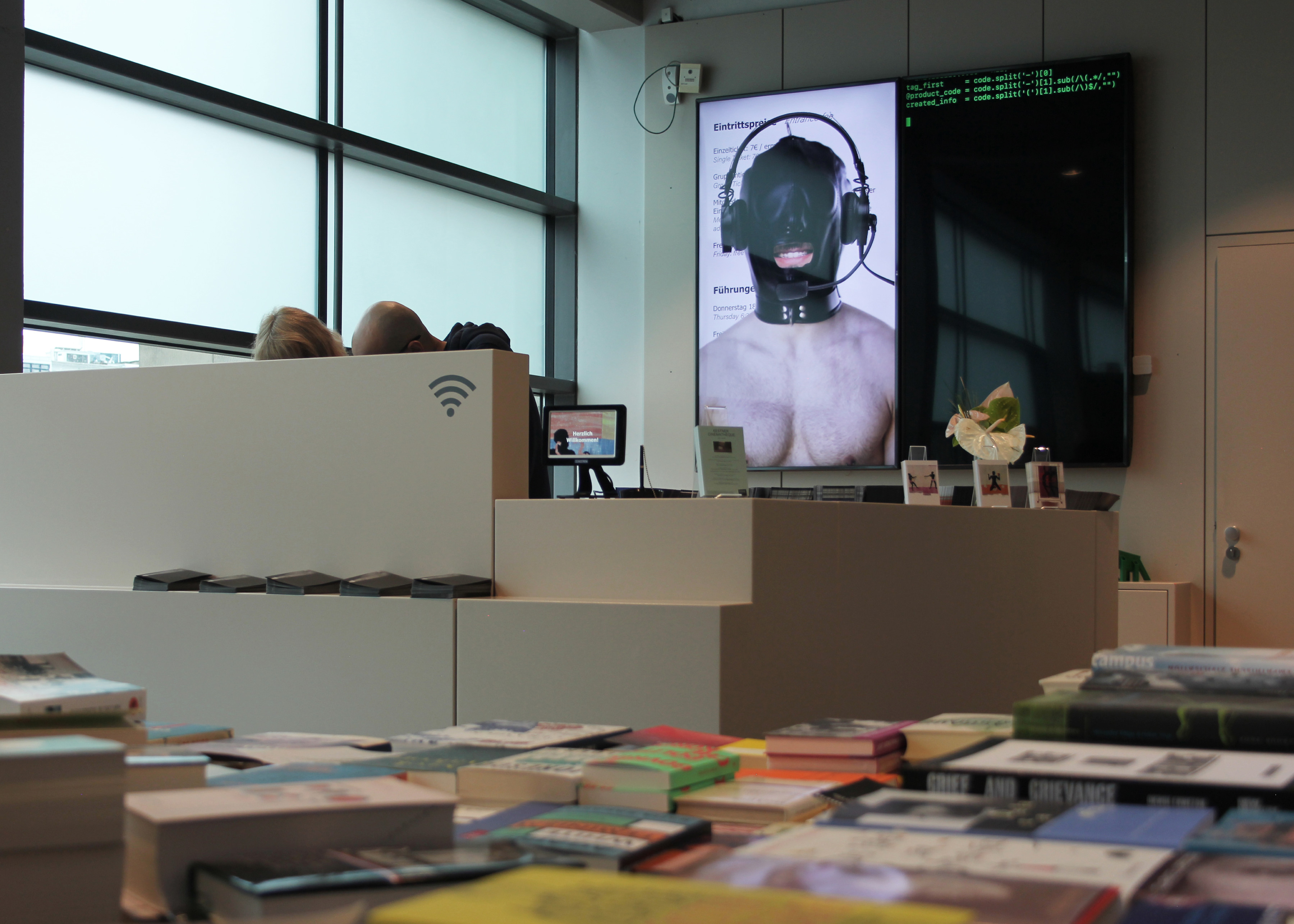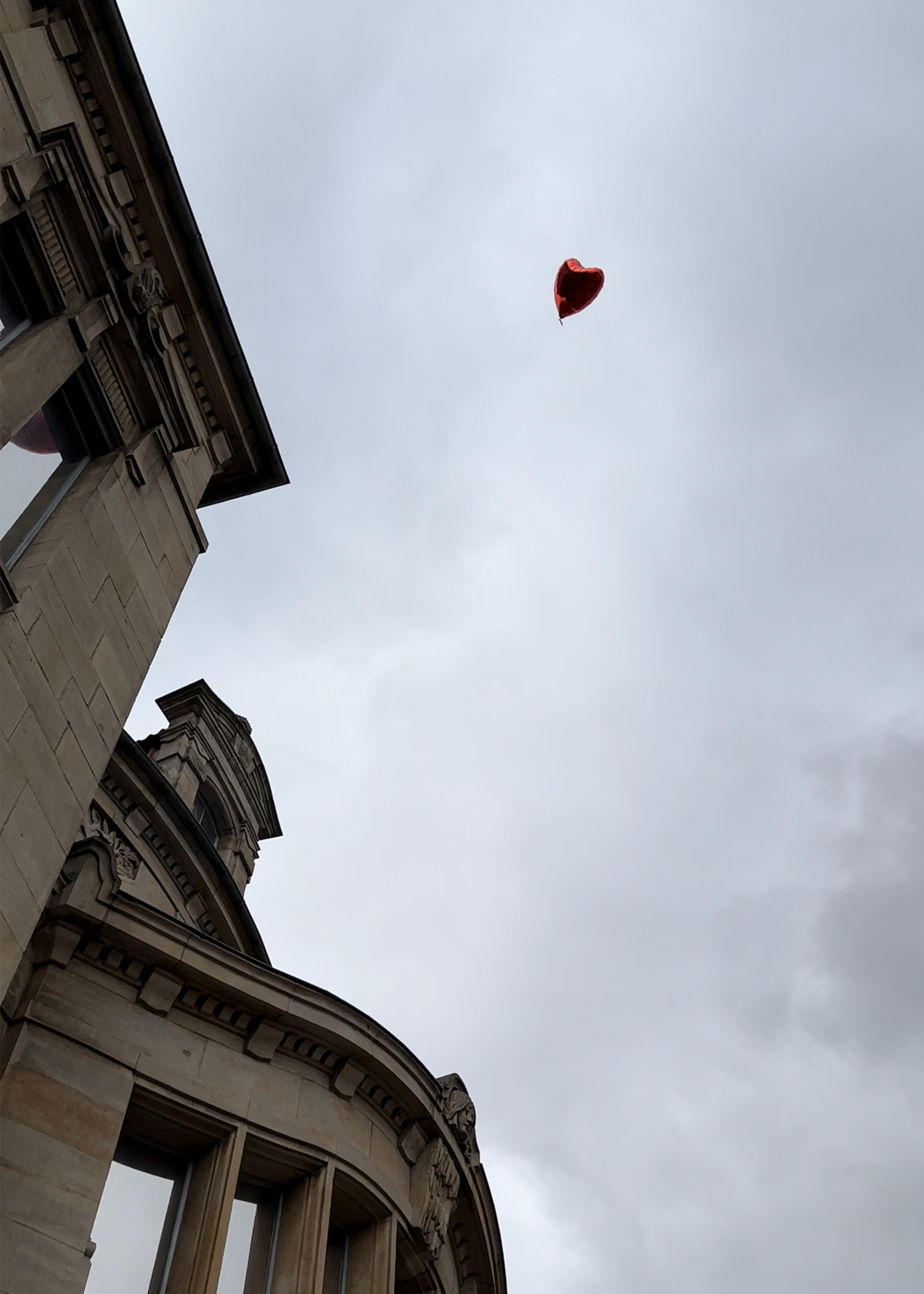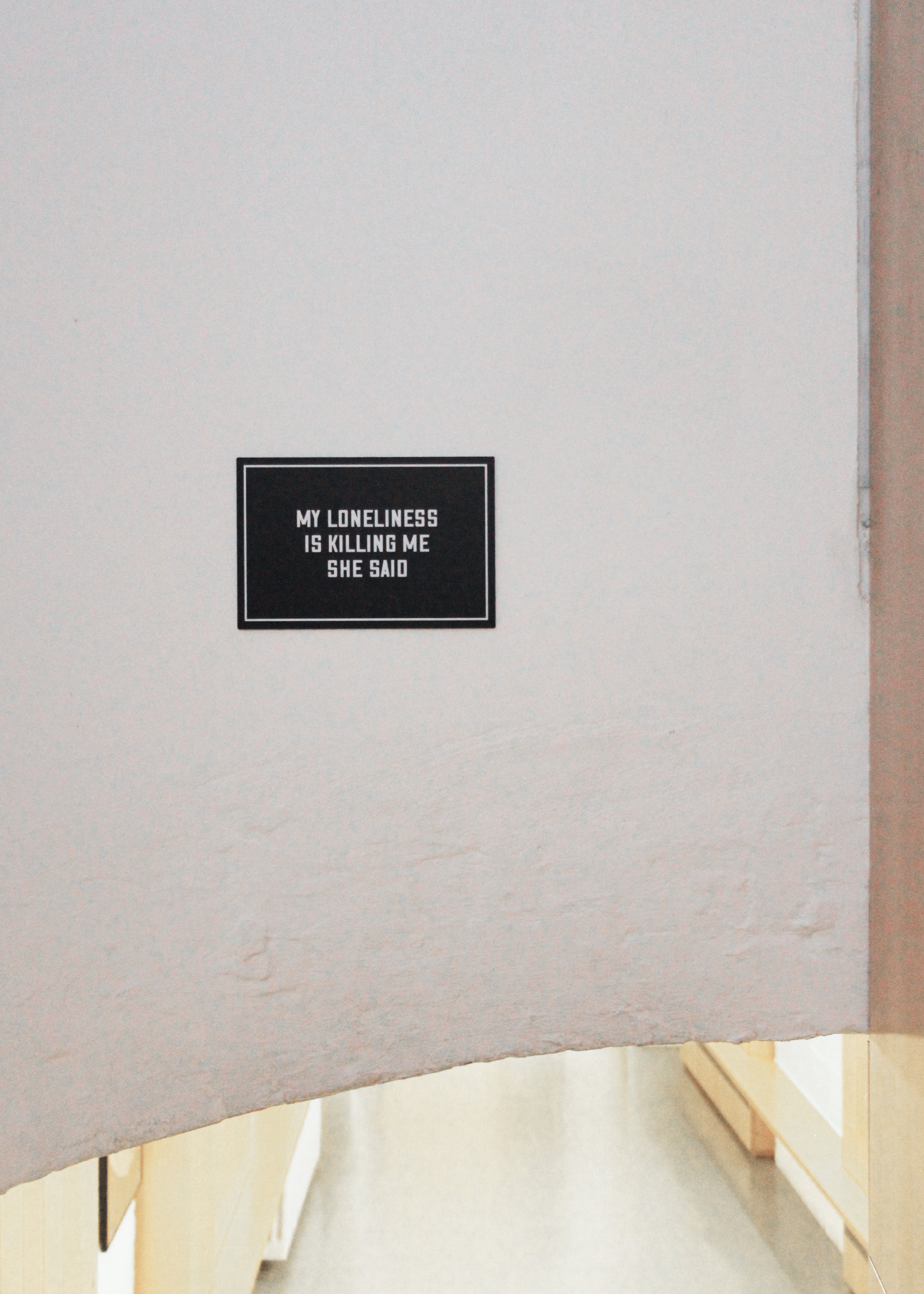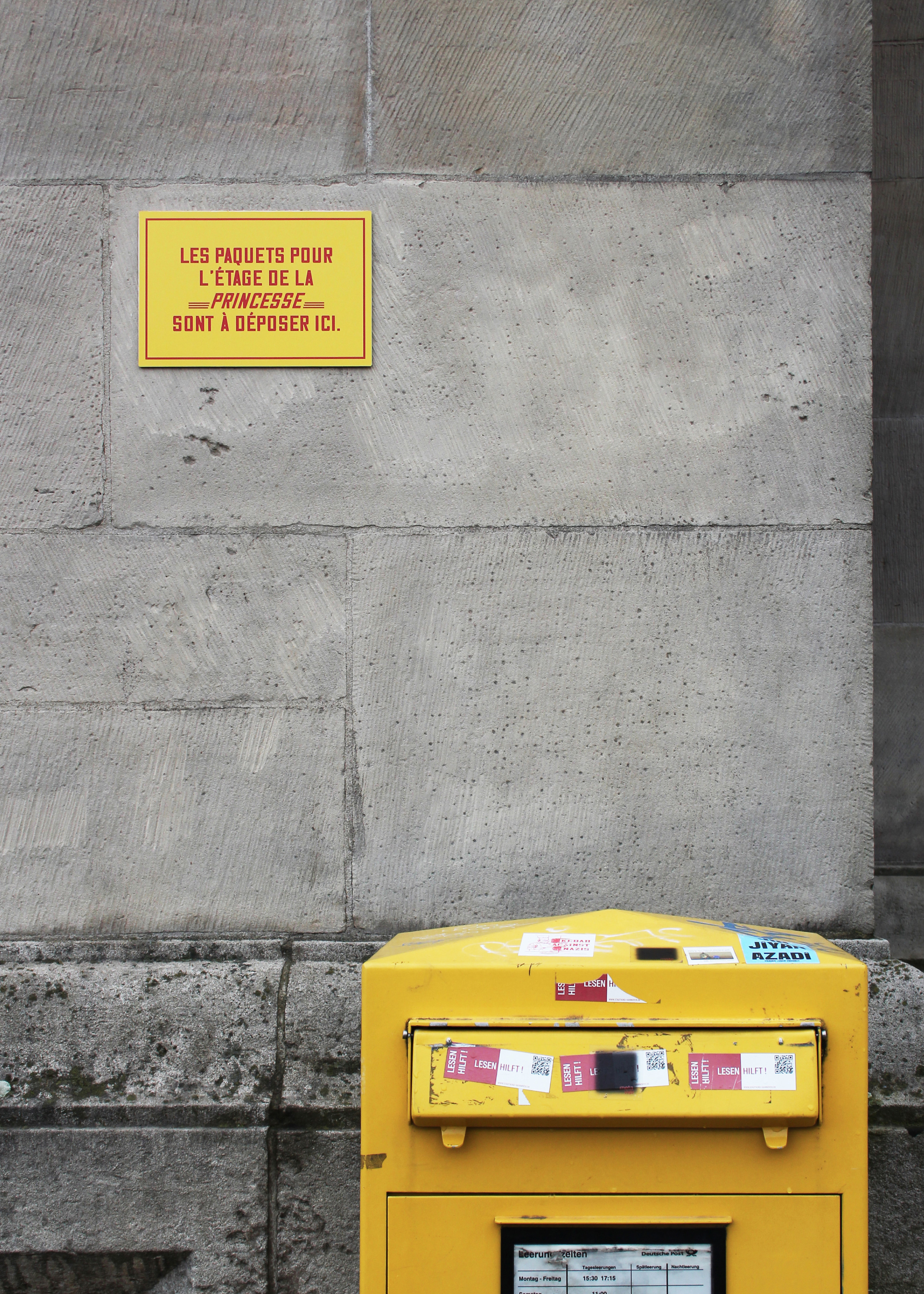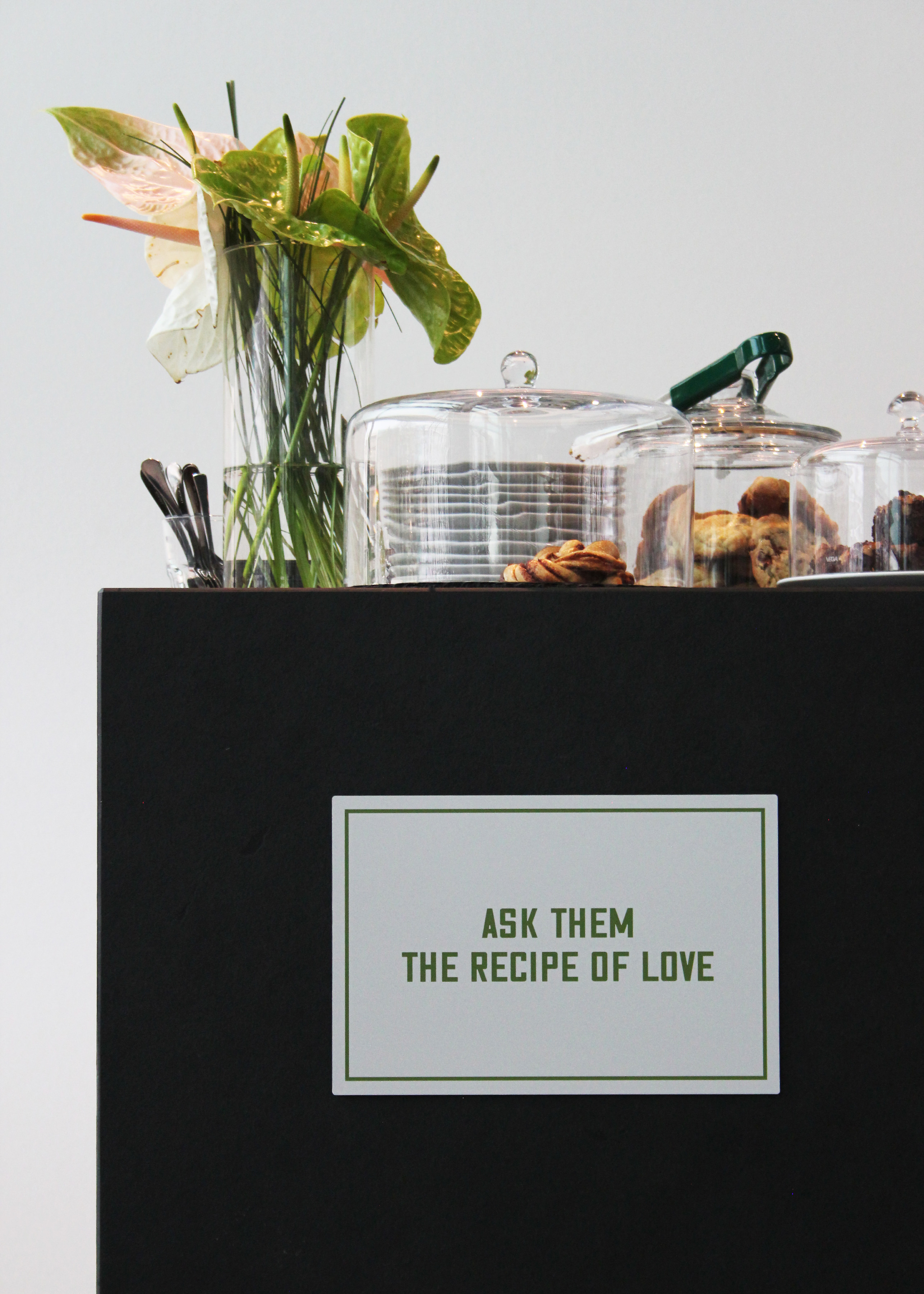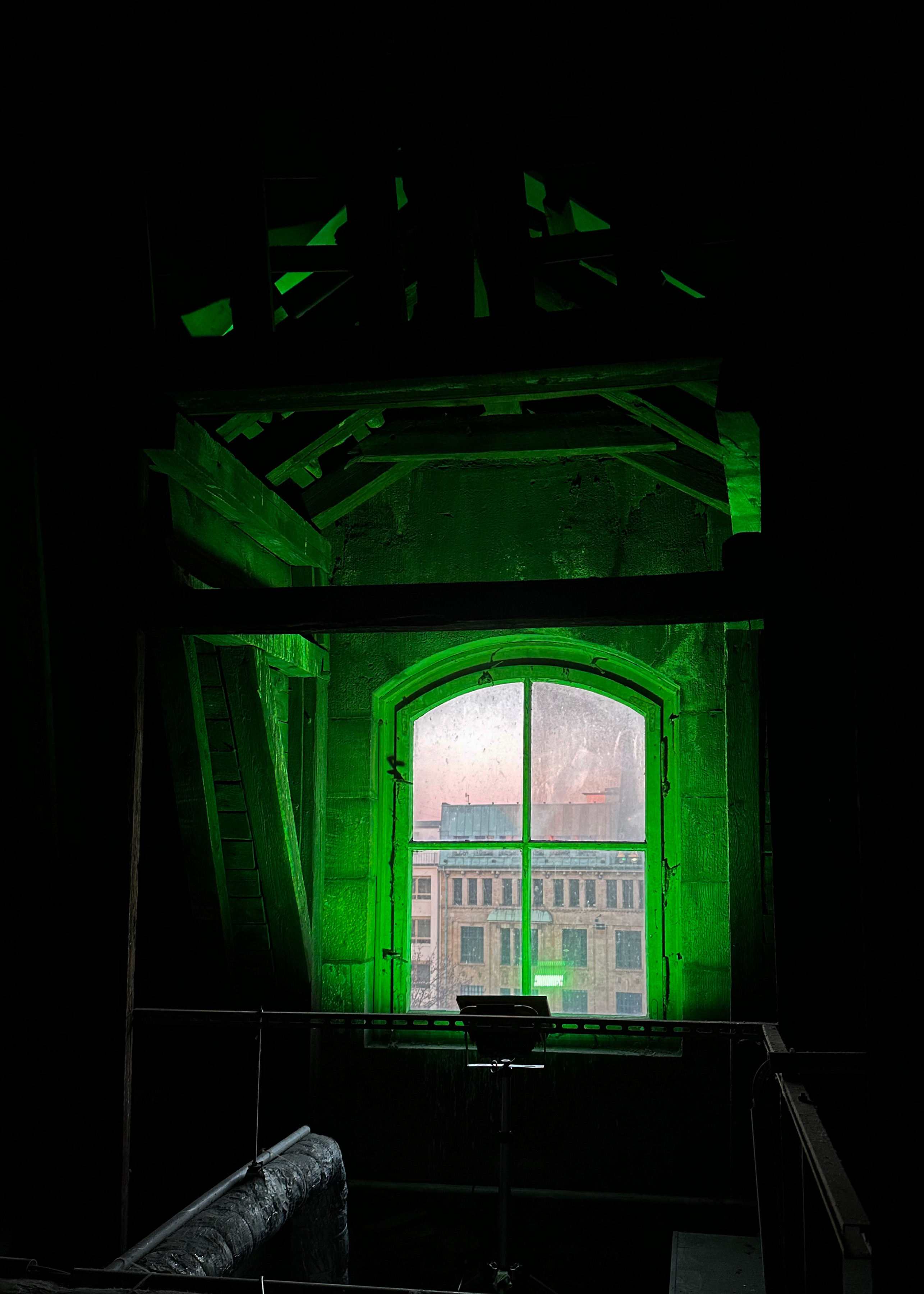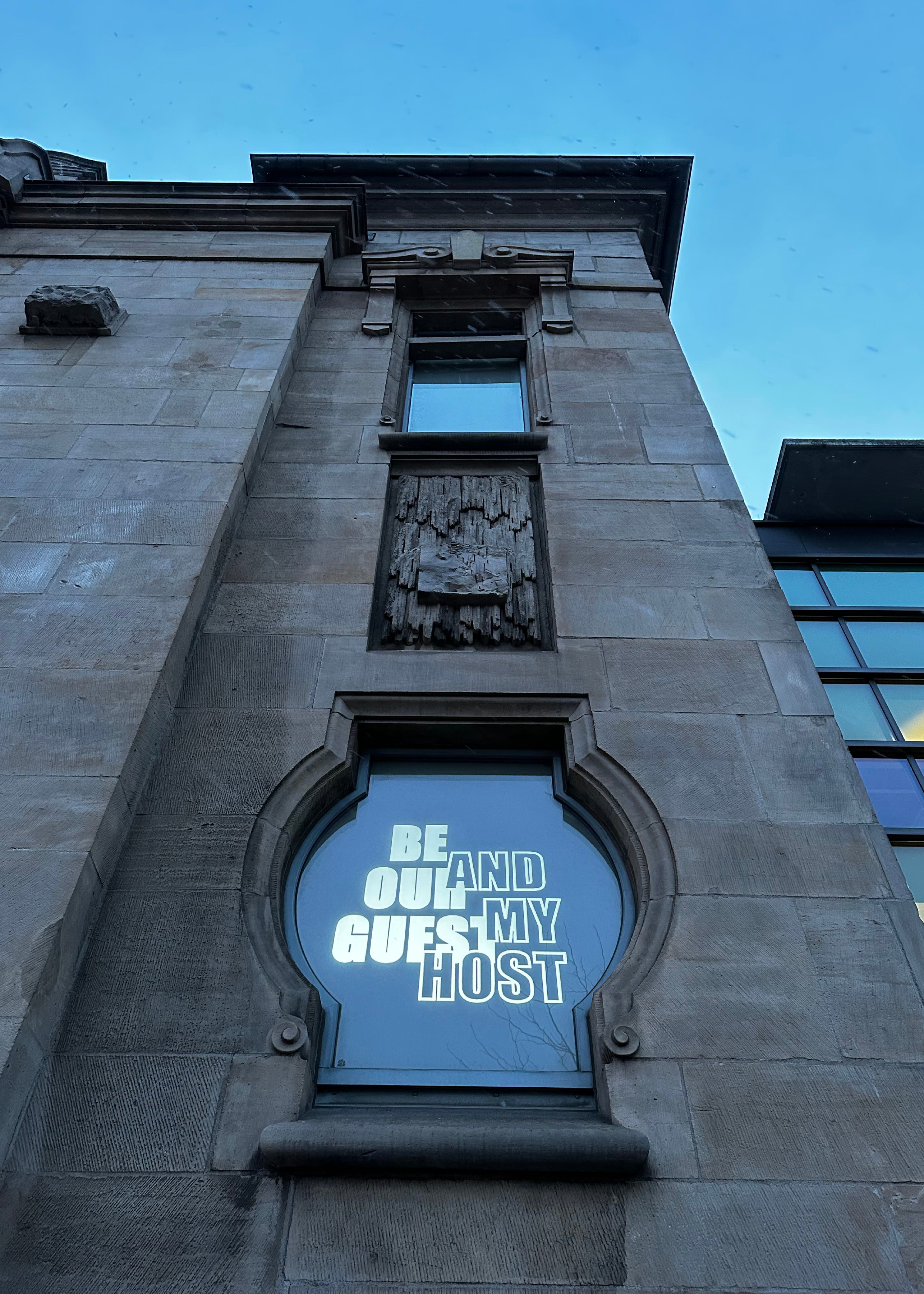 ---
Visit us
Goseriede 11, 30159 Hannover
---
Newsletter
Subscribe to our newsletter! We will inform you regularly about our exhibitions, events and digital offers.